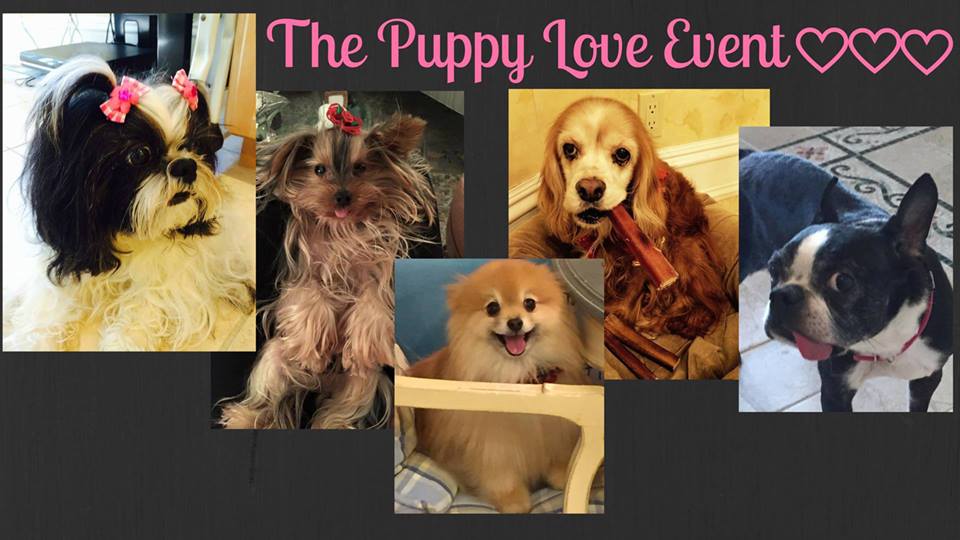 To say that Patty Palmieri loves dogs is an understatement.  Right now she is a doggie mommy to 5 lucky pups.
Patty knows that every dog deserves a loving home.
This Saturday she will be hosting  the SPCA of Westchester  at her store that us chock full of great clothes  and accessories   Perfect for working out and going out.
Be sure to join the SPCA of Westchester this Saturday from 9-1 at LV2BFIT in Rye Brook to meet some of our adoptable dogs!