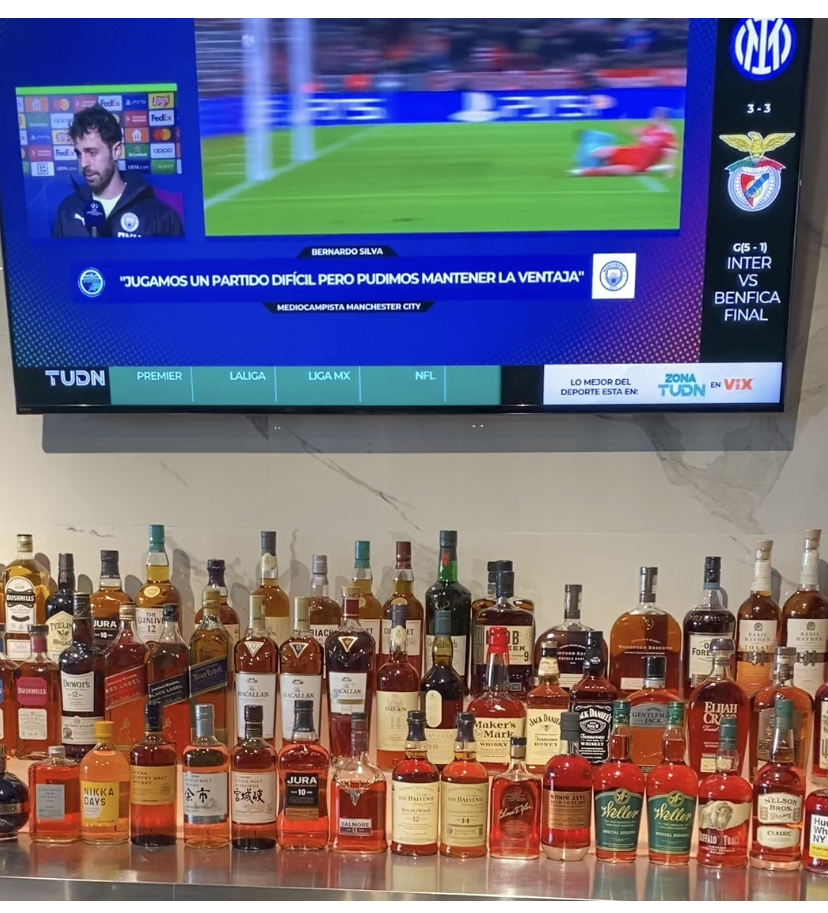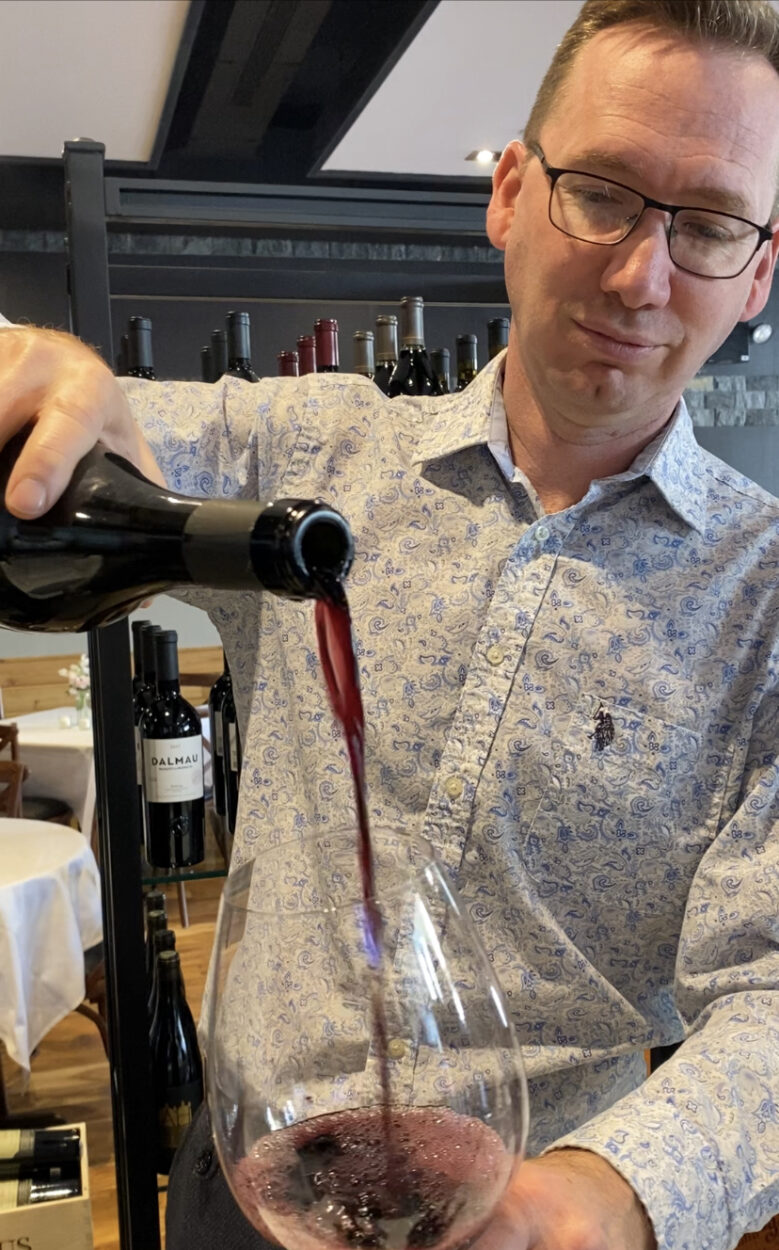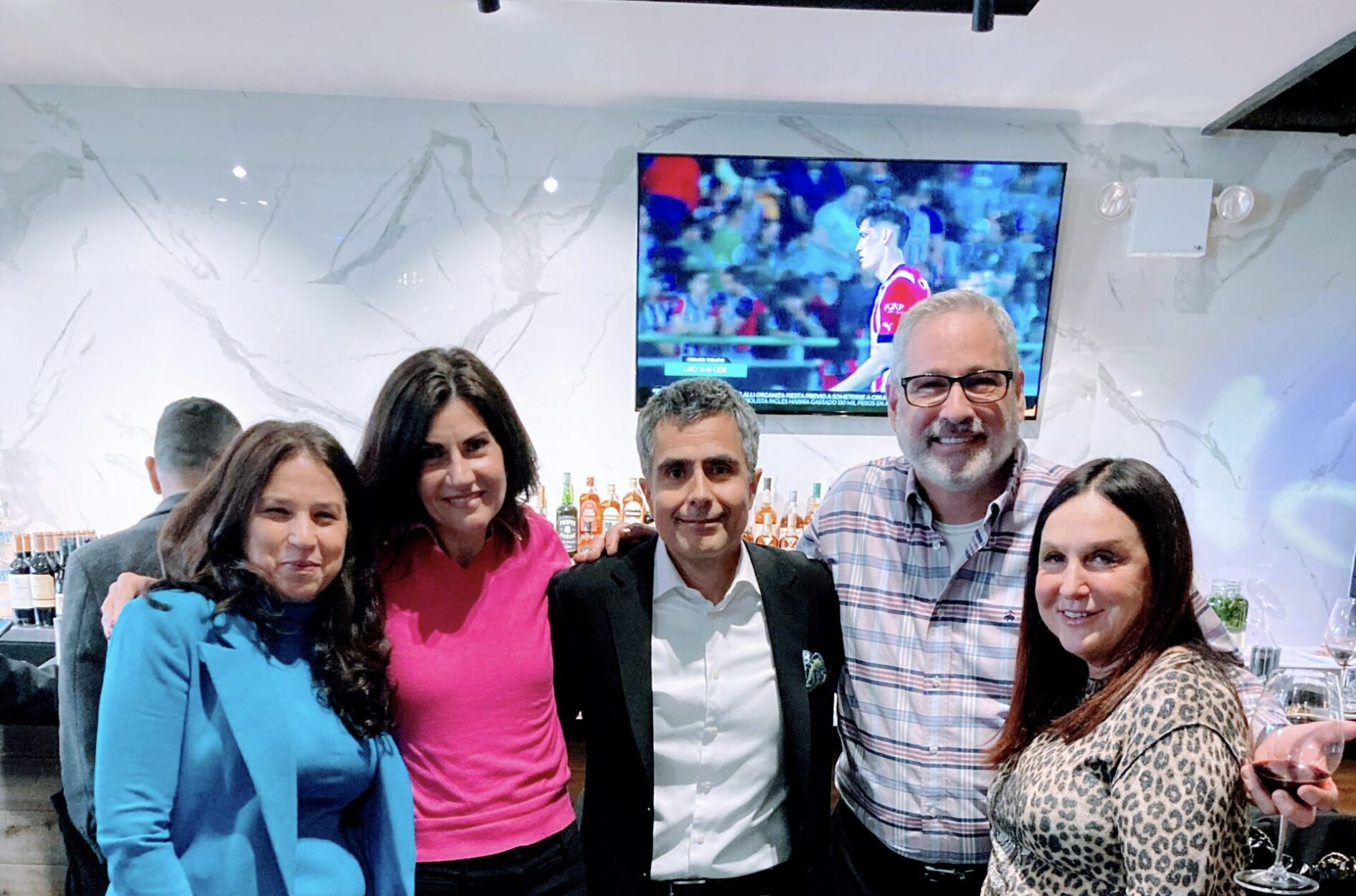 "This place is a dream… Shiraz Kitchen and Wine Bar, a popular Mediterranean restaurant is thrilled to announce it is reopening on April 21, 2023, at a new location in downtown White Plains. The restaurant was previously located in Elmsford, NY and due to a fire elsewhere in the building was forced to close. It will reopen its doors at 80 Mamaroneck Avenue in White Plains, NY. Under the ownership of Reza Parhizkaran, the restaurant will continue to serve its award-winning menu of authentic Mediterranean cuisine, with many dishes inspired by the owner's mother's recipes. Mr. Parhizkaran is also the owner of Shiraz Kitchen located In Chelsea, NY.
Shiraz Kitchen and Wine Bar has been the beloved destination of foodies and families alike and has gained critical acclaim over the years. The restaurant has been a Bib Michelin Gourmand winner for three consecutive years in 2020, 2021, and 2022 and has been featured in the New York Times for its delicious food and charming ambiance receiving a rating of "Very Good". It has also been included in the "35 Most Delicious Middle Eastern Restaurants in the US" by Far & Wide. According to Far & Wide, "You'll dream about the dates stuffed with feta and walnuts for weeks after dining here, and you may become obsessed with the fragrant saffron chicken and asparagus, especially when you pair it with a glass of Chardonnay."
"We are excited to reopen Shiraz Kitchen and Wine Bar and welcome back our loyal customers." said owner Reza Parhizkaran. "Our menu features traditional dishes that are full of flavor and made with high-quality ingredients. We look forward to continuing to serve our community and share the flavors of Mediterranean cuisine with everyone who visits our restaurant."
The restaurant offers a variety of dishes, including fish, kabobs, stews, and rice dishes, as well as vegan, vegetarian, and gluten-free options. Diners can start off with dishes such as mast-o-bademjoon, a fried eggplant and yogurt dip, before moving onto tempting entrees like lamb chops, served with roasted tomato and saffron basmati rice, or falafel polo – falafel pieces with tahini sauce and dill and fava bean basmati rice.
The wine bar features a curated selection of 150 different wines from around the world, carefully chosen to complement the flavors of the cuisine. In addition, there are 25 different wines available by the glass as well as 12 signature cocktails that are made with Mediterranean ingredients such as saffron, pomegranate juice, rose water, fresh herbs, and cardamon. All the wines have been handpicked by the owner himself.