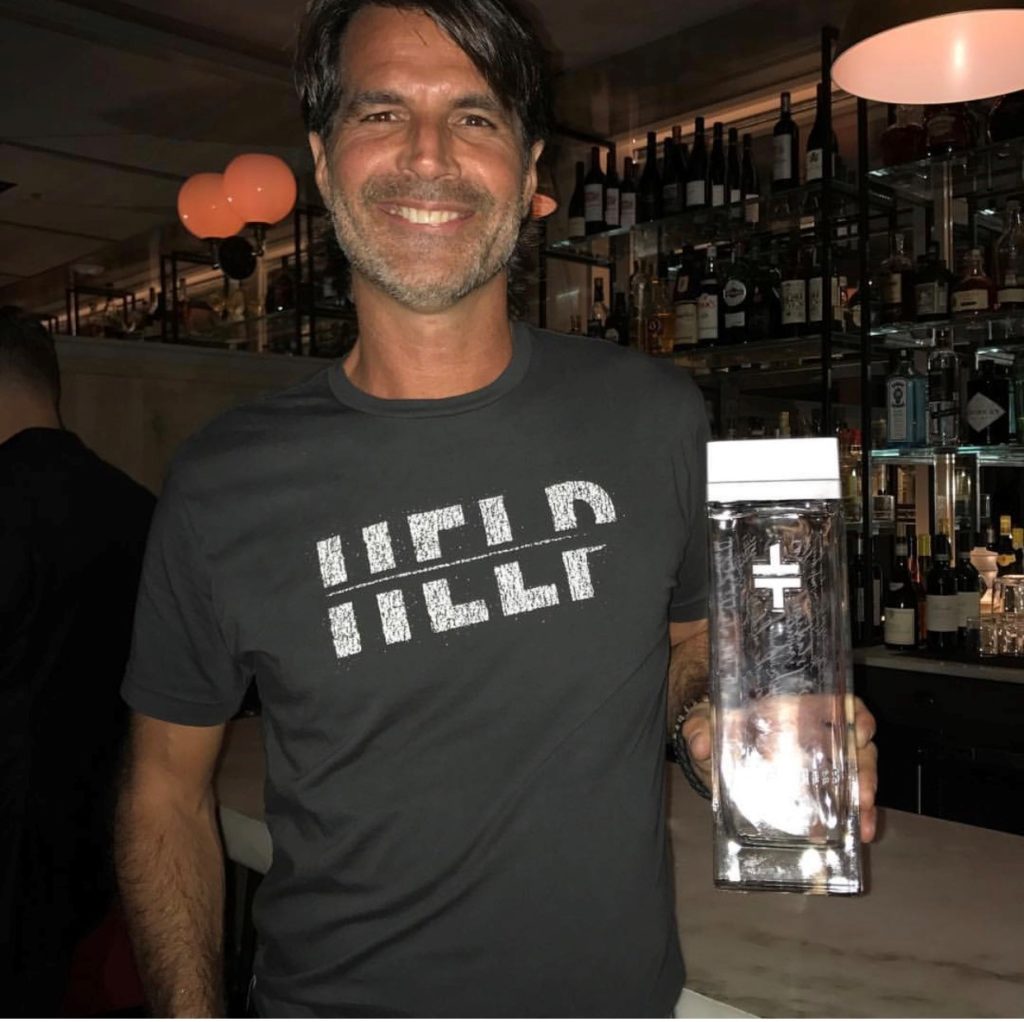 Nighttrain No. 8 officially announces the launch of their new, sexy t-shirt line founded by Jamie Antolini, a former Wall Street tycoon. Uniting music, art and fashion in an edgy new way, Nighttrain No. 8 enhances any wardrobe.
Hosted by Indra Public Relations, media and industry influencers gathered atRose Hill to experience the buttery soft, cool new t-shirt line that combines sayings of songs from some of the most famous musicians of all time.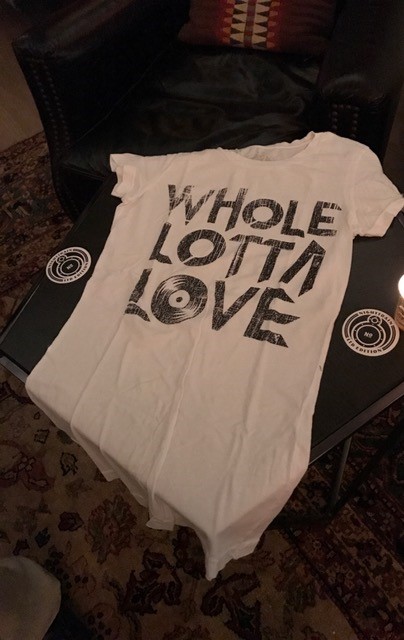 "I am thrilled to officially introduce Nighttrain No. 8, a lifestyle brand that embodies a cool sexy esthetic that celebrates music and art in a wearable format," said Jamie Antolini, CEO and Founder, Nighttrain No. 8. "I know that these limited edition t-shirt styles, combined with top quality, work together for a sexy and edgy look."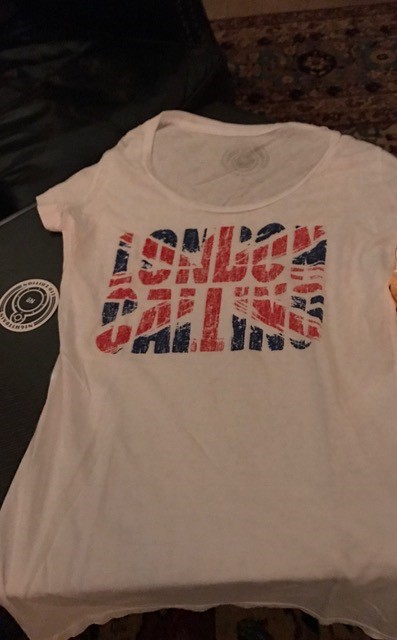 Each Nighttrain No. 8 t-shirt is made from 100% pure cotton. Only a limited edition of each design will be created with the minimalist logo on the left sleeve.
About Jamie Antolini
Armed with an extensive business and hospitality background and stellar good looks, former Wall Street Executive Antolini is proud to launch his new Nighttrain No. 8 brand. Please visit: www.nighttrainno8.com for additional information.