Yesterday, I got to experience the swanky and delicious Ruby and Bella's located in Saks Works at 265 Greenwich Avenue, the former mansion space of Ralph Lauren. Let's just say I might go back today, it was that good. Before you even enter you know it is going to be grand. The food, the atmosphere, the service were all beyond my expectations. You need to get here ASAP.
Let me start by telling you this may have been the best chicken paillard that you or I will ever have.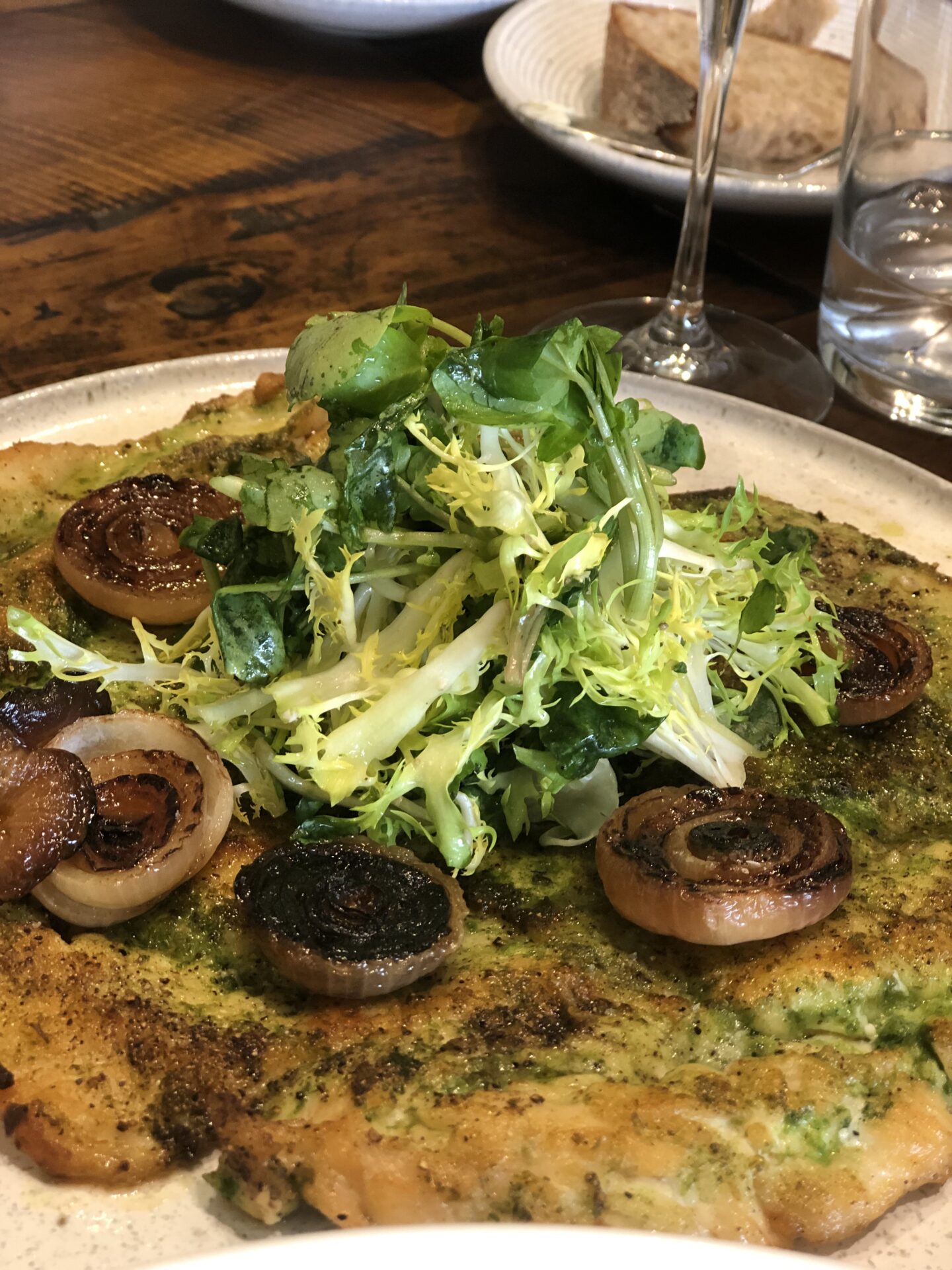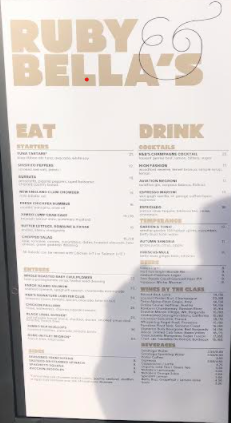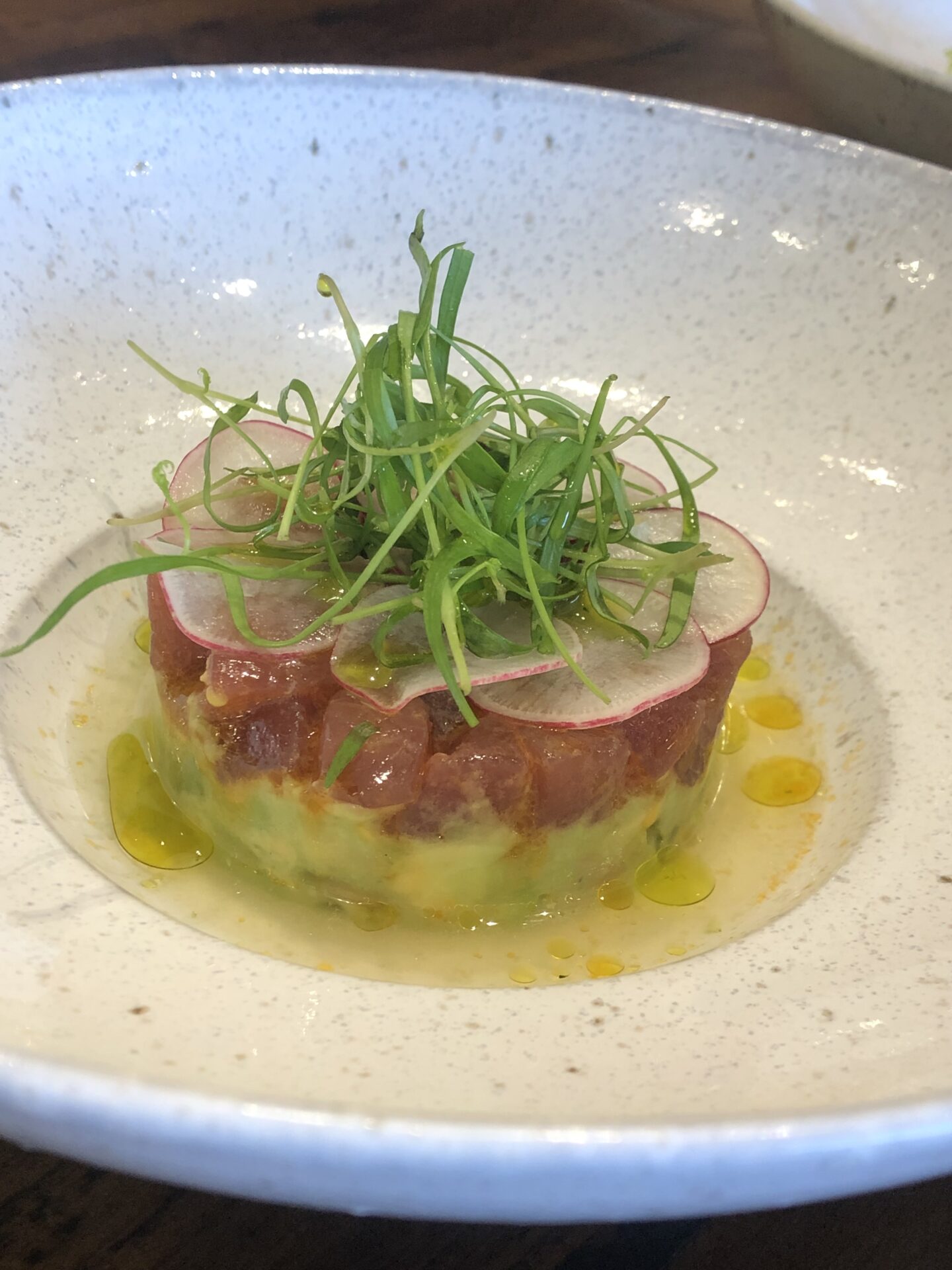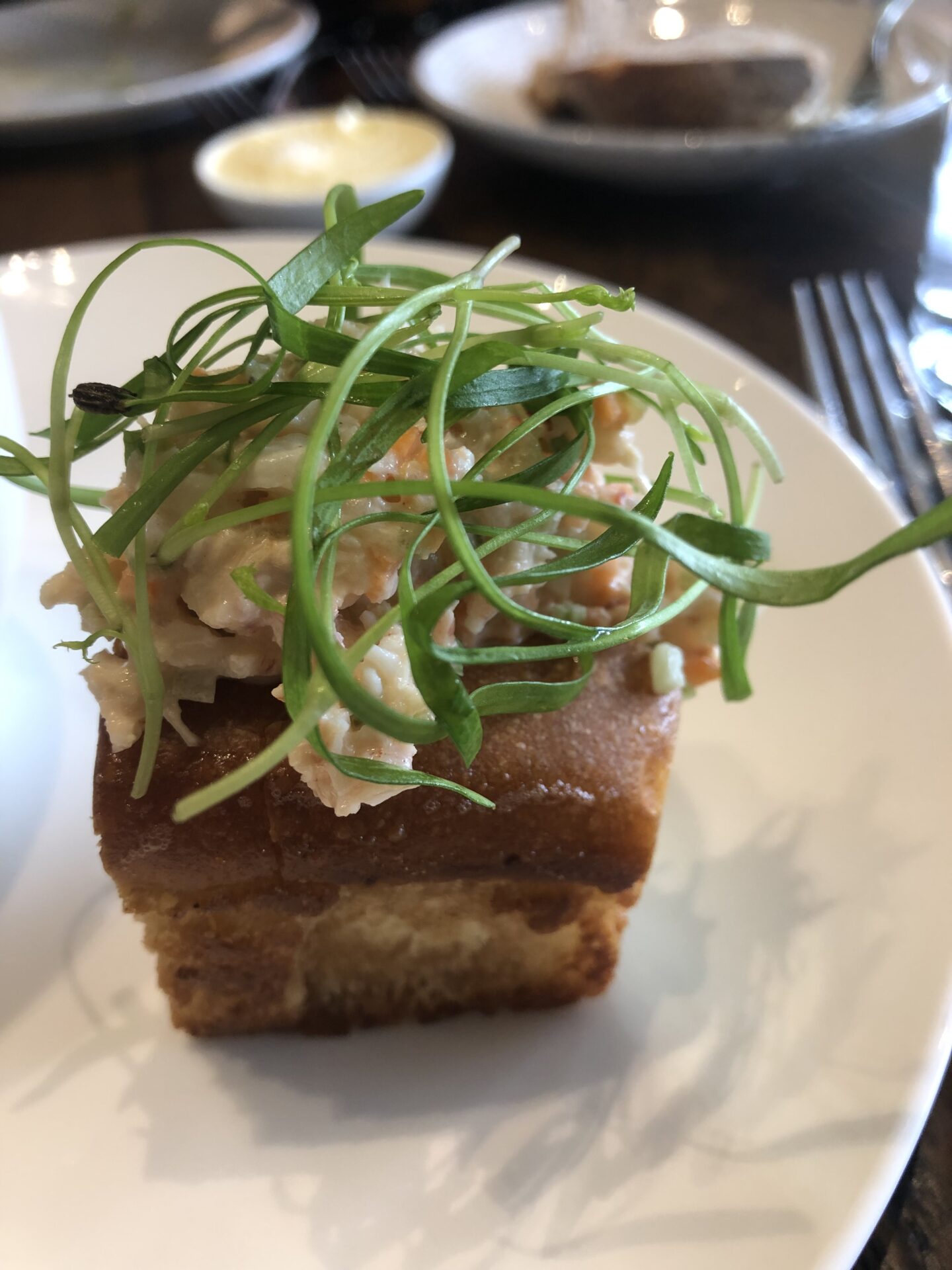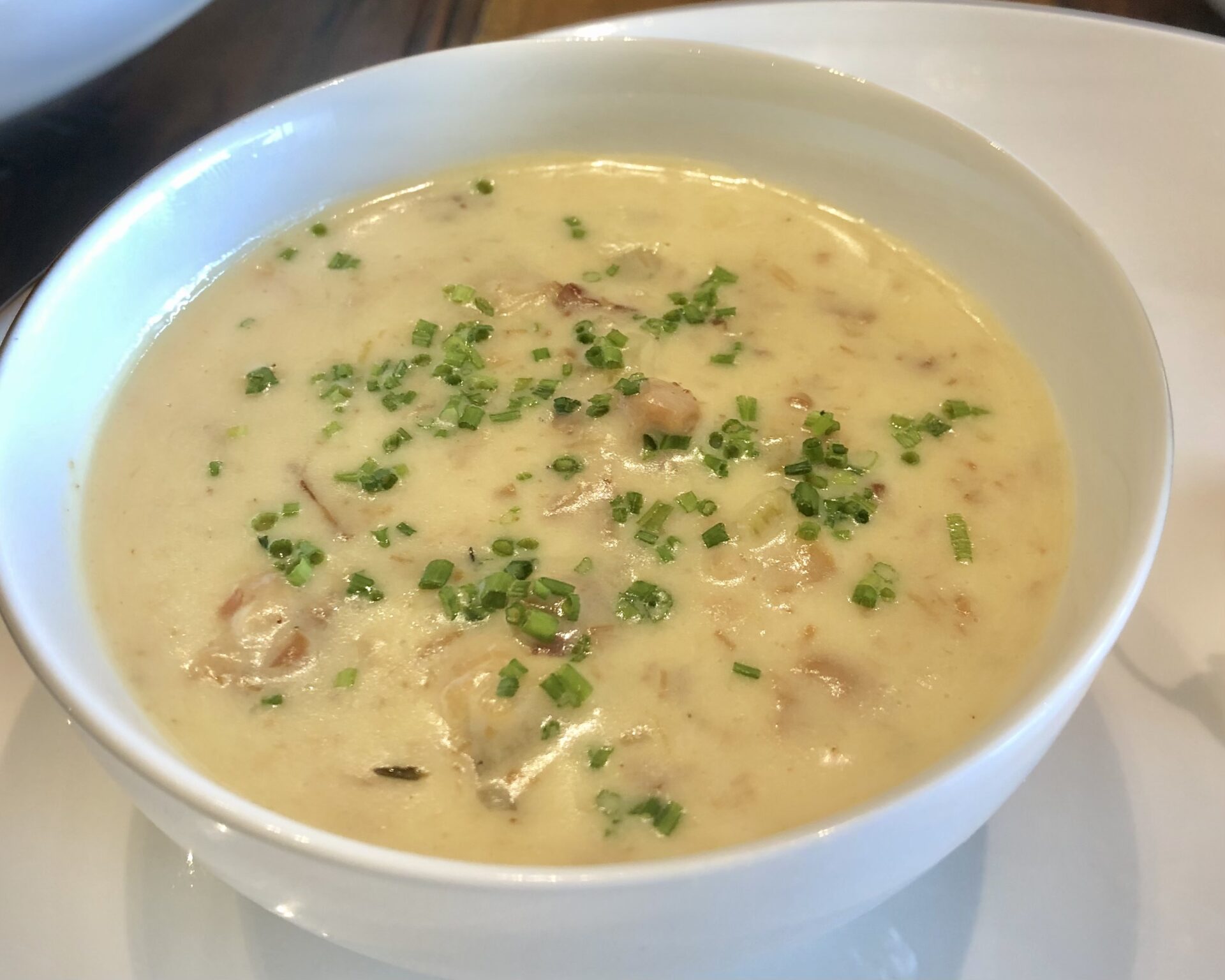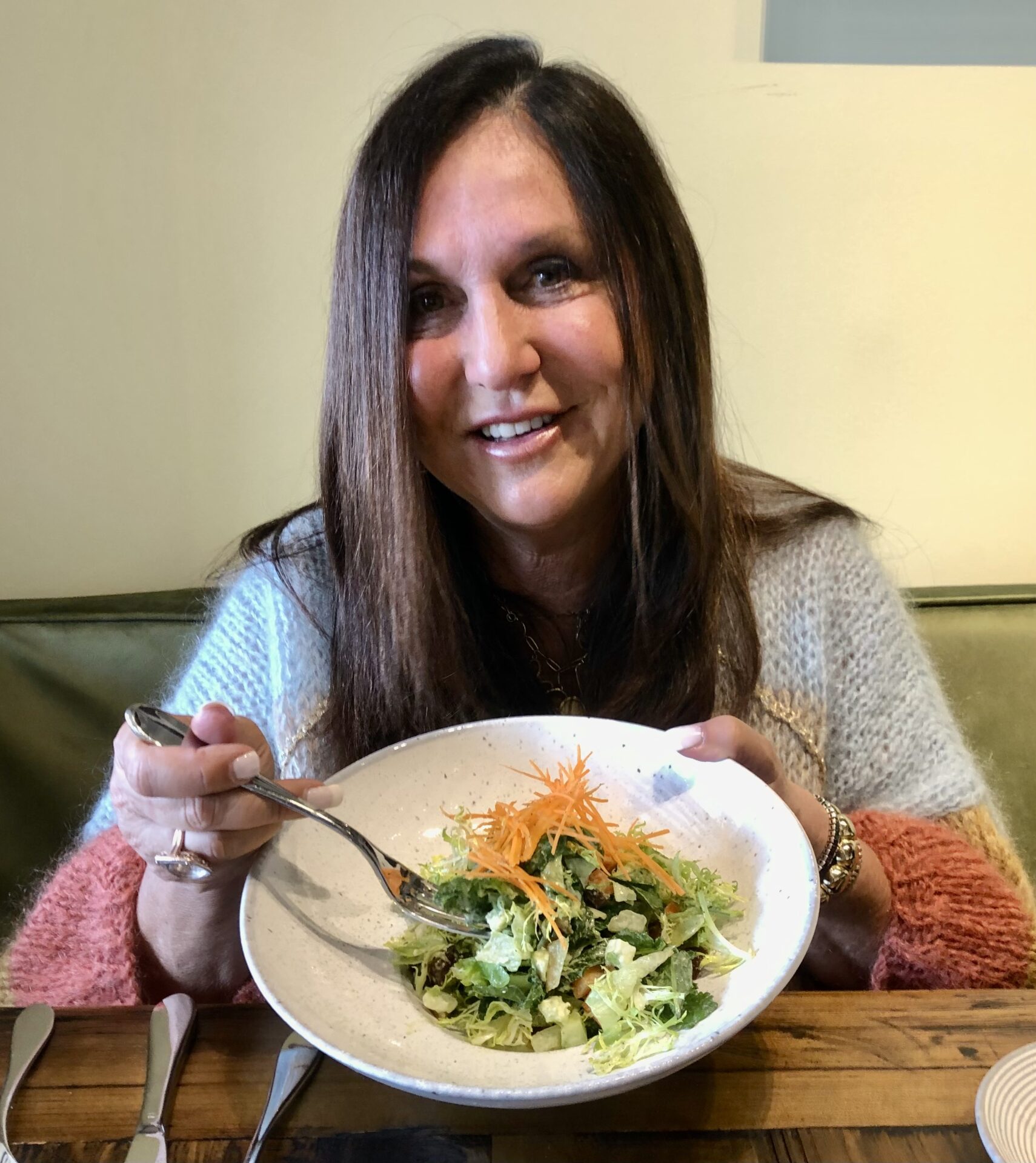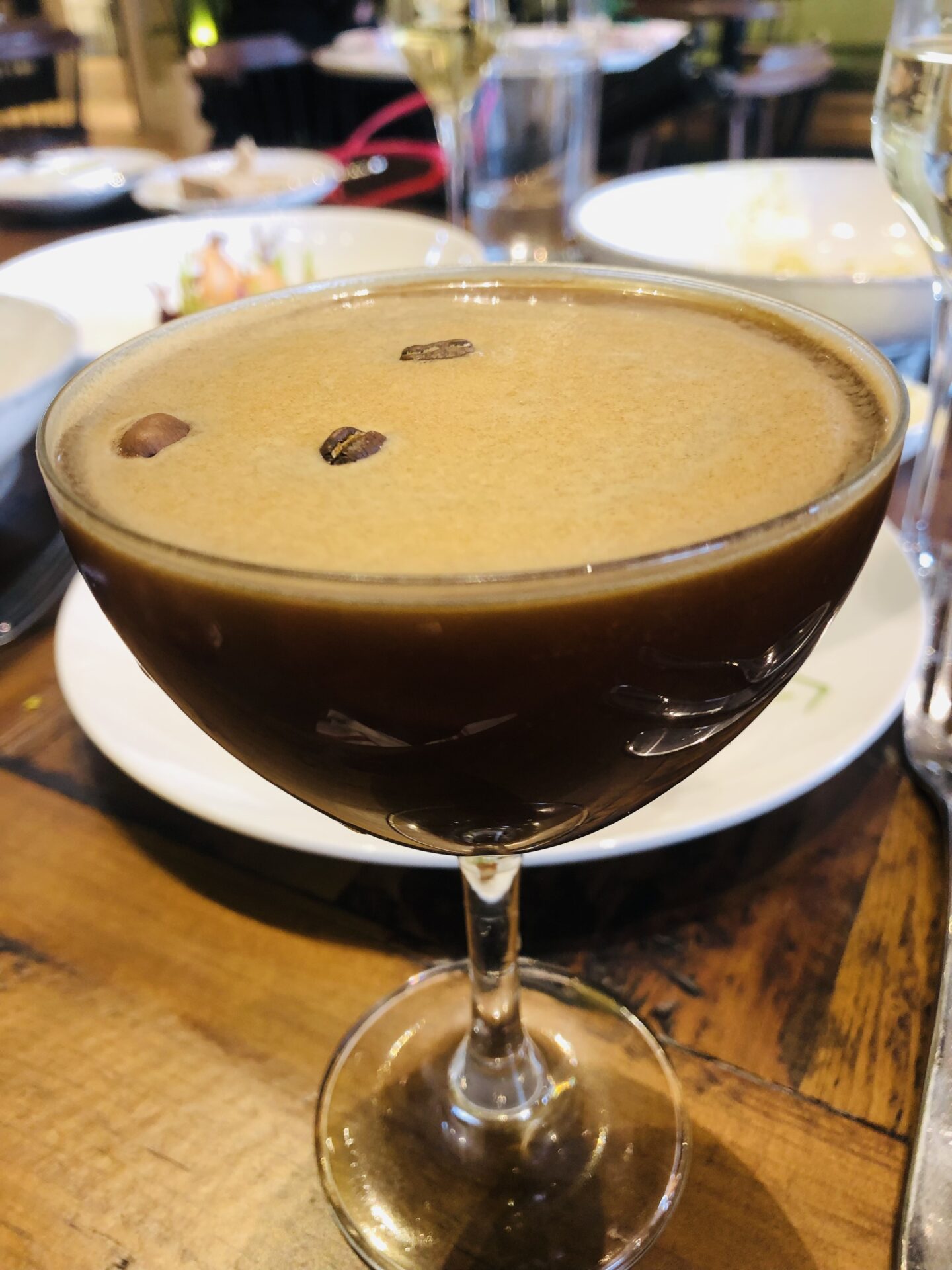 In addition to the dining room, guests can also enjoy food and drinks including mixed drinks, wine, beer, and spirits, in the restaurant's intimate cocktail lounge. Both elegance and comfortability were in mind when designing Ruby & Bella's. The dining area has a warm atmosphere to it, leaving guests feeling at home and relaxed. The space itself is lined with rich green velvet banquets atop oversized french oak floors. The walls feature one-of-a-kind artwork from fine art photographer, David Yarrow, which is on rotation courtesy of the Samuel Owen Gallery.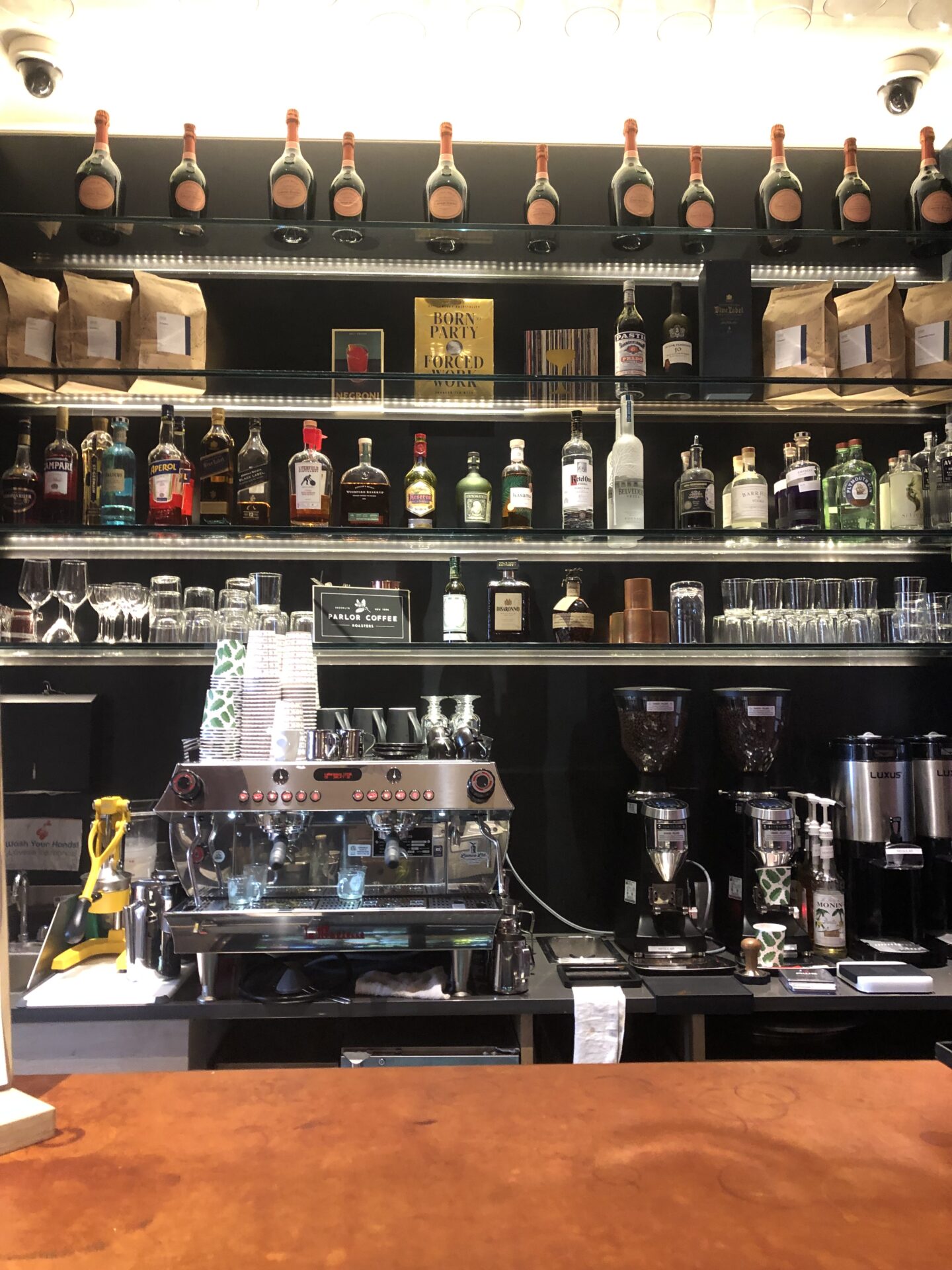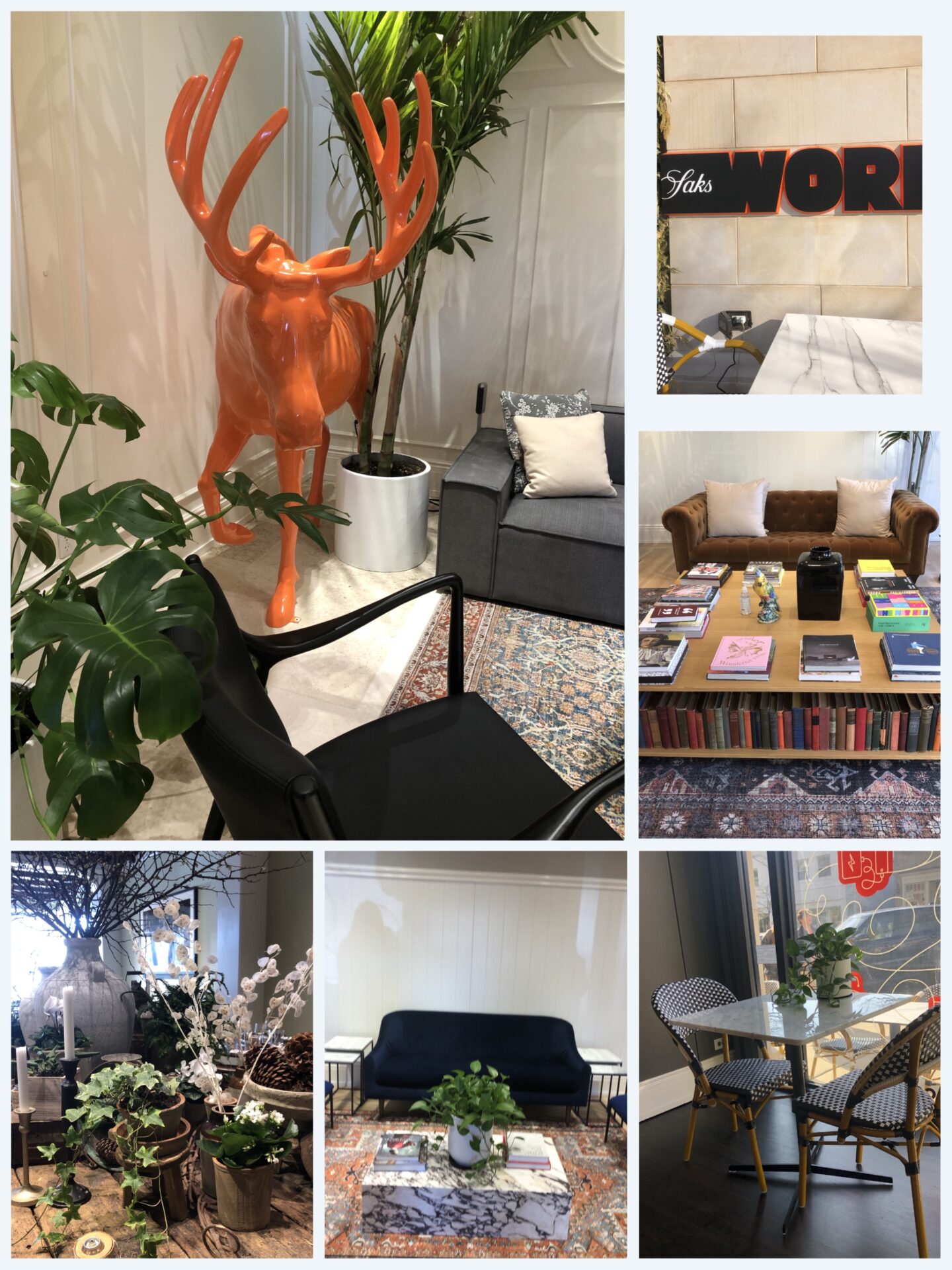 I love every single detail that has gone into there. Ruby & Bella's is housed within SaksWorks Greenwich, a boutique hospitality restaurant experience in the SaksWorks family of coworking spaces. The restaurant is open to the public, but customers in search of a more private experience can book one of SaksWorks's many private dining spaces on the first and second floors in accordance with their pricing schedule.
Ruby and Bella's at SakWorks has an ultra-fresh vibe that lends itself to work or play  Can't wait to go back.