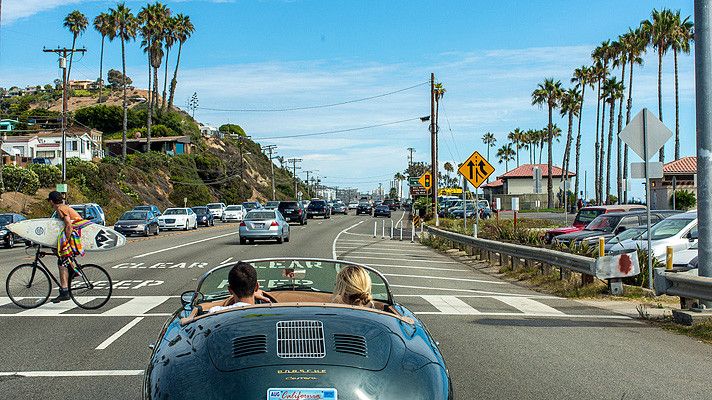 Ruby Davis, founder of ChickDriven.com and a veteran of rally races, she knows a thing or two about packing lightly, keeping the car maintained, and what essentials you need for the road. Below, she shares her road trip must-haves.
From Ruby:
Going on a road trip is one of my favorite things to do. If you're going to embark on a road trip, check out these essential items I recommend to bring with you.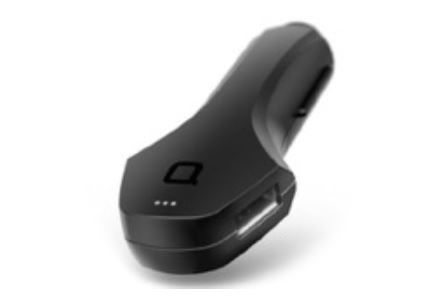 Phone Charger
The ZUS USB car charger is perfect for road trips. Not only can you charge 2 devices at once but it charges at 2 x the speed of regular chargers AND remembers where you parked your car via an app.
Audio Books & Spotify Playlists
Depending on the length of your road trip, pick out a couple audio books to enjoy while you're in the driver's seat. Even if you're riding shotgun, listening to books can be preferable to the often jerky act of reading hard-copy literature in the car. It also helps to have pre-prepared Spotify Playlists so you don't have to worry about constantly being DJ.
Refreshing Mist
Traveling can suck the moisture out of your skin, especially if you have the air conditioning blasting. This Evian Mineral Water Spray Duo to Go ($15) is definitely a travel essential to keep your skin revitalized.
AAA Card
Remember to bring your AAA card or any other equivalent with you on the road.
These services will benefit a road-trip driver as they offer 24-hour roadside assistance and towing
services for stranded drivers. Better to be safe than sorry!
Dry Shampoo
Chances are your hair will be feeling greasy after a long car ride, then freshen it up some dry shampoo.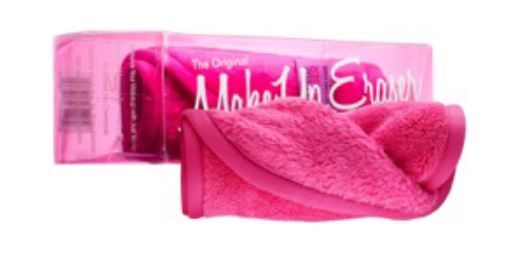 The MakeUp Eraser
The MakeUp Eraser is a cloth that erases makeup with only warm water, including waterproof mascara. This cloth gets rid of tough makeup without leaving behind a residue—just a fresh, healthy feeling. Tried and tested by me, this is a great way of minimizing the amount of liquids you put in your bag.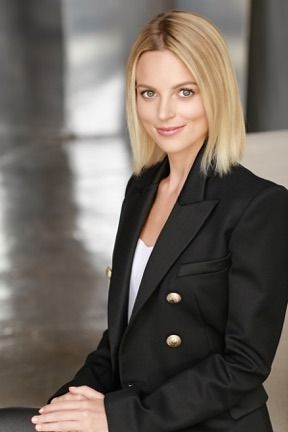 ABOUT CHICKDRIVEN.COM
Founded by Ruby Davis, ChickDriven is America's #1 website for women focusing on honest, informative reviews written for women by women. ChickDriven empowers the
female customer searching for her next vehicle to effectively navigate the tricky, often intimidating process of buying a car and make a well-informed decision.