Forty-two people died, half of them in Queens. The snowstorm quickly became a political firestorm, with angry New Yorkers hurling insults like snowballs at beleaguered Mayor John Lindsay.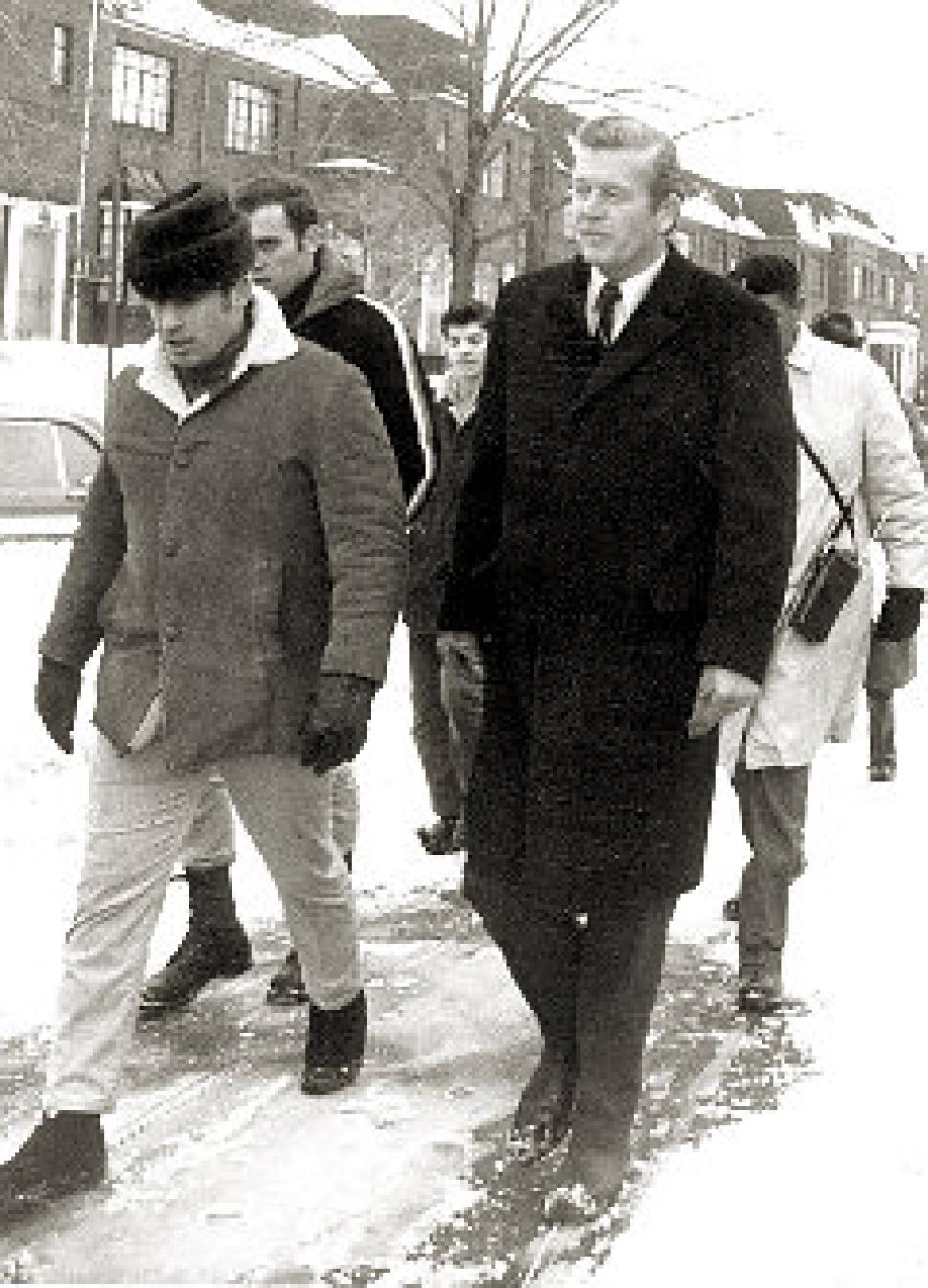 Even though I was only 8  at the time,  I clearly remember the "Lindsay Storm".   I lived in Bayside, Queens and we weren't plowed out for days. School was closed for at least 3 days.
The forecast was for flurries.
Television meteorologists predicted only a chance of snow before the flakes began falling Feb. 9, 1969.
New York City was struck particularly hard by the storm. It is estimated that 42 people perished, and several hundred more people were injured. The storm disrupted the city for days, and forced schools to close.  Streets throughout Queens became impassable; mail service, buses, taxis, delivery vehicles, and trash collection were all disrupted. Thousands of motorists became trapped on the New York State Thruway. A snow emergency was issued in the city, and the Long Island Rail Road suspended all service at the time. The snowstorm left approximately 6,000 travelers stranded at Kennedy Airport. They slept on chairs and floors Over 1,000 vehicles were stalled or abandoned on the Tappan Zee Bridge; most of these were removed within a day.
The New York Stock Exchange (NYSE) and American Stock Exchange (AMEX) closed as a result of the storm. It was the first time in history that the NYSE closed for a full day due to the weather, and the first time since 1918 that AMEX had done so. All commodity exchanges in New York City and the National Association of Securities Dealers also closed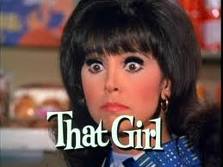 This snowstorm was the inspiration for two episodes of the sitcom That Girl (starring Marlo Thomas).  In a two-part story line Ann and boyfriend Donald were stranded at JFK by the snowstorm after accompanying her parents to the airport.  This threatened a Broadway audition Ann had later that day – which she eventually did over the phone.  Later, Donald, a writer for the fictional
Ever wonder why New York's politicians freak out over snowstorms? The blizzard of 1969 not only paralyzed New York City for three days, but it also nearly ended Mayor John Lindsay's political career. February 9, 1969 was supposed to be a gloomy but quiet Sunday, with a forecast for slushy rain.