Photographers are an important part of events and other gatherings, so you can keep good documentation of the best memories. They do not just capture some of the best moments of your most important day, but they also make sure that all the other details are caught as well. You will find that there are a lot of photographers in your area, but it is important to find one who can do the best job for you. There are a lot of factors you must consider before hiring a photographer.
Creativity and Uniqueness of Idea
Professional photography has been around for the longest time, and there are a lot of pictures in the world already. Many of the concepts circulating on the internet are very similar to each other. It is already difficult to find unique and creative ideas to incorporate in your pictorial, which is why hiring a highly imaginative photographer can help you produce great images after the session. Check the portfolio of the photographer and look into his style and concepts and determine if it matches your ideas and preference. Avoid photographers who like to take pictures that are cliches and cheesy.
Also, look into the subjects if they are genuinely happy in the pictures or if it is more choreographed and staged. Most people prefer photos that are candid and natural.
Pleasant Working Personality and Professionalism
Professional photographers follow strict ethics to maintain professionalism in the business. A good example is appearing right on time with every appointment and schedule, especially if you need to work on specific times during the day. Especially at weddings and similar events, you need a photographer who is there for you the moment you wake up because they need to ensure that every moment is captured by their camera. Your photographer must also have an accommodating personality to grant your special requests and wishes.
A professional wedding photographer should also know the scene you're aiming for by heart and how to make you look amazing from every angle. A local photographer in Tulum, Mexico, named Adrian Bonet, recommends preparing a list of requests and ideas you want the photographer to execute for you, but also finding a photographer who's aware of the conditions required to make quality photos. By working with a cooperative photographer, you can achieve the images you have in your mind. Find someone easy to work with to make the session smooth and stress-free.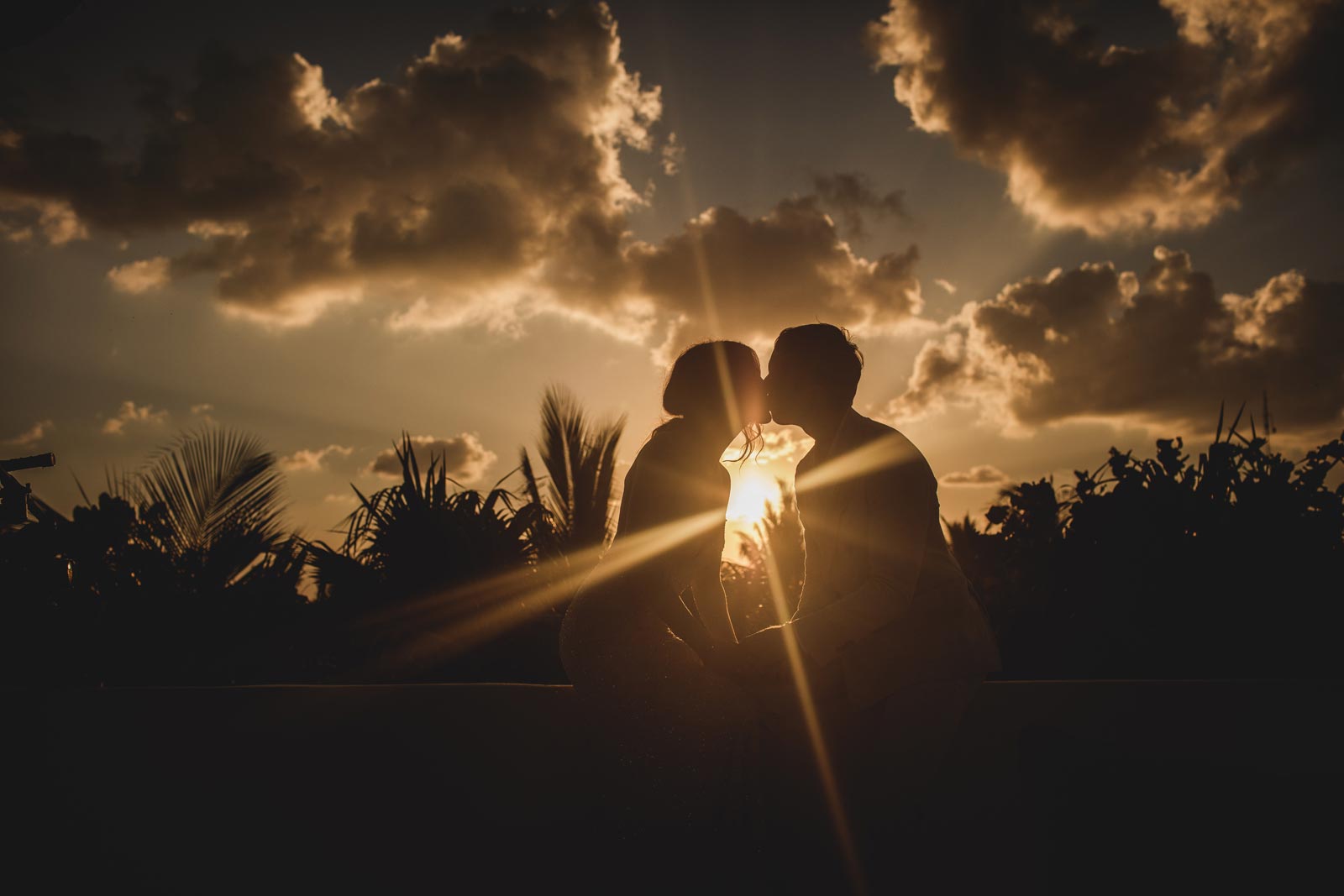 Detail Oriented
Even the small details are big things in important events. A great photographer has already developed an eye in capturing these minute details that are often left out in pictures. Getting to know the people behind the photos can also help in determining which details should be taken by the camera, and a photographer who is observant and genuine can deliver this. Hire a thoughtful photographer whose pictures show as many important details in great detail. Do not forget to inform the photographer too should you want a specific part or item to be included in the photo.
Hiring a photographer is one of the best decisions you can make when you have an upcoming event. Look for someone with a great background and experience to ensure that every important moment will not be missed. After all, the pictures are going to be proof of this special day that you have, which you would cherish for a long time.