le border="0" width="100%" cellspacing="0" cellpadding="0" align="center" bgcolor="#F4F4F4">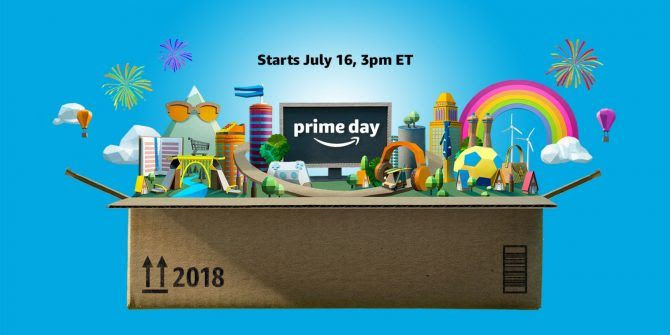 Make the most of Amazon's 36 hours of epic deals by snagging yourself a free 30-day trial of Amazon Prime today!
Just sign up to Prime, and from 

Jul 16, 3pm EST

, keep an eye on the Prime Day home page, and grab some insane bargains in this once-a-year extravaganza!
And when all the fun is over, you'll still be able to enjoy all the perks that come with Prime membership. It's a no-brainer.