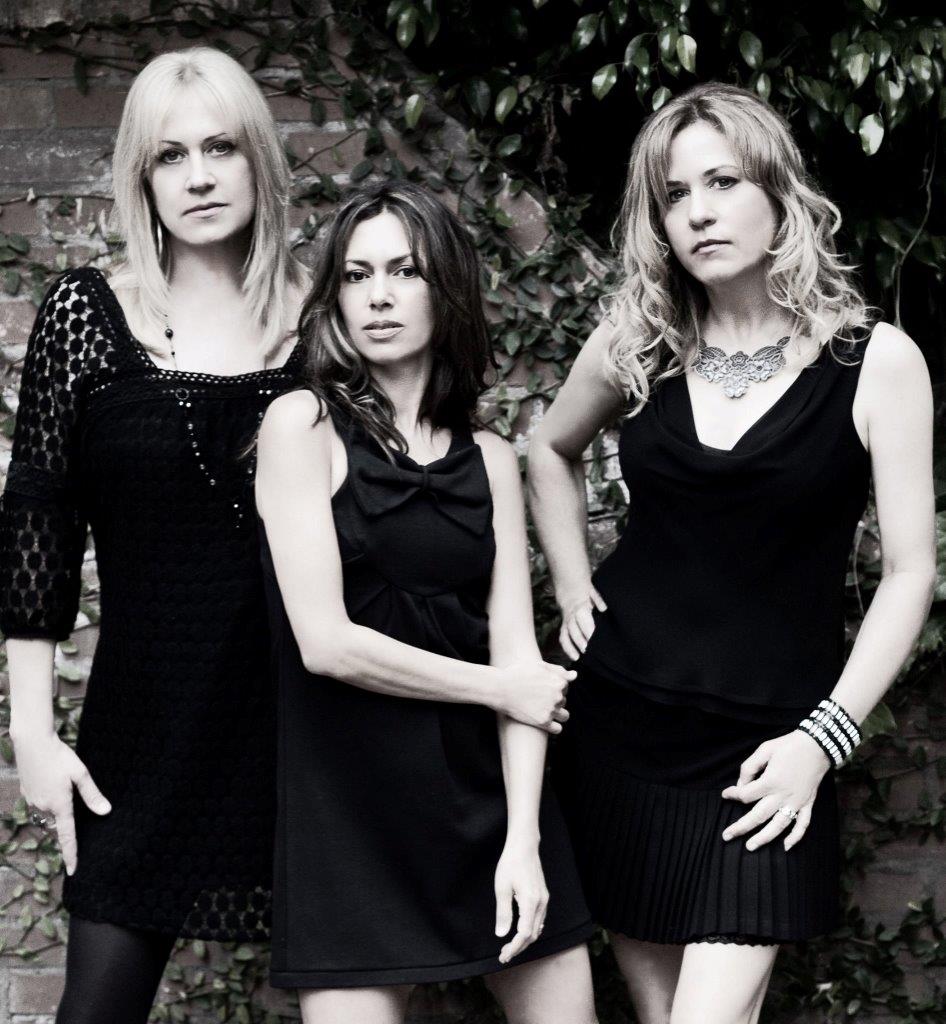 Best known for their hits "If She Knew What She Wants", the Prince-penned "Manic Monday" and the smash dance track "Walk Like an Egyptian", pop princesses The Bangles rocketed to superstardom on the fuel of these songs! Their follow-ups included a hard rocking cover of Simon & Garfunkel's "Hazy Shade Of Winter" plus two more chart hits, "In Your Room" and the seminal ballad "Eternal Flame", which landed onBillboard's No. 1 spot as the fifth largest-selling single of 1989. The Bangles will sparkle at The Ridgefield Playhouse on Thursday, October 2, at8 p.m. Nature's Temptations (32 Prospect St., Ridgefield) will serve a complimentary smoothie with the purchase of a salad or sandwich the day of this show when ticket is presented.
     Rock historians view The Bangles as one of the greatest all-female bands, lauded for their inventive incorporation of '60s folk rock, sunny SoCal harmonies and Beatles/Byrds/Beach Boys/Big Star godhead into a sound all its own.  Theirs is a rags-to-riches story, from the band's beginnings in L.A.'s Paisley Underground scene through their reign as chart-topping, record-breaking smart pop princesses of the '80s, through their 1989 breakup, 1999 reunion, and current position as Living Legends  — rocking, recording, and touring for a whole new generation of fans. As the girls themselves put it:  "If you can survive success, you can survive anything."
An AllShows.com VIP Party Pass ($25 addt'l per person), which includes a cocktail party from 6:30 – 7:15 p.m. with open bar, hors-d'oeuvre and priority parking, is available for this show by calling the box office(203-438-5795).   This event is part of the Xfinity Rock Series.
     For tickets ($75), call the box office at 203-438-5795, or buy tickets online at ridgefieldplayhouse.org. The Ridgefield Playhouse is a not-for-profit performing arts center located at 80 East Ridge, parallel to Main Street, Ridgefield, CT.