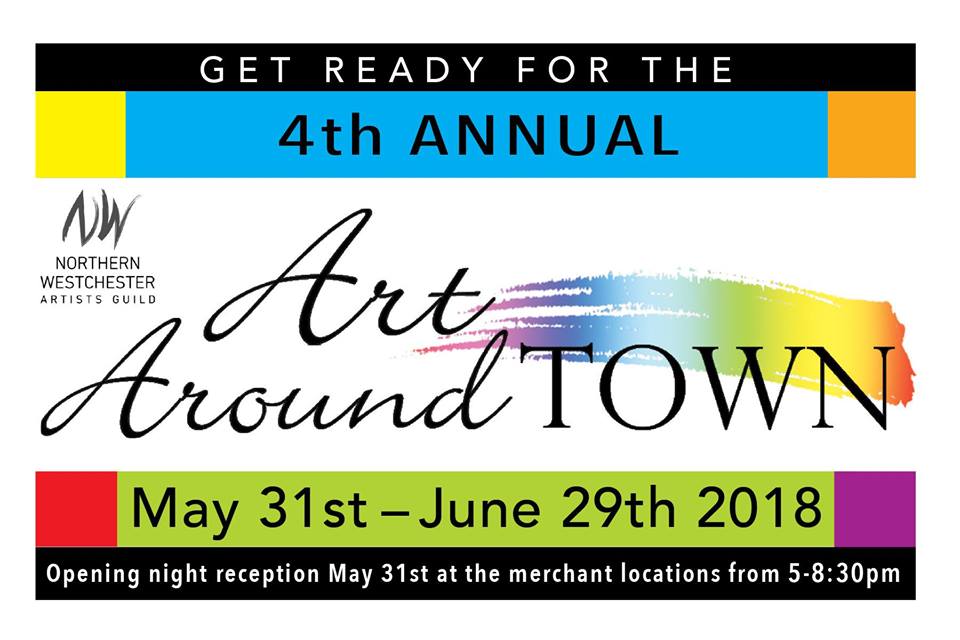 For the past few years Northern Westchester Artists Guild, NWAG with the overwhelming support of the Chappaqua business community, turns the hamlet into a strolling gallery.
This year, the 4th annual Art Around Town Is the largest and most exciting event yet. Running from May 31-June 30 with the Opening Thursday May 31st
from 5:00-8:30pm. The evening launches a truly fabulous event. This year Jimmy Tate will be performing and Dawn Evan Greenberg will be hosting a painting event for Empty Bowls.
There are over 35 artists and merchant pairings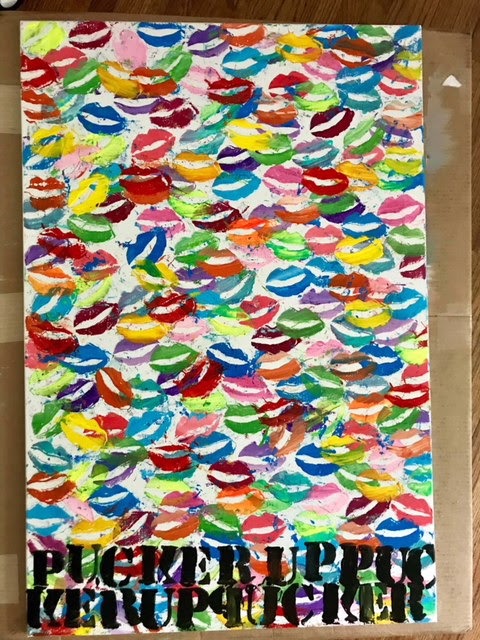 Most stores host receptions for the hundreds of visitors who attend to view the work of over 30 artists from the tristate area. The art selected by the retailers remains in place throughout June so there is ample time for viewers to experience the "gallery" that downtown Chappaqua becomes.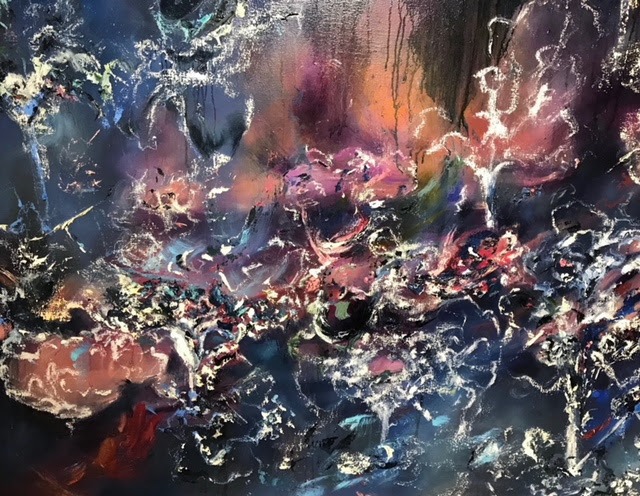 All the art on display is for sale; artist are also small businesses and this event is small business supporting small business for the good of the community.
In addition to the installed art work many of the artists will have artful gifts, perfect for father's day and graduation, birthdays and other gifting needs.
A complete Map/Guide will be available under the main tent in front of Desires by Mikolay, and at the merchant locations in town. The map will have a listing of all participating artists, and the locations of the merchants hosting them.