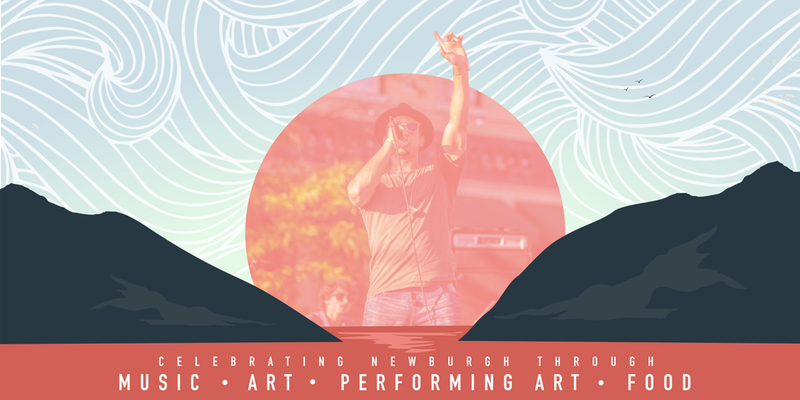 What inspired the name of the Newburgh Illuminated festival?
It was Thomas Edison who lived and worked in Newburgh, making it the second municipality in New York to receive electricity in 1884. The generating plant he built is still in operation.
This huge June 3rd, festival with over 25 bands and more than 80 vendors shines the spotlight on the burgeoning arts and cultural scene in this Hudson River city, known for its huge concentration of historically and architecturally significant buildings. Have fun throwing colored powders at the event's lighthearted colorfest.
Catch dance performances on The Ritz Performing Stage, adjacent to the theater where Lucille Ball made her stage debut. Visit the art gallery tent and neighborhood galleries. Catch live music around every bend as you shop the vendors' booths and scout out your favorite ethnic dishes. The festival runs from noon to 10pm, but there's plenty of time to explore the historic district including Washington's Headquarters, the home where George and Martha Washington lived (our nation's first public historic site), see hundreds of antique and collectible motorcycles on display at the Motorcyclepedia Museum, take a narrated sightseeing cruise at the historic waterfront, visit the Newburgh Brewing Company's spacious Tap Room and so much more.