Whether you're looking for love or some great friends, finding people who understand you, know your culture and heritage, and can understand what you mean when you complain about your mom.
If you've just moved into a new area, trying to find other black people to hang with can actually be really difficult. Most people grew up in the area and have already got their groups, so making room to bring you in doesn't always happen.
The stereotype may have African Americans as being outgoing and sociable, ready to join in a game of basketball they see as they're walking to work, and while we've all met that one person who really is like that, that's not most people. So, if you're not one of the stereotypes how are you going to meet people?
Meeting People Online
Getting yourself online is going to be the easiest way to meet other black people, but it is also going to be the easiest way to get scammed. Make sure you do your research before handing over your credit card details. Check out reviews from reputable sites like https://www.datingthrone.com/blackpeoplemeet-review/ to find sites that are trustworthy and have a good reputation for being able to find a good match for African Americans.
Yes, you can use online dating sites to just make friends rather than find a love match, just make sure that you state that you are only looking for friends in your profile. This doesn't mean that you still won't get people who think they have a chance to date you of course, but it does increase your chances of finding some great friends.
Although most online dating sites do offer a free option which is a great way to sign up and check it out. You're looking to see what type of people are on the site, are they black, are they sporty, are they in your area. Basically, are they the sort of people that you would want anything to do with.
When setting up your profile include useful information about yourself, what sort of things interest you and what you are looking for in a match. You absolutely need to include a photograph, but it doesn't need to be photoshopped! If you are actually wanting to meet people in real life after getting to know them online first, then there is little point in trying to deceive them as you will be found out. The idea that once they get to know you it won't matter if your picture was a 'bit' edited doesn't fly.
As well as online dating sites there is a range of other ways to meet people online.
Facebook groups are often location specific, so if you search for your new area you should be able to come up with a list of local groups. Then you just need to scroll through and join any that look like they might be of interest. Not only does this work to help get you meeting people, it can also give you a really good idea of what sort of things are happening in your new location.
While you're on Facebook, also have a look at the 'events' listing and see if there are any activities happening that appeal. Once you've found a few things that are interesting, go along and check them out. You can always chat to people in the group or associated with the event before hand so you know who to try and meet up with.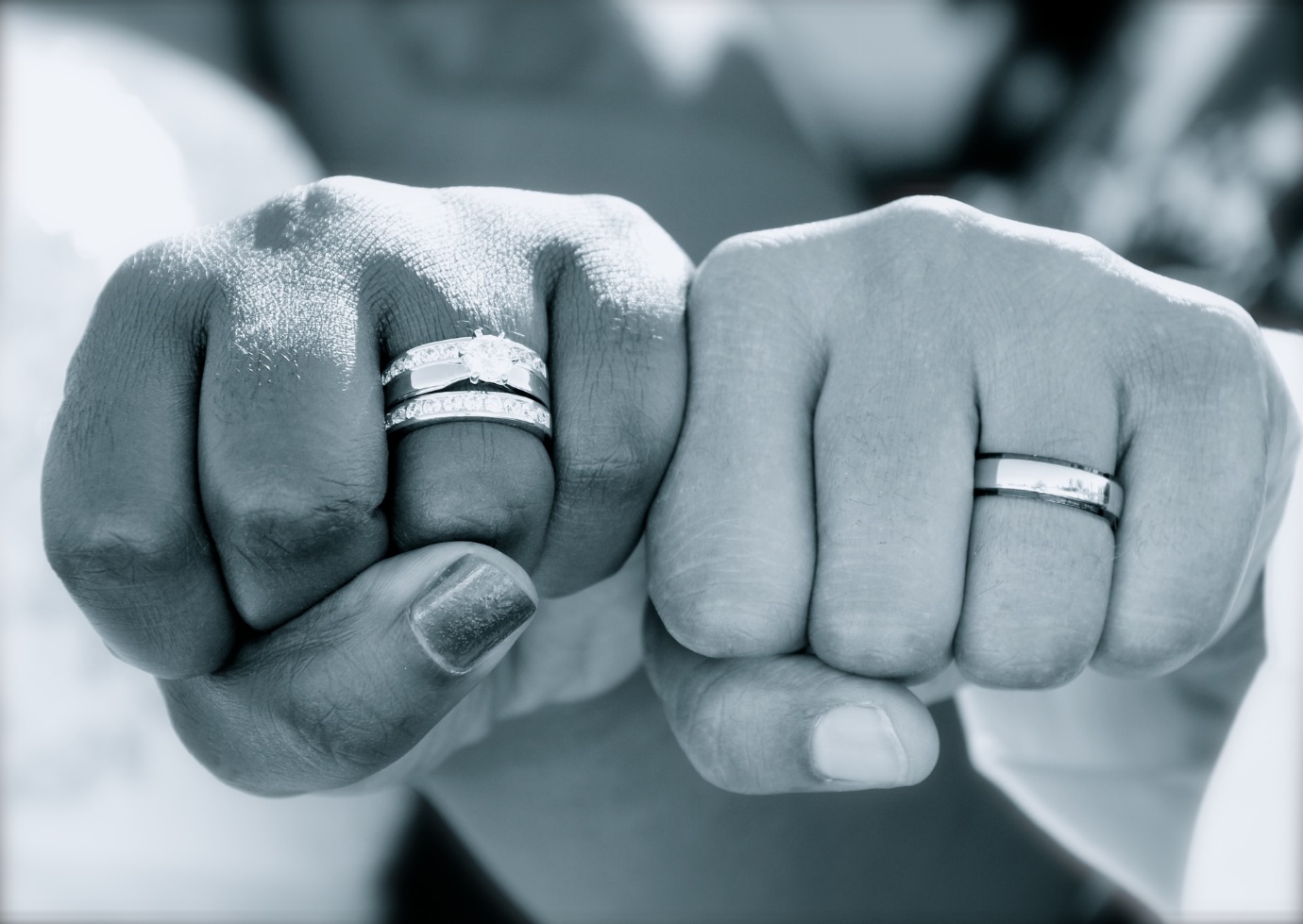 Workplace Romances
It is a fact that we spend so much time at work it often seems like the only people we ever get to meet are colleagues. While dating someone in your immediate workplace is really not such a great idea https://doi.org/10.3389/fpsyg.2017.02158, there is no reason why you can't look slightly further afield.
Keep your eyes open for positive interaction in the people that you encounter regularly, from people at your lunch café to the courier driver who drops off parcels regularly. Even people who you see in the lift everyday because they work in the same building can be potential people to become friends with.
How To Start A Conversation
If you're a man interested in a woman (or a woman interested in a woman), compliments are always a good start – but don't compliment something they can't do anything about. Notice a piece of jewelry, notice that they've changed their hairstyle, comment that a coat looks warm, that their hat looks cool or ask if they knitted their scarf. If you're not that confident, just start with "Hi", maybe comment that you see them often, that you're just new and ask what they do in the building. Commenting that their perfume is nice or that their eyes are pretty are no-nos.
If you're a woman interested in a man, similar things as above, or notice that they're looking stressed, do they have something major happening at work? If they're in sweats ask what they play, but don't assume that all men are into sport.
These Are The People In Your Neighborhood
If you're commuting to work each day, you're leaving your home, walking to the station and walking to your workplace. Chances are within a week you will have met many of the same people each day and are starting to recognize the people who hang in your area.
You already know that you have something in common with these folks – you in live in the area. If you're a community focused person take the opportunity to join a local group that helps to improve things in the neighborhood. Getting involved with creating a green space for the community to enjoy not only helps you meet people, but helps improve the wellbeing of everyone (see here).
If there aren't any groups, take the opportunity to meet with those people you've meeting and try to enlist their help in starting one up.
You can even combine real life and online life and see if you can enlist people from your online dating profile or Facebook groups to join you in your mission to improve the world around you.