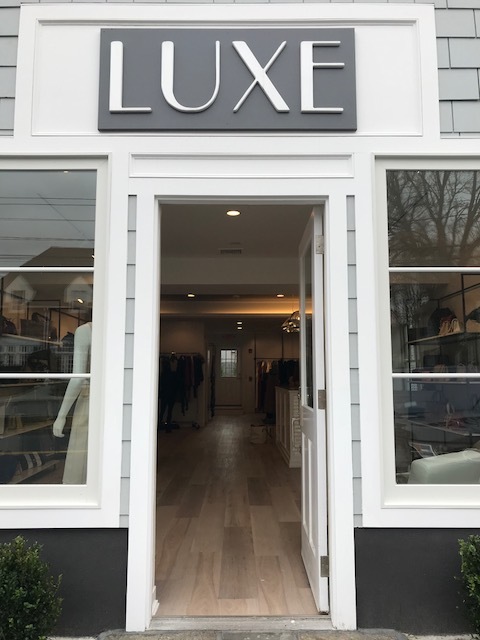 Luxe luxury labels originally in Chappaqua has now moved to a beautifully renovated location ion Maple Avenue in Armonk. The store, in a word is gorgeous. Well lit with spacious dressing rooms which you normally do not find in a consignment shop. It is a must go for vintage and amazing finds.
Lisa Dorsett and her partner Jessica Moran have curated the most wanted items in the county. There is a wall of shoes from all my favorite designers, Jimmy Choo, Louboutin, and Manolo Blahniks are all well represented. Trust me there is so much more…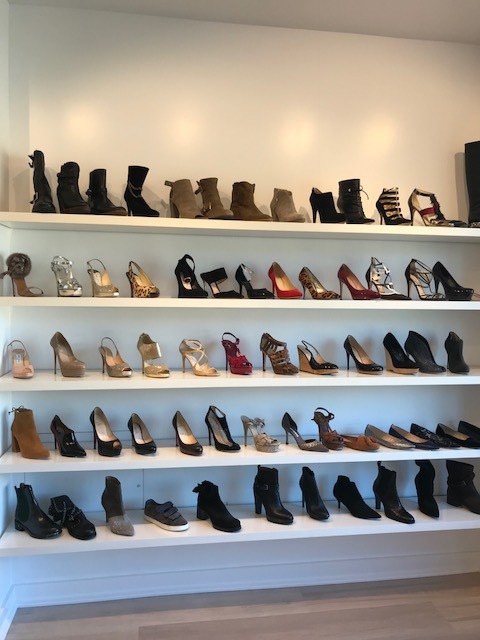 A wide selection of handbags from Hermes, Chanel and Louis Vuitton and many more designers are there to greet you as you enter . There are bags with the tags still in them. The best thing about handbags, they always fit. I have my eye on quite a few things there. There is a lipstick pink clutch in there from Hermes calling my name. But I also want a few of the Chanel bags. It is so hard to make up my mind. But I have learned the hard way not to wait to long. Just the other day they sold a red Chanel dress that I had been coveting.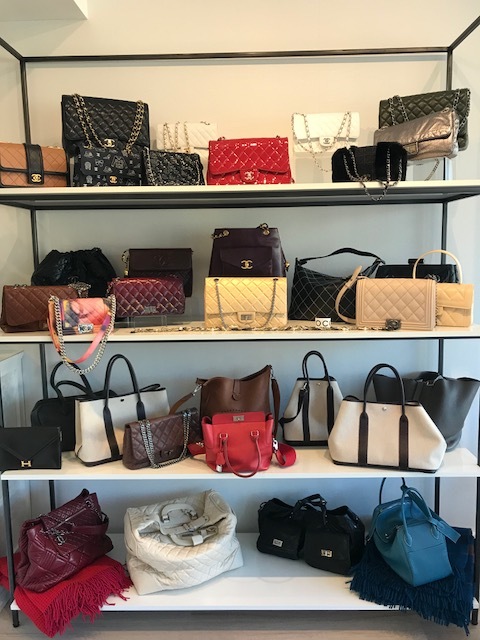 Of course there are clothes, coats and of course jewelry. The place is awesome., Really great designer items, with great prices and a vast selection. I have been there so much that the wonderful owners now feel like friends. Don't miss this gem!
Follow them on Instagram to see what's new in the store.
LUXE
41 Maple Ave
Armonk NY 10504
10-6 Monday –Saturday
Sunday 12-5