Kelli is the girlfriend you call to share tapas and wine; the wife who's happy to watch football with her man and his pals; and the creative powerhouse who seems to clairvoyantly know what you need before you even articulate what you want.
Where did you live before you moved to Bedford NY?
Hoboken
Why Bedford for Kelli & Co.?
Bedford was as much a personal choice as it was for my business too. It's a wonderful town and was a place I could see myself and my husband being happy for a very long time. With that being said, as a small business owner, I also was confident Kelli & Co. would fit right in!
With clients ranging from major TV Networks, to happy engaged couples, what design jobs are most satisfying?
Any job that ends with a happy client is satisfying, but if I had to choose, I'd have to say seeing one of your TV designs on a billboard high above times square, or plastered all over Grand Central has to take the cake! A close 2nd is working with a newly engaged couple! Getting their personality and vision on paper for their big day are some of the most fun design jobs I get.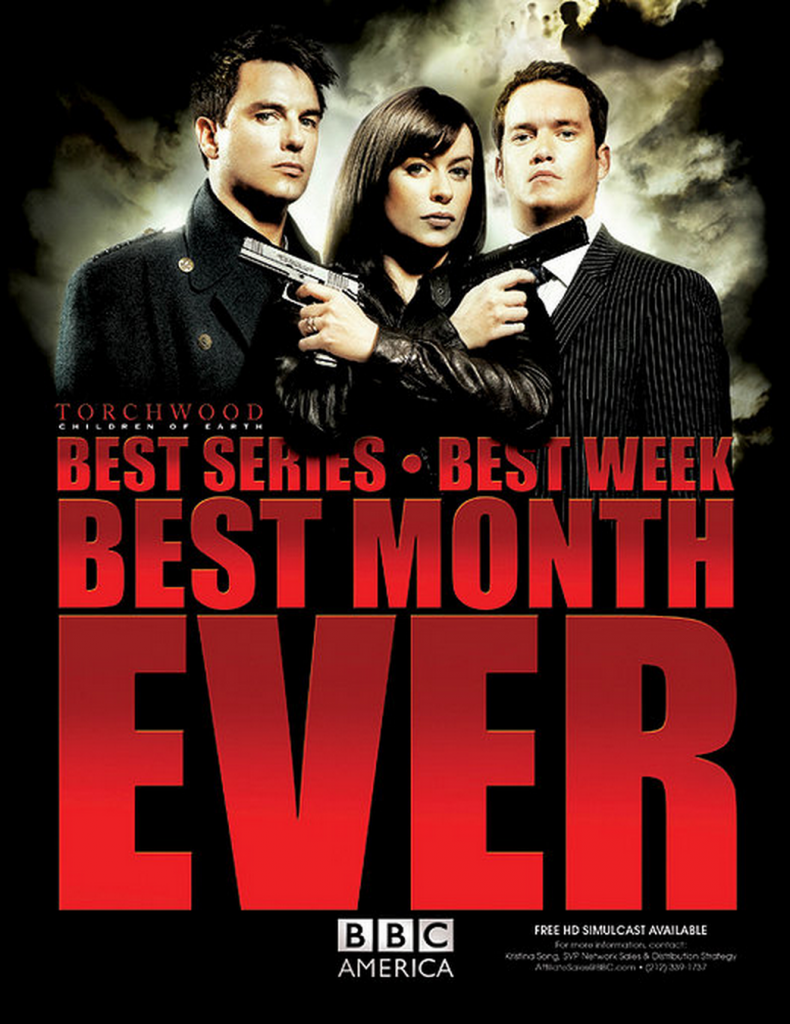 What is the benefit of working with Kelli & Co over the big city agencies?
The personal relationship and the one-on-one time you get direct with the lead designer (Me.) Though we do take on very large jobs and build the appropriate team of designers, writers, web programmers, etc., the client never has to speak with an account manager. We cut out that middle man and give them a direct like to the design team. Its keeps communication smooth and involved the client in the creative process. I like to hear about your weekend, and how your daughter did at her gymnastic meet too! That personal touch makes it a very relaxed and comfortable way to work for everyone.
How do you stay fresh creatively?
I step away from my computer! That's key. I have gotten into restoring old furniture and getting my hands dirty again. I really think having a hobby is a great way to stay fresh. I need to be doing something creative, it's who I am….and doing it away from my computer from time to time is the best refresh I can ask for.
What can you offer to the businesses and residents of Bedford and Westchester as a whole? 
We can offer them the ease and relaxation of a small design shop. We are a small shop, so we know all to well what it's like to run one. We will work with you and guide you through the branding process, building a website, marketing, etc., all while keeping your budget and needs in mind. And the best part is, nobody has to hop a train to meet with us. We provide you with big city design agency knowledge and expertise right here in the heart of Bedford!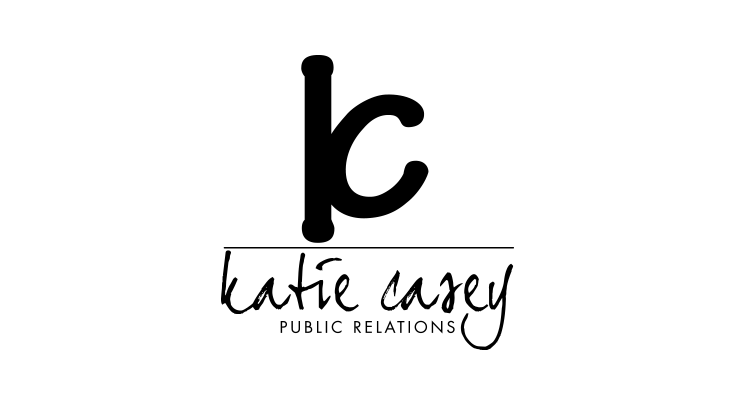 I was an art junkie growing up. But as I learned more about graphic design specifically I loved the idea of visual communication. Being able to say things without having to always use words, and to more or less just use visuals, appealed to me.  It's a fun challenge and a different way of thinking.
Do you  have a favorite font? What is it?
Bryant, all the way!
Favorite summer cocktail?
Club soda, vodka, diet blueberry juice w muddled mint. I've finally perfected it!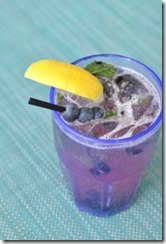 If you can't be found at you desk, where can you be found?
Equinox Armonk. It's where I get my creative juices flowing.
What's on your to do list?
Work, work, work….run the central park loop someday, and to refinish a coffee table I have sitting in my basement.
What's in your fridge? 
Fruit and veggies, an apple pie, beer and of course some wine.
Which  designers  influence you?
Paula Scher has always been one of my favorites. She's a classic. Massimo Vignelli. I love his mantra that "if you can design one thing, you can design anything." He's right,
and I think Kelli & Co has proved that's true with our vast range of clients and industries we design for.
Favorite go-to nail color?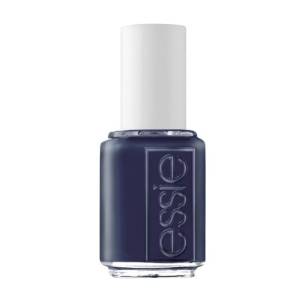 Design project you're most proud of?I heard you won some awards. What are they?
I have a couple, Promax and Broadcast & Design awards for my print design work on a few TV shows.
Most recently, I was selected to participate in 2 Design Shows, one showcasing my TV work and the other, wedding stationery packages.