Farm Market part of a nation-wide movement to raise awareness in the communities as to where their food comes from while offering local, organic, fresh, nutritious foods and products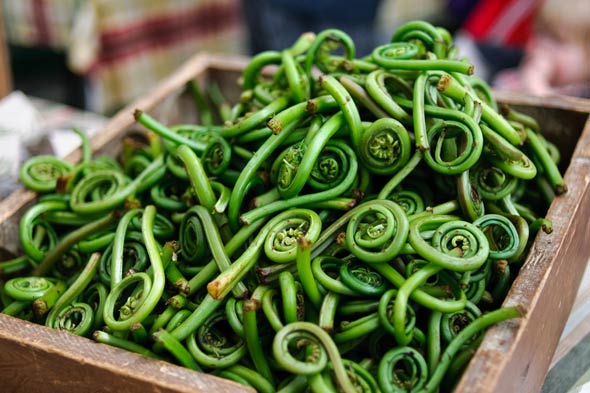 Saturday, June 14th marks the start of the fourth season of the John Jay Homestead Farm Market. On opening day, this independent market will showcase 30 vendors in its new "back to the farm" location on the historic site. The featured vendor is Coast to Coast Dog Treats of Stormville and the featured craft vendor is Beehive Collective of Mount Kisco. All the market favorites will be returning including Pizza Luca, with their mobile, wood-fired oven mounted on a 1952 Chevy truck, serving up authentic pizza Napoletana and Big Bang Coffee Roasters. New vendors joining the market opening day, include Larchmont Charcuterie and Tousey Winery from the Hudson Valley. In addition there will be a variety of organic & conventional fruit, produce, gluten-free baked goods, artisanal baked items, bread, meats, eggs, seafood, prepared foods, as well as hand-crafted specialty items. Chef Maria Reina will do a cooking demo and local band 52 Pick Up will perform from 11-1pm.
Shoppers can discover the new Education and Visitor Center in the Carriage Barn or the Red Barn Discovery Center, both full of fun free interactive activities for families, including Buttercup, a mechanical cow that you can actually "milk".
JOHN JAY HOMESTEAD
400 JAY STREET
KATONAH, NEW YORK
10536
 SATURDAY, JUNE 14, 2014 FROM 9:00 AM – 1:00 PM