It's not Summer until the Solstice Party
Saturday, June 24h – 6:30 to 9:30 – Timberline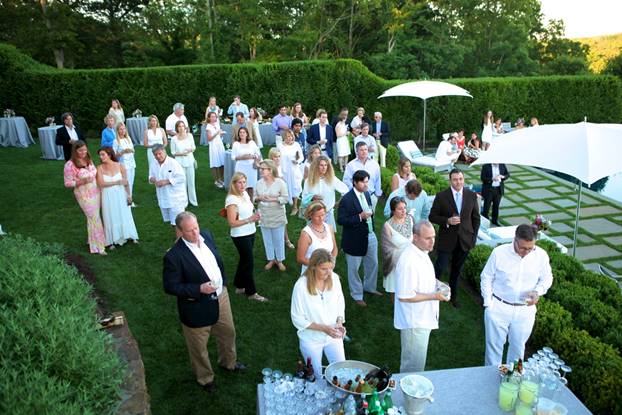 Kick off Summer with the Solstice White Party hosted by the Freunds at Timberline. Delectable appetizers, signature cocktails, music under the stars and mile long views will make for a magical evening. Proceeds benefit the Bedford Historical Society's Preservation Fund. Tickets start at $150 and can be purchased at www.bedfordhistoricalsociety.org or by calling 914.234.9751.