This bag is screaming fun!!!
We are all looking forward to good times ahead. I always look to my most stylish girlfriend Evan of @stylebyevan for styling advice with inspiration and heart. One of Evan's favorite parts of her styling business is sourcing unique and stylish pieces and making them available to you! I enjoy writing about Stylebyevan because she always finds pieces that I never realized I need in my closet.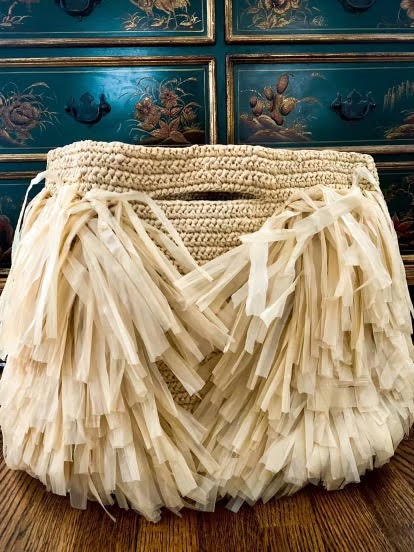 Take a look at these chic handmade bags that are made in Zambia. They come in different styles, sizes, and patterns.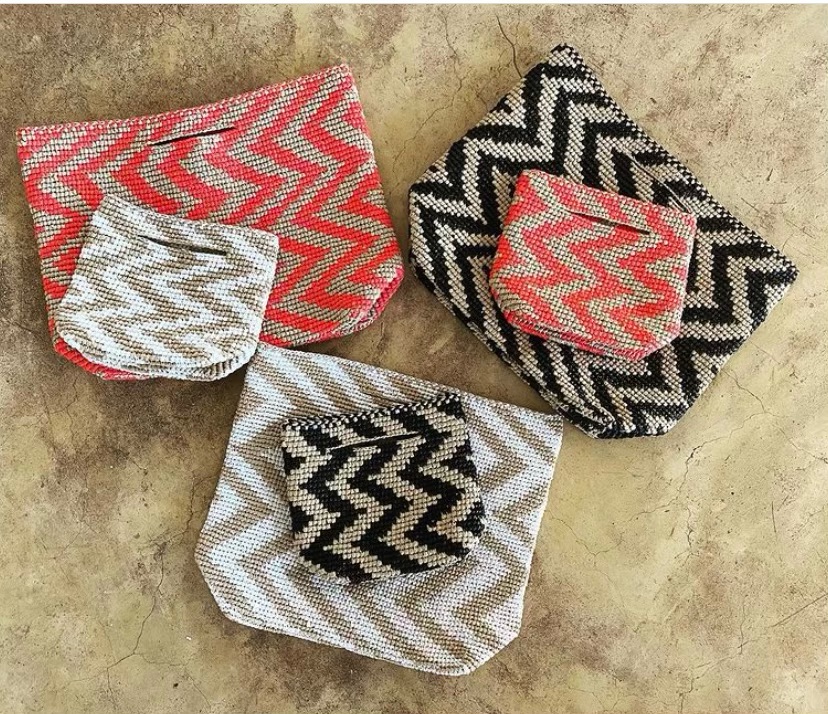 As you all know I love a story, and these bags besides being fabulous have a great story. These pieces are handmade in Zambia by a staff of women who were trained to become recyclers. They were collecting and removing the plastic tossed and polluting the environment, and turning this waste into living wages. Each bag is made from recycled, upcycled, and sustainable materials.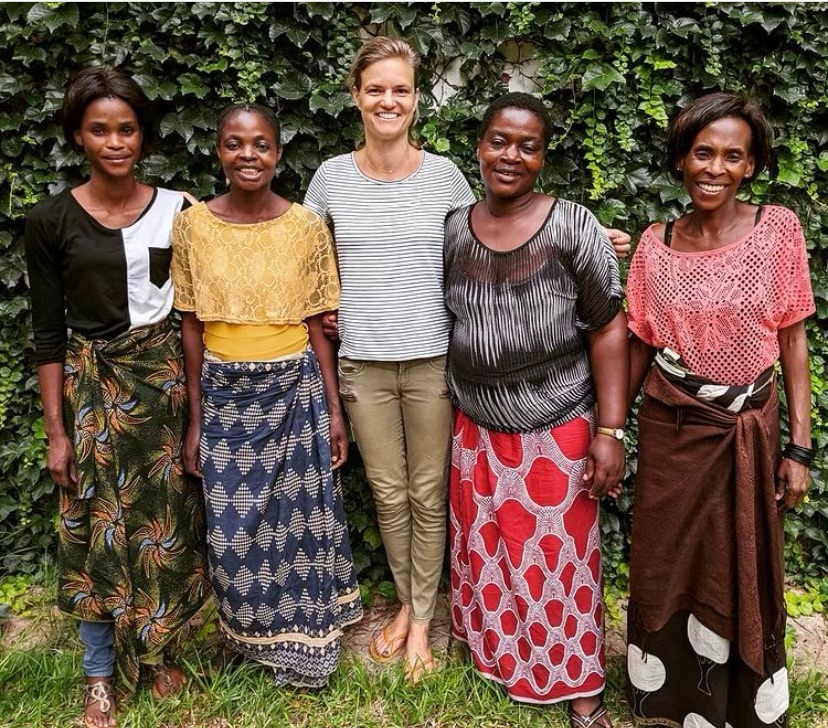 The result became these gorgeous statement pieces that will elevate any look from a bathing suit and cover-up to jeans or a sundress.
Blue Leopard is a company founded by Nora Anderson who contributes to wildlife conservation, helps maintain the environment while employing dozens of women and teaching them a craft. What better reason to treat yourself to these cool bags? Supporting independent designers like Nora who create a beautiful product while giving back is the best reason to feel good about carrying these bags. Wildz Casino is an all-new online casino that's already making a big name for itself in the industry. It's called Wildz for a reason, too. This casino offers more than 1,300 kinds of games and some incredible bonuses with a loyalty scheme. It's an online casino with a distinctive, original, and fun theme. The site is filled with bright colours and features pictures of happy players, with the site's mascot – a cool polar bear – front and centre. It's a cool way to keep you engaged as you navigate your way around the website .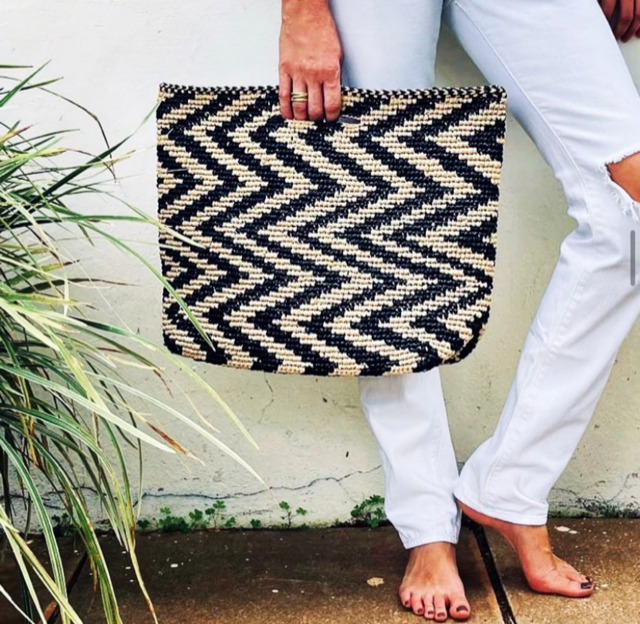 Evan represents Blue Leopard bags and if you NEED to up your fashion game then contact her ASAP on Instagram @stylebyevan and she will hook you up! ⁣
.⁣