Philadelphia is one of the oldest cities in the United States and is sometimes called the birthplace of America. It is also one of the most populated cities in the country. Relocating to Philadelphia is a big move and if you are considering it, there are a few things you should know such as:
There is Much to Do
Most people think that Philadelphia is not as exciting as other large cities in the United States like Los Angeles or Chicago. However, nothing could be further from the truth.
If you live in Philadelphia, you can be sure that you will find everything you need in the big city. You can indulge in any kind of activity you desire as long as you can afford it.
So, if you are considering moving, you should know that you will always find something to do. Your life will be exciting as the city has so much to offer.
Housing is Very Cheap
For such a large city, housing in Philadelphia is very cheap especially when contrasted to other large cities in the United States. It is one of the places in the country where it is cheaper to buy than rent.
The median home value in the city is about $100,000. That is an incredibly enticing offer if you are moving to Philadelphia. However, that does not mean they will stay low forever. The property tax rate in Philadelphia is also incredibly low and stands at less than 1%. It does not matter whether you want to rent or buy, you can probably afford it in Philadelphia.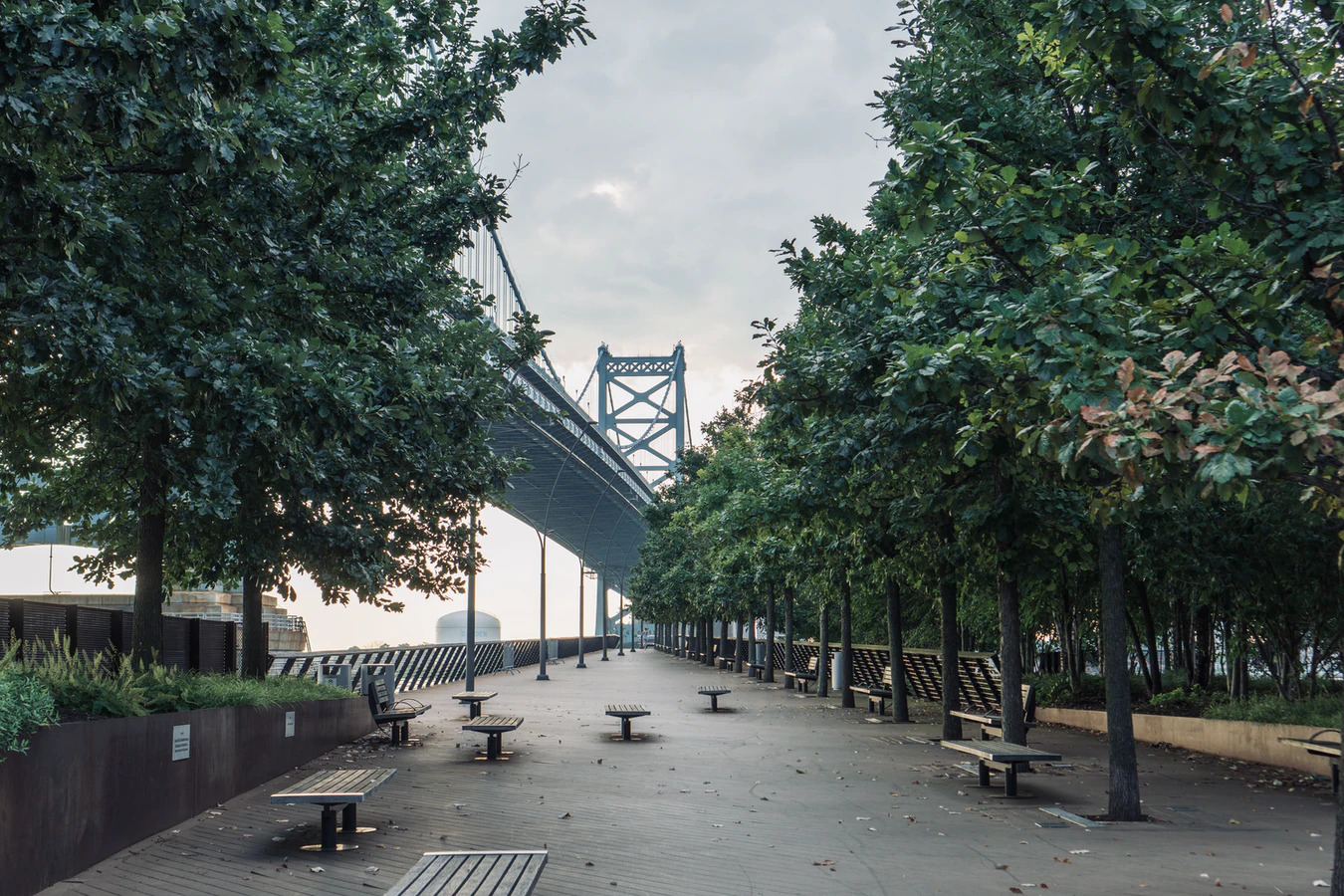 It Feels Like a Small Town
Despite being the sixth most populated city in the United States, Philadelphia has the feel of a much smaller city. It has been called the city of brotherhood.
It is true that Philadelphia is one of the friendliest cities in the country because everyone seemingly knows everyone else. And if they don't, they probably still treat you as if you were one of their own.
It might be a drastic change of pace if you come from a large city like New York where people barely tolerate each other. However, if you are a sociable person, you should get used to it in no time.
It is a Big Sports Town
If you love sports, then you will love Philadelphia. The city is in love with sports and every team has tremendous support.
Philadelphia is a city with professional teams in all four major American Sports. They have the Philadelphia Eagles (football), 76ers (basketball), Flyers (hockey), and Phillies (baseball).
Therefore, expect the weekends to be noisy and full of beer drinking, meat-eating sports fans thronging the streets. Sports will also be the staple food of your friendly conversations.
The four points above are only a fraction of what you should know about Philadelphia if you plan on moving there. Although, it should paint a vague picture of the city. The only way you will truly know what the city is like is by living in it.