Do you love gifting flowers to your loved ones often? Try upgrading the flower bouquet instead of giving them as everyone does with no thought to it. This can be a bouquet you bought at the supermarket, florist or one you made from your home flower garden. Put some thought into your flower arrangement and make everyone receiving a bouquet from you feel special. Many tricks are available to make the flower bouquet look valuable. Hence, get to it and do your beautiful arrangement for your next flower bouquet.
Gift the vase too 
Everyone who gifts flowers brings the bouquet alone believing that there is a vase in the home. However, you can go the extra mile and gift the flowers with a lovely vase to add to their collection. Also, since everyone buys the plain glass vase. Be different and do a DIY vase or choose a vessel that has special meaning to the recipient. For instance, if she loves art, get a unique ceramic pot, or a set of three decorated vases or a sizeable watering can and put in your flowers for those who love gardening. The list is endless on creative vase ideas, but one that resonates with the recipient is the best.
Buy or make a bunch of bouquets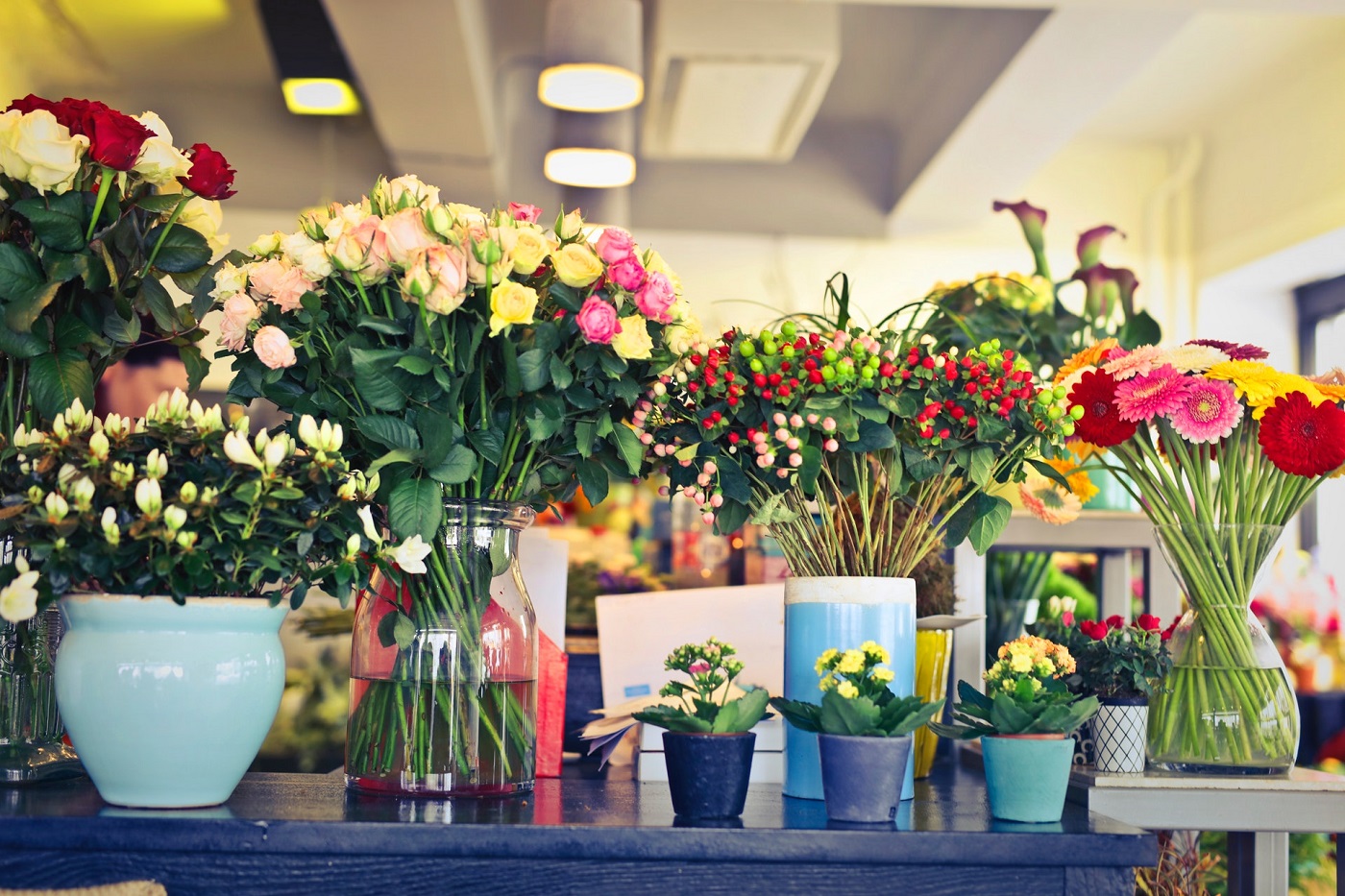 At times you may not be sure or are in doubt of flowers to give to someone. Thus, to make your flower bouquet look valuable, buy a bunch of bouquets from the florist. Optionally, choose the best flowering perennials from your garden and make various bouquets from singles of each. This shows your desire to gift them flowers as you were not sure what they will love. Plus, it is a memorable gift to a mother, girlfriend, or colleague. Experiment with this idea especially when you forgot a special day, buy plain daisies, roses, tulips as flowers look incredible when a lot of them are put together. It is creative and gives an outdoorsy look. Also, tie them in a fancy way to give the bouquet a special end.
Avoid rainbow bouquets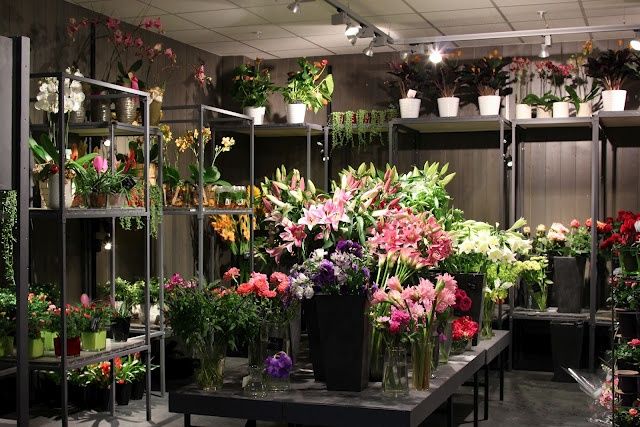 To turn the last minute flower bouquet into a valuable piece needs you to avoid the usual arrangements. Every time there is an upcoming special occasion, rainbow bouquets are in every flower sale. This is a cliché look, and the norm is not as valuable as everyone gets the rainbow bouquets. Therefore, with everyone posting their flowers on social media, get creative with your flower arrangement. Try a pastel flower bouquet and add a few dark flowers from your flower garden. For instance, dark purple hyacinth, black roses or any other you might have. Think out of the box and color block or others, and you can share your thoughts with the florist to make a special bouquet for you.
Add something in the vase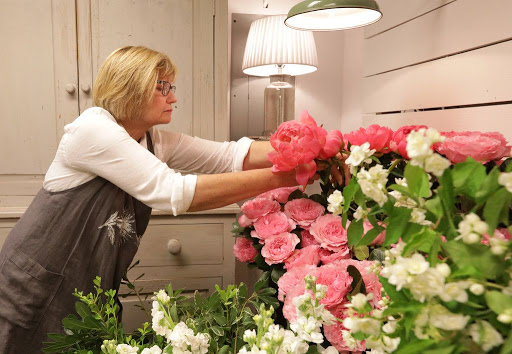 Depending on the vase you are using to gift your flowers. Try various ways to make your gift a personalized one. For instance, you can put pebbles in a vase to offer a unique presentation of flowers. Get some pebbles and fill them in a vase with water and add some of the best flowering perennials from your garden. This is a modern way to do it and it's a beautiful idea. Also, make your playful and colorful bought bouquet sweet by adding the recipient's favorite candy. This is a fun presentation that your recipient will love better than the others. Another way, you can put tickets to a show or a game for your girlfriend and friends to enjoy.
Include succulents 
Are you gifting someone a hydrangea bouquet? Add a few succulents. The trick when making a bouquet with succulents is to ensure the flowers you pick blend with the succulents and the best ones are round in shape. For instance, hydrangeas or roses are perfect examples. This is a contemporary twist to the bouquet as they are typical flowers and adding some green to them makes them look valuable and unique. Additionally, if the succulent stem is not long enough choosing a shallow vessel to place your succulent, such as a teacup is best. Nonetheless, you can take a branch from an outdoor bush and insert it to the succulent.
Scratch the cellophane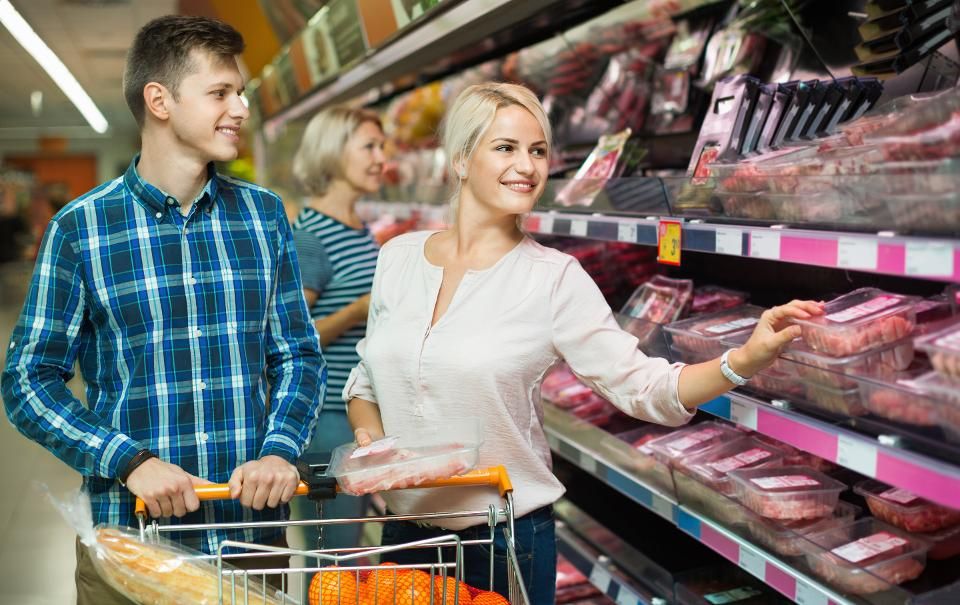 Most flower bouquets are in a cellophane wrapping. Therefore, you can gift them in a different wrapping like a newspaper with a section of the recipient's favorite reads. Then, tie them in a lovely red ribbon. The idea seems silly, but it is creative and fun. Another interesting way is to wrap it with a map of the city and mark interesting places you have gone with your loved one. In another way, you can present them in a teacup and put a sponge below to hold the stems together. For the teacup, a large dramatic bloom is amazing or small roses can work as well.
Detach the fillers 
Another way that you can try is to remove the fillers from your bouquet before gifting it. These are the tiny leaves and branches and other tiny plants that are in the bouquet. The little pieces that look like fillers. This makes your flowers remain with what feels purposeful and deliberate. Adding some blooming branches like those from magnolia trees is a perfect way to replace the fillers. The evergreen pine branches, for instance, are other options you can add as they will pair perfectly with your bouquet. Get creative when removing and replacing fillers. Optionally, if you feel less confident in doing it yourself, ask a florist to help you arrange the bouquet with this idea.
To sum up, the above are some ways you can try to give a unique and valuable flower bouquet to your loved one. These are great ideas instead of just buying the first bouquet you touch in a flower shop. Try lovely arrangements out of the norm, a special vase to put the flowers, or try the leaf trick whereby you use a clear vase and line the inside with leaves to hide the stems and many more stunning ideas.