Whether you are an aspiring real estate agent or a businessman with a wide real estate portfolio, managing multiple properties can be nerve-wracking at times. Landlords and property owners who are unable to keep an eye on their properties often suffer major losses. While investing in real estate and multiple properties can bring you huge returns on investments in the long run, this is only the case if you manage these properties effectively. You must ensure smooth operation, regular inspections, and proper management of your properties to avoid unnecessary losses. Here are a few tips to help you improve the way you manage multiple real estate properties at the same time.
1. Hire a Real Estate Agent
Businessmen entering the field of real estate have little knowledge about choosing and handling properties. This can make handling and managing real estate a lot more difficult. Hire an experienced realtor or a property manager who can keep an eye on your investments and ensure maintenance. Doing it all alone will not only affect the condition and passive income of your properties but also affect your business. Paying a fixed amount of salary to property managers is better than being all over the place and facing losses. Your manager or real estate agent will also help you sell your property in case you decide to.
2. Stay Organized
At times, managing multiple projects, tasks, and properties can be a hassle for experienced professionals too. The only way to achieve smooth management is to stay organized and keep a track of your calendar. If you can, appoint a manager who can help you stay organized and inspect your properties on a regular basis. If you do not want to add the expense of paying a property manager, you must adjust your schedule and make regular visits to every property and inspect it thoroughly.
3. Get a Property Management Software
In today's digitally driven world, technology can make your life a lot easier. There are several property management tools that simplify tasks related to property management. Some of the useful features include comparing prospective tenants, tracking rental applications, automated rent collection, and renters insurance management. Such software programs simplify the process for property managers and owners alike. If you have rented out most of your properties, getting one of these programs is highly recommended.
4. Hire an Accountant
While inspecting and maintaining the condition of your properties is crucial, the way you handle the financial aspects related to your properties is also important. If you are always busy with business and cannot take time out to overview damage costs and monthly rents, take help from an experienced accountant who can overlook every financial aspect of owning rental properties, which also includes real estate tax. Once you begin investing in properties, costs will pile up before you know it. Your financial advisor will not only help manage the monetary factors but also provide solutions to reduce costs and make more profit from your properties.
5. Sell Some of Your Rental Properties
If managing multiple properties at once is getting difficult, you can consider selling some of them. Even though keeping all of them can be profitable, the inability to manage them can result in major losses over time. In such cases, your best bet is to sell a part of your portfolio and invest in other entities. When selling some of your properties, you must educate yourself of the tax consequences that follow. While owning or retaining rental properties comes with tax obligations, selling some of them will also involve tax payments.
6. Build Relationships with Your Tenants
If you are friendly with your tenants and manage to build a relationship, they will help you by looking after your property. Make sure that you resolve their issues and make them feel comfortable, which will also build their trust in you. At the same time, respect your tenants and their civil rights. However, do not get too emotional. You must maintain a professional stance while being considerate and friendly. This will compel your tenants to take care of your property and avoid damages.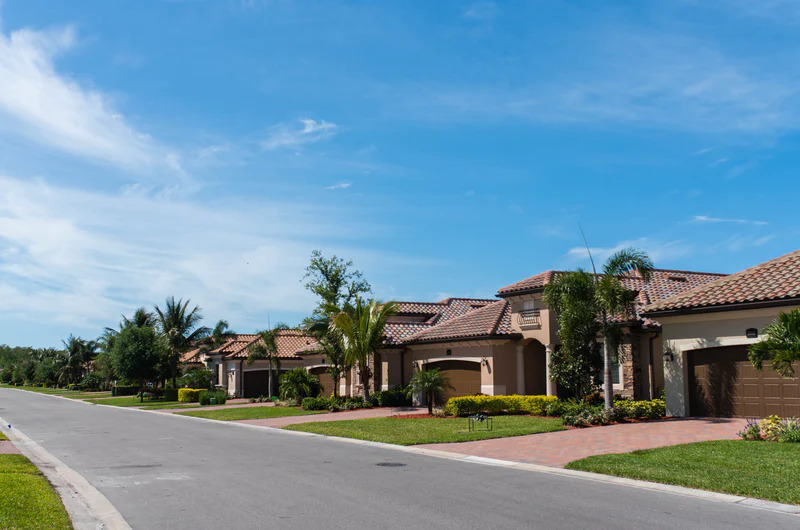 With these tips in mind, you can start making passive income through your multiple real estate properties. While hiring a competent property manager is the easiest way to manage multiple properties at the same time, you must also consider other financial obligations, such as taxes and maintenance costs. Since rental properties are an effective way to make passive income in the long run, incorporating these tips will help you save for your retirement.