Shop here and you won't see yourself coming and going. A little bit of Barney's has arrived in Northern Westchester.  House of 29 located in Chappaqua, NY is the perfect place to go to up your wardrobe.
A  family owned business,  Sarah Mass David along with her sister Lily and mother Arlene represent 3 different decades and different styles.They all work together buying, finding pieces that represent each their individual styles, while staying true to the same aesthetic.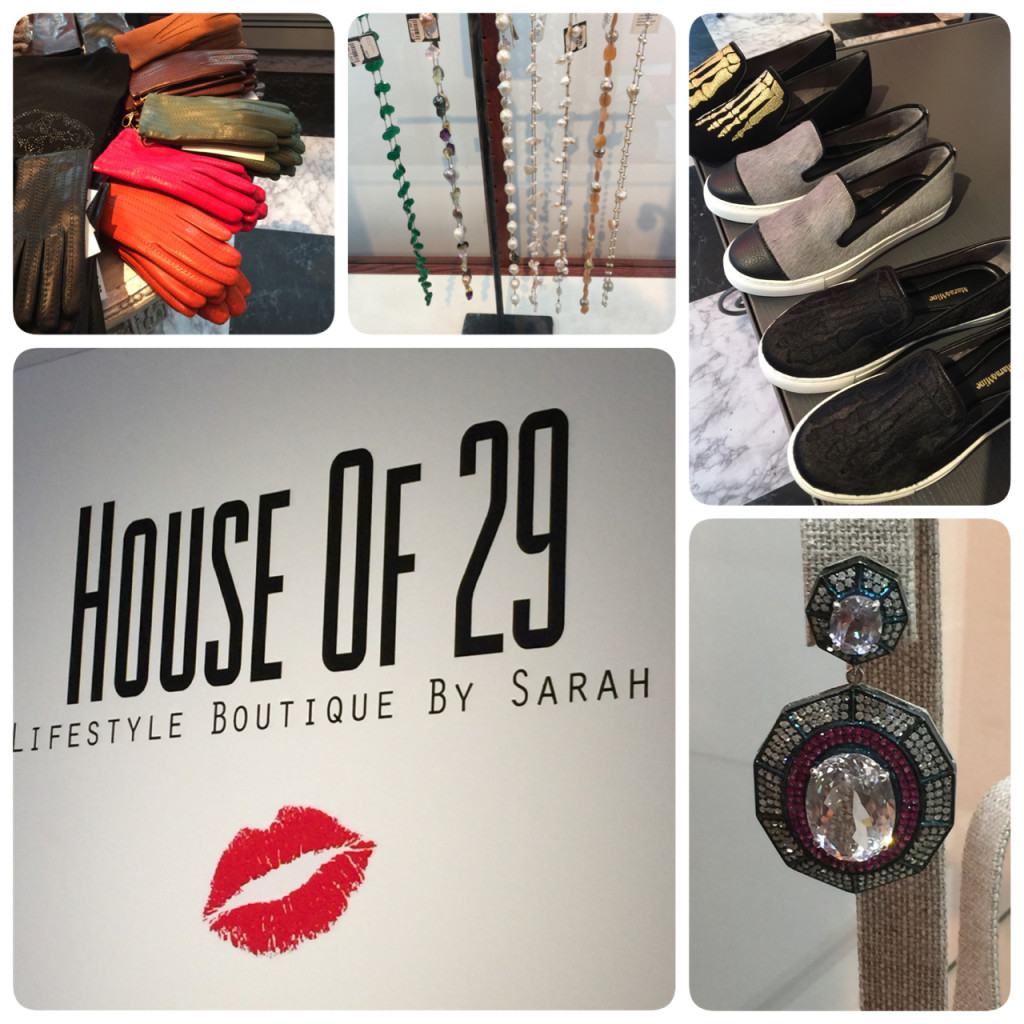 They have taken the boring out of basics.  Yesterday I bought a black tee shirt. The last thing I thought I was looking for. Truly, something I am sure I had enough of. But this not so basic black tee shirt from David Lerner had a fashionable edge that appealed to my feminine side. It fell just at the right length, with a pleat in the back . Making it my go to top for fall.   I just had to have it.
I paired it with a cashmere fringed vest, casual enough to wear during the day, edgy enough to wear to dinner or even a party, the perfect everyday statement .
House of 29 has sensational accessories!!!! I mean really cute,  including shoes and gloves.   The jewelry is drool worthy.
There are so many great things, the hardest part was choosing.
House of 29
39 S Greeley Ave
Chappaqua, New York