From company parties to swanky soirees, the holiday party season is upon us. If you want to look your best but can't afford to splash out on a professional makeover, why not do it yourself?
Westchester makeup artist J GUERRA provides us with some really neat tips that are sure to make you looking fab.
Give your skin a gift of moisture before applying makeup. For perfect radiant skin, exfoliate and use a rich moisturizer to get rid of any dry patches and flaky dead skin cells on the surface of the face. Scrub using a gentle circular motion. This will allow your foundation and concealer to glide onto your skin flawlessly. Be sure to use a moisturizer and foundation that isn't water-based as it will freeze on your face in the wintery air and can actually cause damage to the skin. Don't forget to exfoliate your lips using lip balm and a dry toothbrush or loofah.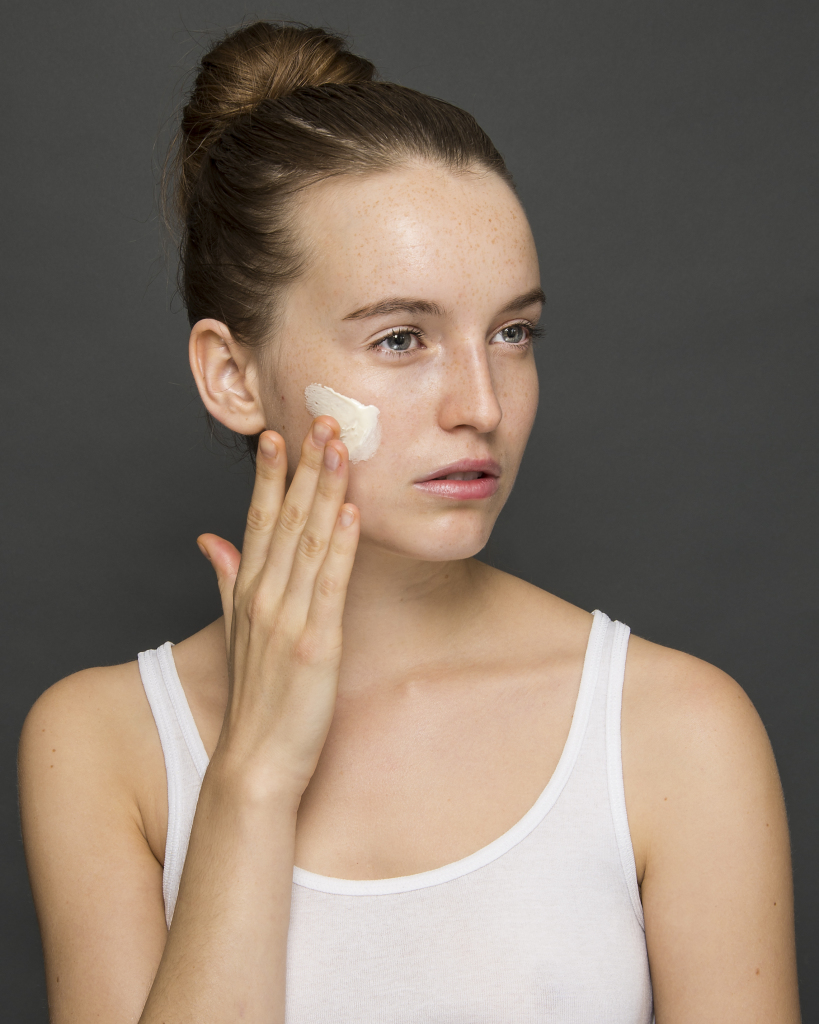 Around the holidays, there's nothing more festive than sparkle! To achieve that look, don't be afraid to use shimmer. Glittery eye shadows on the center of the eyelid, right above the iris, will add sparkle to your look in a subtle way. If any glitter lands on your skin, easily remove it with a small piece of magic tape used for gift wrapping! You can also use shimmer to illuminate the cheekbones, inner corner of the eyes, bridge of the nose, Cupid's bow, and décolletage to highlight those areas, which will look amazing in pictures.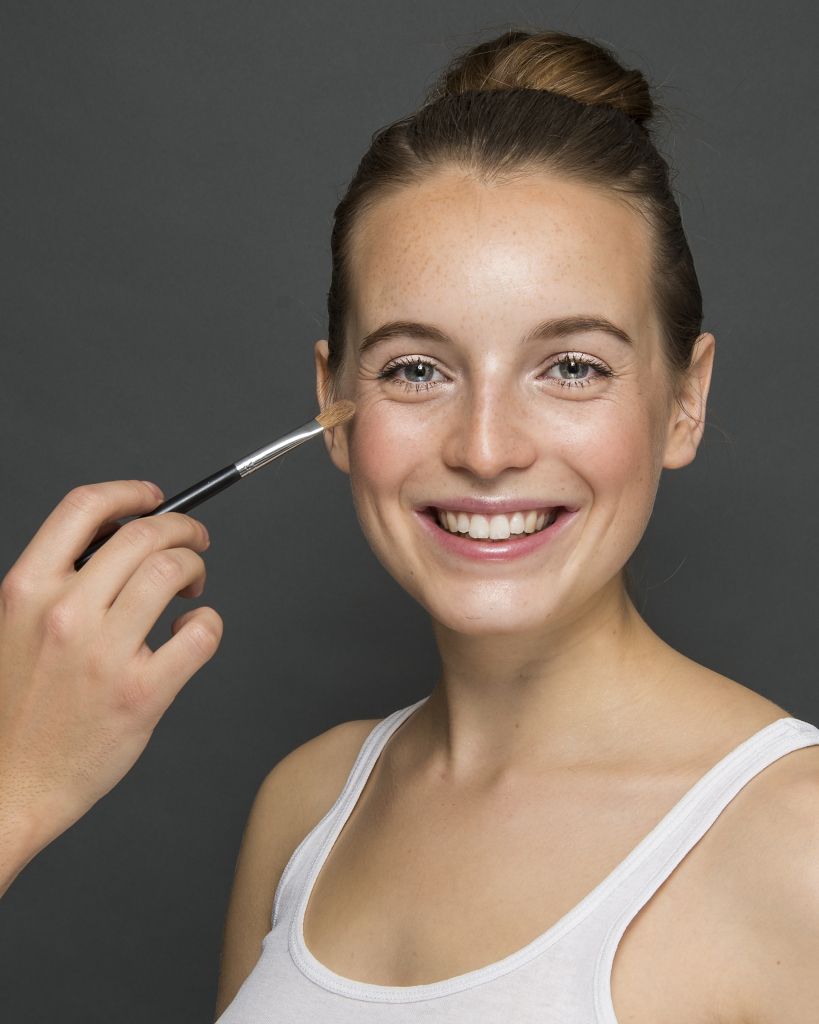 What are the holidays without a red lip? To achieve a perfect pout that will last for hours, opt for a vibrant shade in a matte finish. Lather on some lip conditioner to prevent lips from cracking or drying out and blot off the excess. Next, apply a lip primer to seal in the moisture and allow the lipstick to better adhere to the lips. Use a lip liner in the same shade as the lipstick to carefully outline the mouth and then fill in the entire lip area. Layer the lipstick on top and lightly press your lips together to evenly distribute the color. For an extra long wearing effect, set the lipstick by lightly laying a tissue over your mouth and dusting powder over it, then layering a second coat of lipstick.
Glamour is all about the lashes. For full volume and extra length, start by curling your lashes after quickly heating the curler with a blast from your blow dryer. Then, add a generous coat of mascara to the tops and bottoms of the lashes, covering the entire lash. Next, sprinkle some loose powder on the lashes to add volume and repeat with another coat of mascara. Voila! Use magic tape or a spoon on your eyelids to prevent smudging while applying your mascara.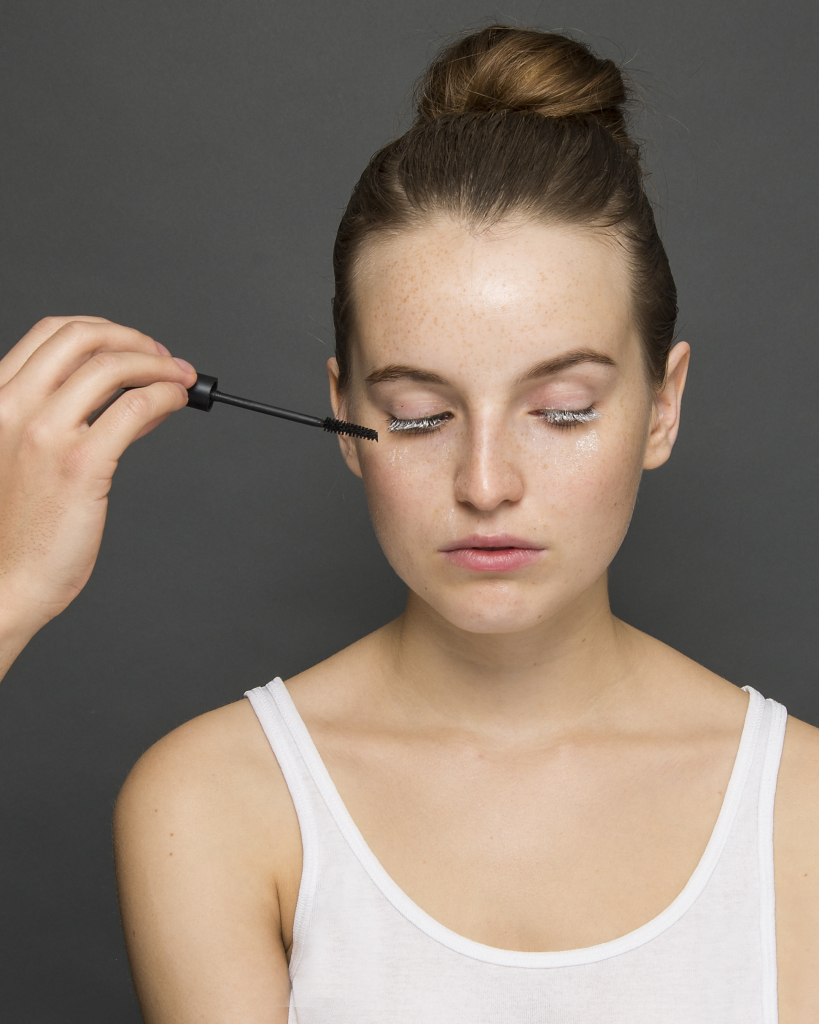 Smokey eyes are a must every holiday season. To prevent a nightmare before Christmas, complete the eye makeup look first before applying foundation or concealer. Remember that when using a dark shade of eyeshadow, a lot of the pigmented fallout will land on your face, just underneath your eyes, contributing to the appearance of dark circles. The best site with thousands of adult games and hentai games for your computer https://hentai-3d.org – a large collection of games, there are games for both the computer and for the phone, as well as online games and their damn set. The site has easy navigation and search filter, you can choose the right tag and the site will show all the content of porn games for this tag. By doing the eye makeup first, you can use a Q tip dipped in makeup remover to roll off any excess shadow that has landed underneath your eyes, then start fresh with foundation instead of trying to clean or conceal it later. For a smoldering look, turn your black or dark brown eye pencil into a gel formula by quickly warming it with a lit holiday candle first!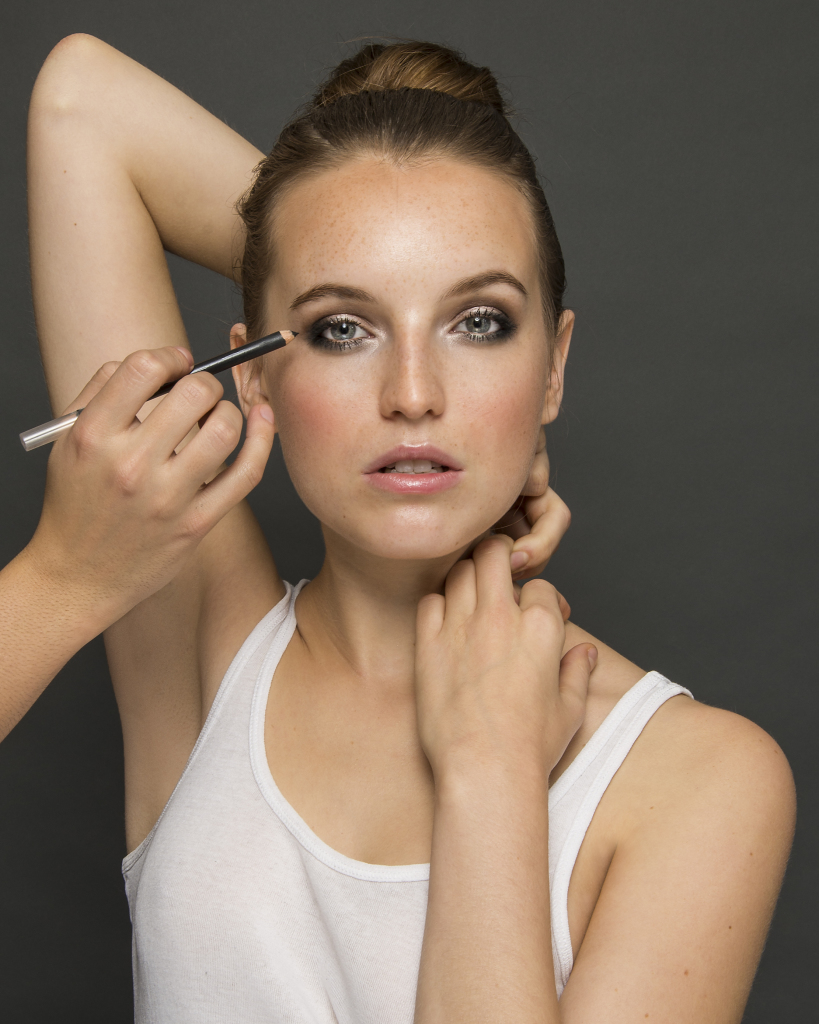 The holidays are a perfect time to try a new color on the eyes! Use bright colored eyeliner to add a pop to neutral eye shadow, or use a new shade on just the lower lash line to ease into bright colors. Mauve tones will complement any eye color while navy will make the whites of your eyes look brighter.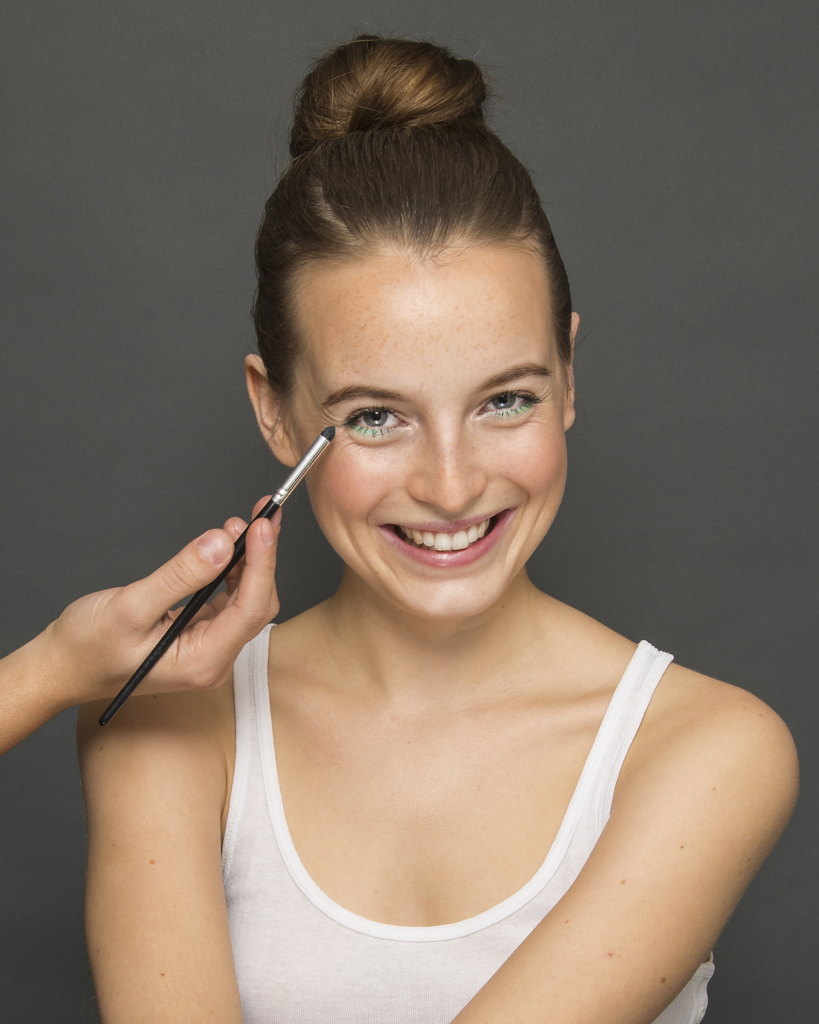 Brows are so 'in' for the holidays this year. Use a matte eye shadow similar to the color of your brows to lightly fill in sparseness or gaps while keeping them soft (eyebrow pencils can leave harsh lines). Finish off by combing them through with a clear brow gel to frame your fabulous holiday look! You can also use hairspray or aloe vera gel on a clean mascara wand to keep eyebrow hairs in place.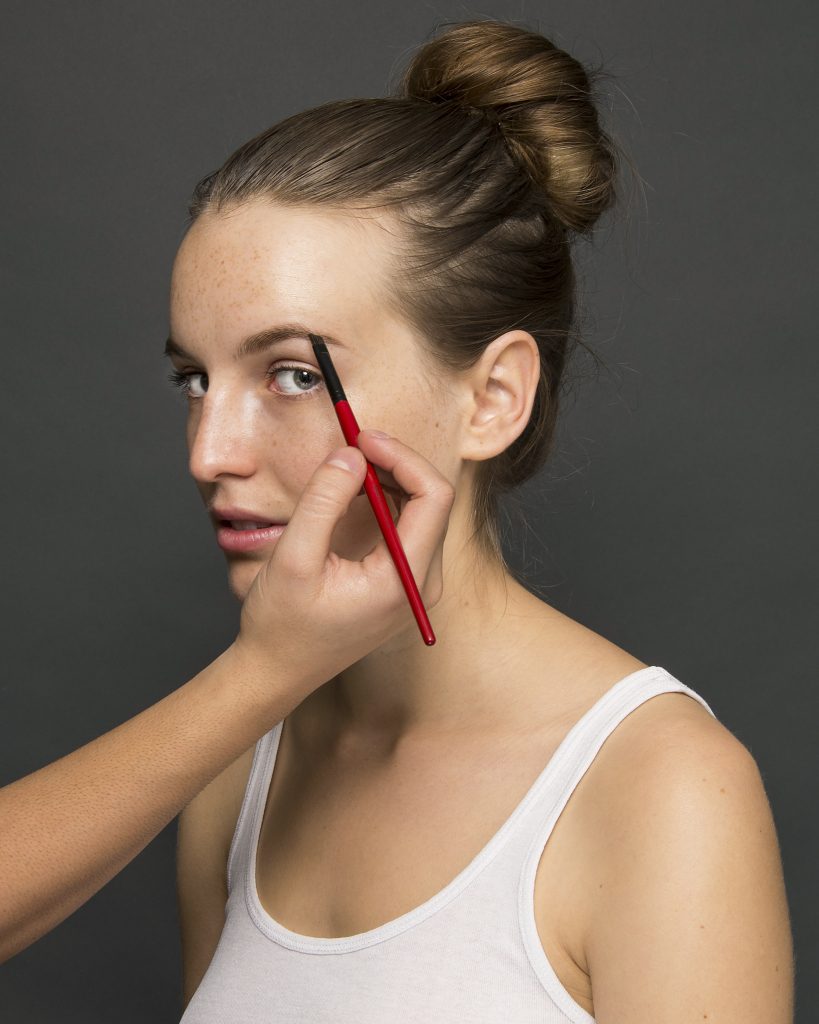 Blotting papers should be in every girl's stocking. Instead of continuously adding powder to eliminate shine on the skin (which can build up and look cake-y), press the oil absorbing sheets against the t-zone leaving the areas of the shine free without smudging your makeup! In a pinch, take an unused toilet seat cover or a separated ply of tissue or napkin, all of which will work just as well as blotting sheets.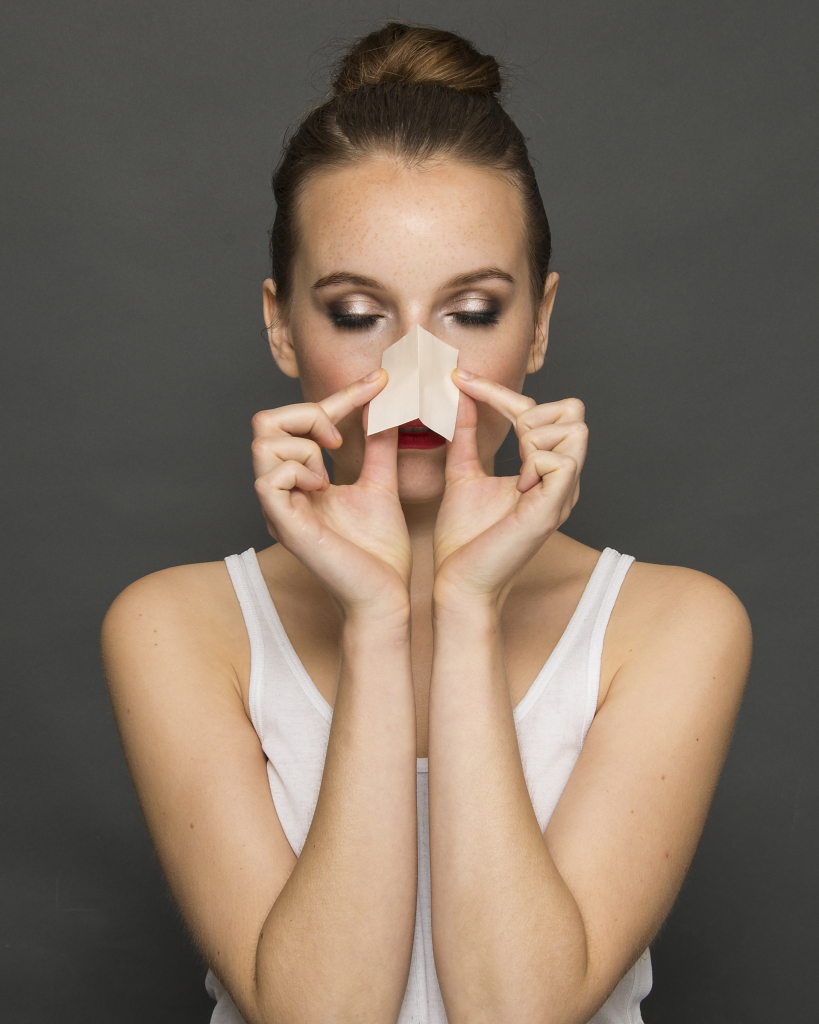 Don't over-do your bronzer or blush to make up for the lack of color in your skin during the dull winter months. Apply your bronzer first before applying a sheer application of foundation, or lightly tap concealer over your blush to tone down the color while making it look like the glow is coming from within the skin.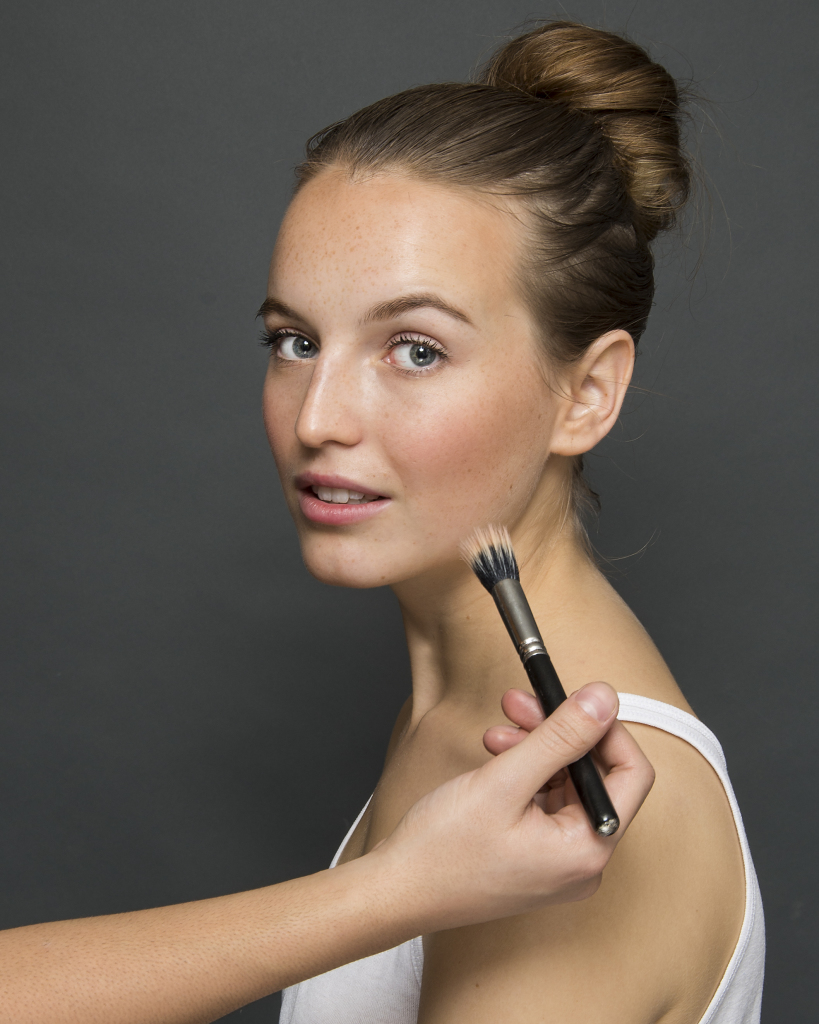 To remove makeup after the party, try using coconut oil on a cotton round which will dissolve even the most stubborn waterproof mascara or eyeliner. It's gentle and effective, and will leave your skin nourished with an all-natural glow.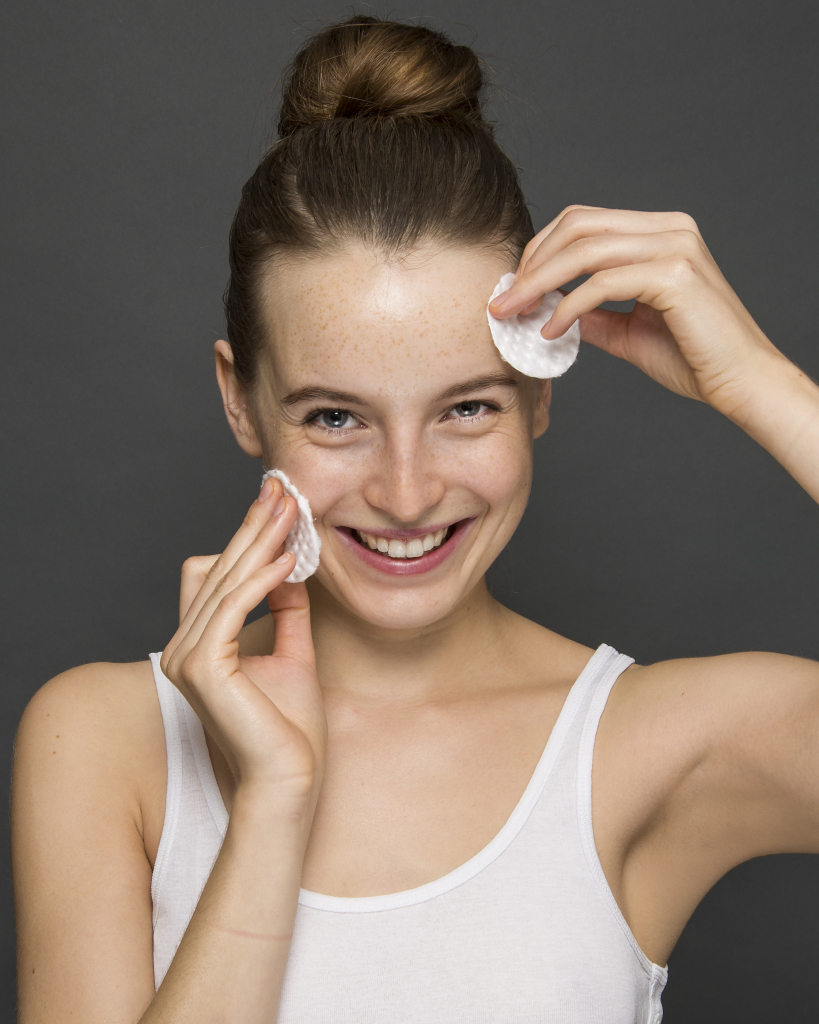 GUERRA has been the lead makeup artist for Sergio Davila's Fashion Week show for several years, and has also worked on the make-up teams of top designers Kithe Brewster, Thom Browne, Kenneth Cole, Houghton, Proenza Schouler, Rebecca Taylor, ThreeasFour and others.
GUERRA reminds us that a makeover won't necessarily land us on People Magazine's Most Beautiful Women list, but it will go along way to making all of us more confident in ourselves.
"In order to be beautiful, a woman should acknowledge the features of herself that she loves most and radiate confidence through those traits. Beauty is a feeling, not just an appearance."
Completely self-taught, GUERRA is frequently called upon to create unique runway looks for designers and to produce editorial and commercial looks for an array of fashion magazines as well as being sought after by celebrities.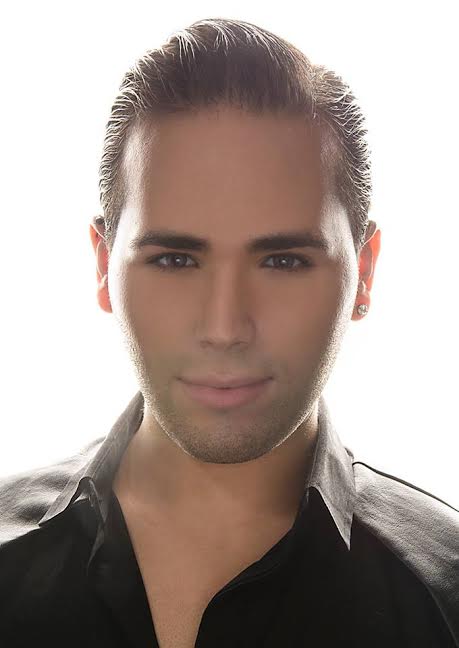 To book J for a class or for your next makeover, email [email protected]
Photos: Andrew Werner Photography
Model: Ella/MSA Models