Westchester Chapter of the
Health & Wellness Network of Commerce
Featuring the Debut of the Balance 3H Plus Weight Loss Program
Thursday, October 22 from 6:00-9:00 PM at NY Health & Wellness in Harrison, NY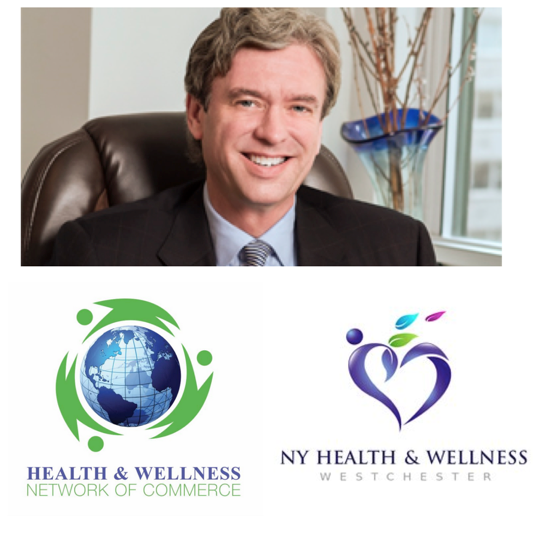 The Health & Wellness Network of Commerce, a nationwide association of health and wellness professionals, practitioners and service providers, is hosting a launch networking event for the new Westchester Chapter.
NY Health & Wellness will debut their scientifically-formulated weight loss program — Balance 3H Plus (B3H+) – which is designed to help you balance hormones naturally and features an individually customized plan tailored to your lifestyle to guarantee weight loss up to 25 pounds in eight weeks.
Members are FREE, Non-members $20 and at the door costs $25.
Register online here.
Location: NY Health & Wellness (in cafeteria), 450 Mamaroneck Ave., Harrison, NY 10528
For more information, contact Dawn Dankner-Rosen at 914-747-2500 or ddr@ddrpr.com.
NY Health & Wellness, located at 450 Mamaroneck Avenue in Harrison, NY, specializes in hormomal weight loss programs and metabolic hormone balancing wellness plans. This new medical weight loss center offers programs that aim to help women and men achieve significant weight loss, restore energy, manage stress, improve their level of fitness and nutrition, and achieve a greater sense of overall health and wellness.