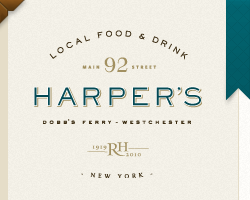 Harper's on Main, it's cozy but hip, has an excellent menu of farm to table based dishes, served in a modern and completely satisfying way.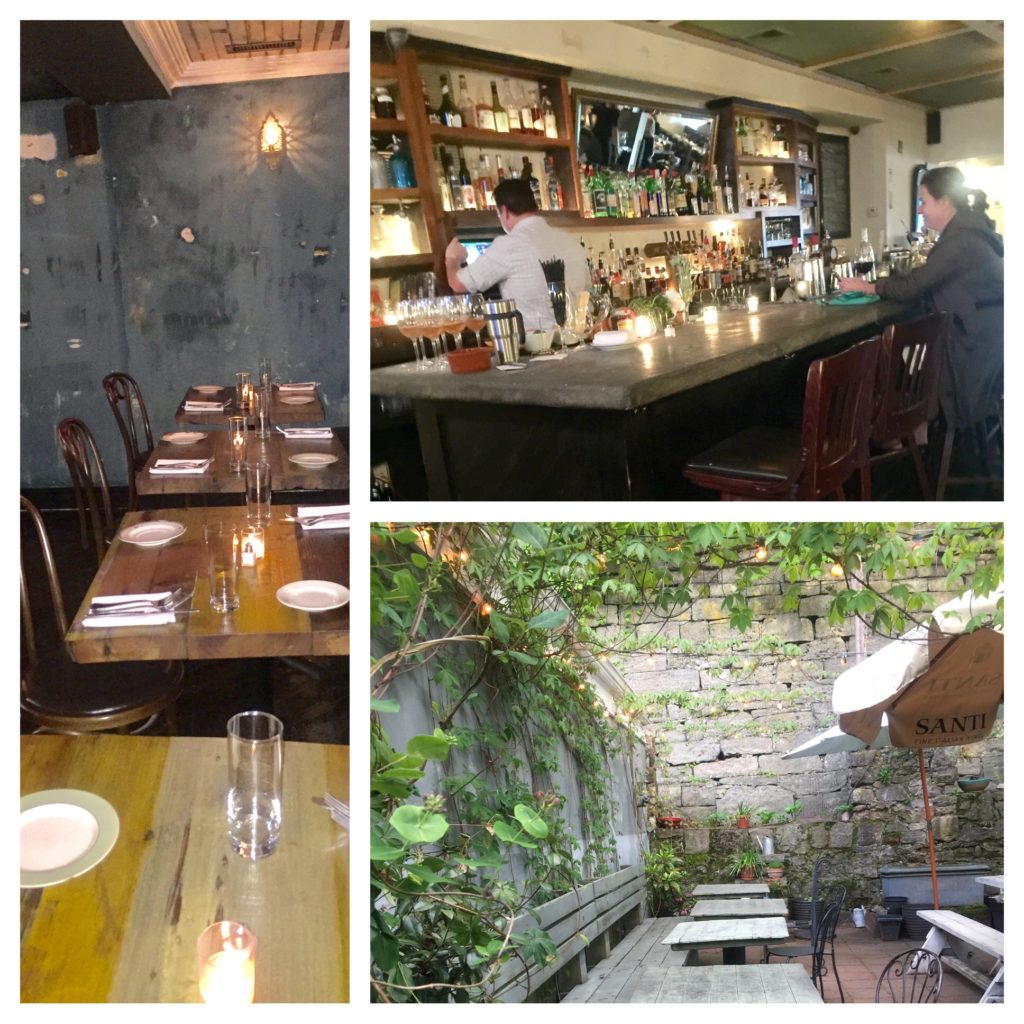 Last night I was treated to the most delicious dinner at Harper's on Main in Dobbs Ferry. I along with a group of bloggers and food writers enjoyed a delectable meal. They nicknamed us #thetoughesttableeintown.
What is there to say? Everything we had was incredible. A true Farm to Table experience. The chef even foraged for the morels that morning. Mussels, pea soup, Chicken agnolotti , Duck breast, with duck fat potatoes (my personal favorite). Everything cooked to perfection with fresh, quality ingredients.
The bartender knows his stuff, curating a delicious variety of drinks, and being open to making something off menu.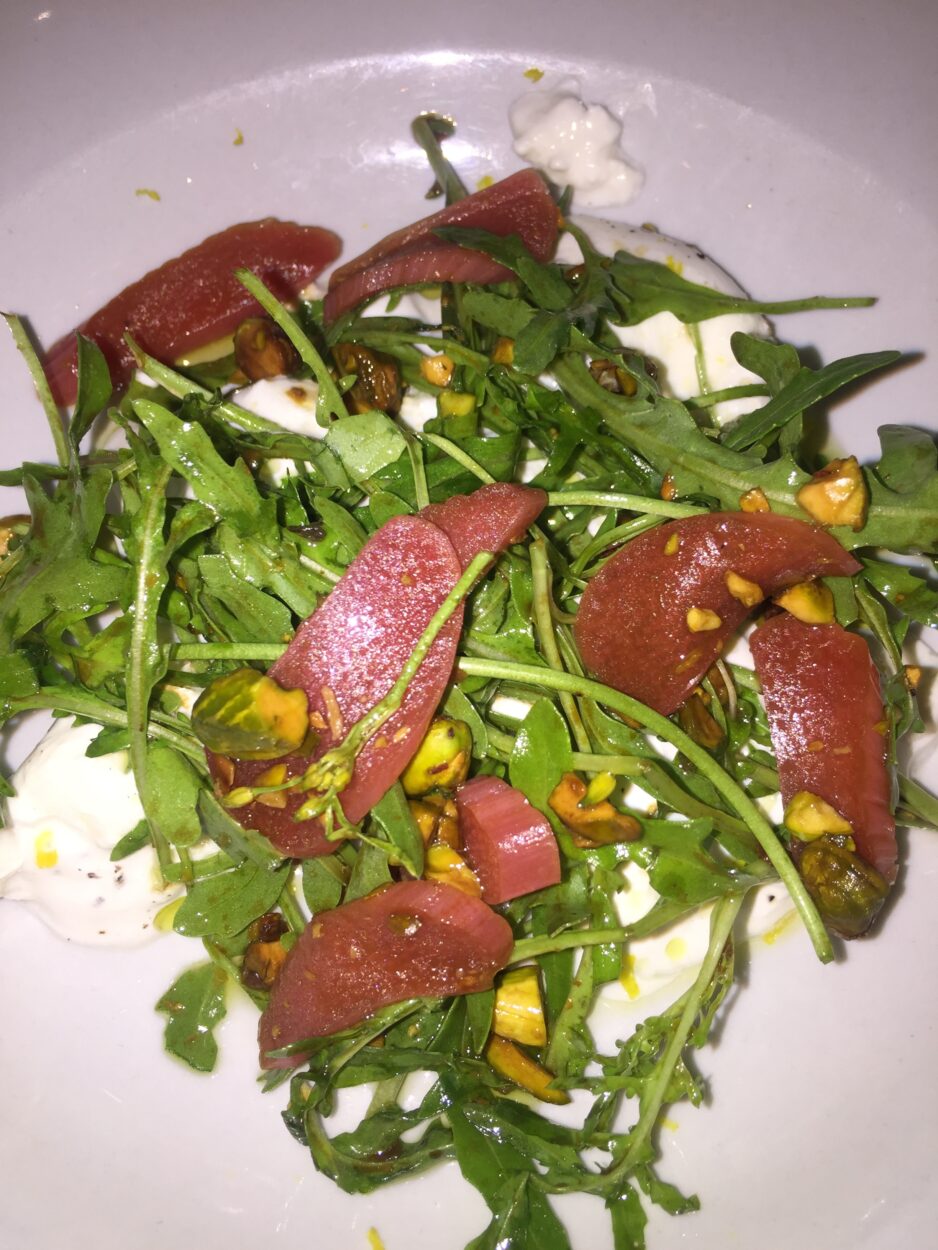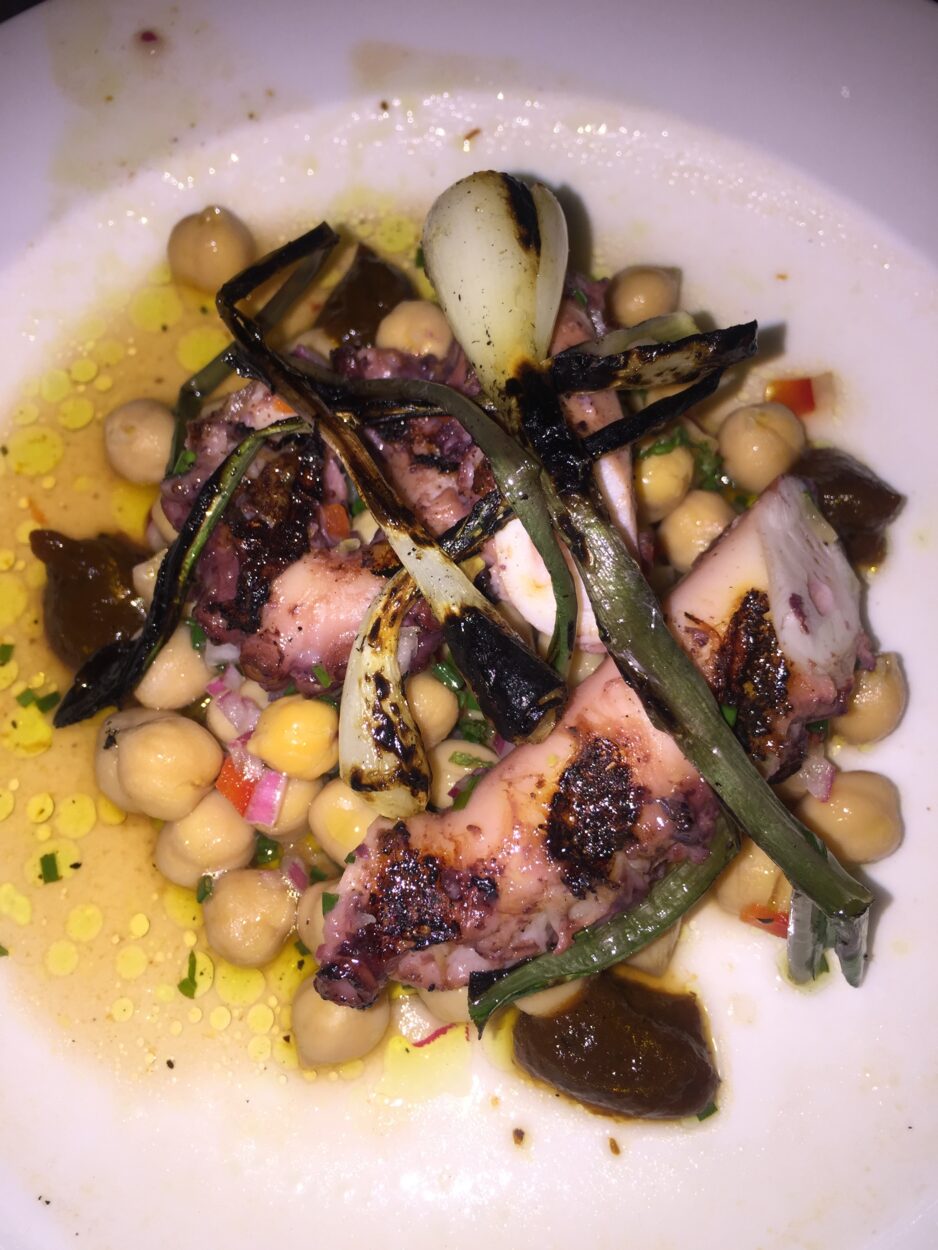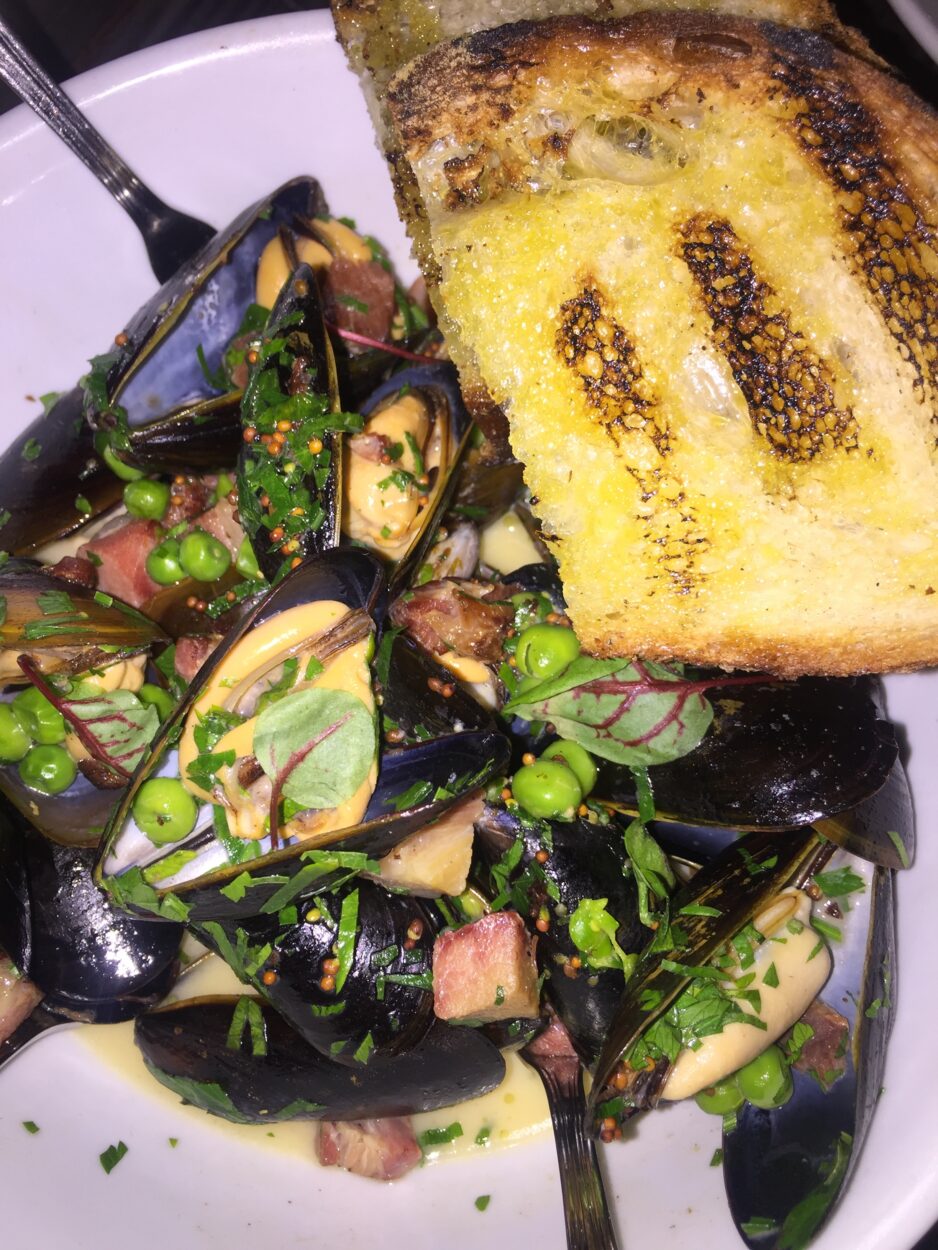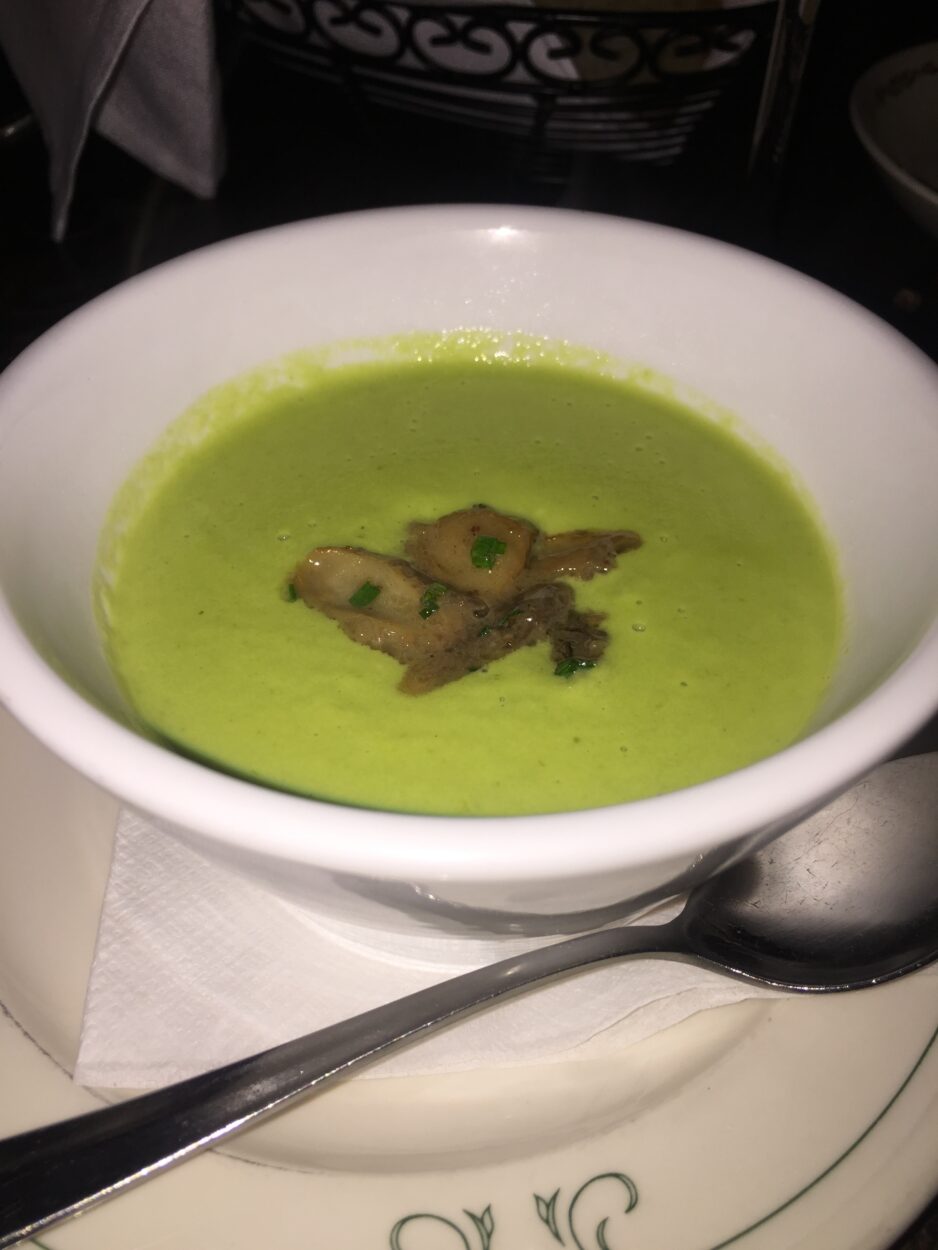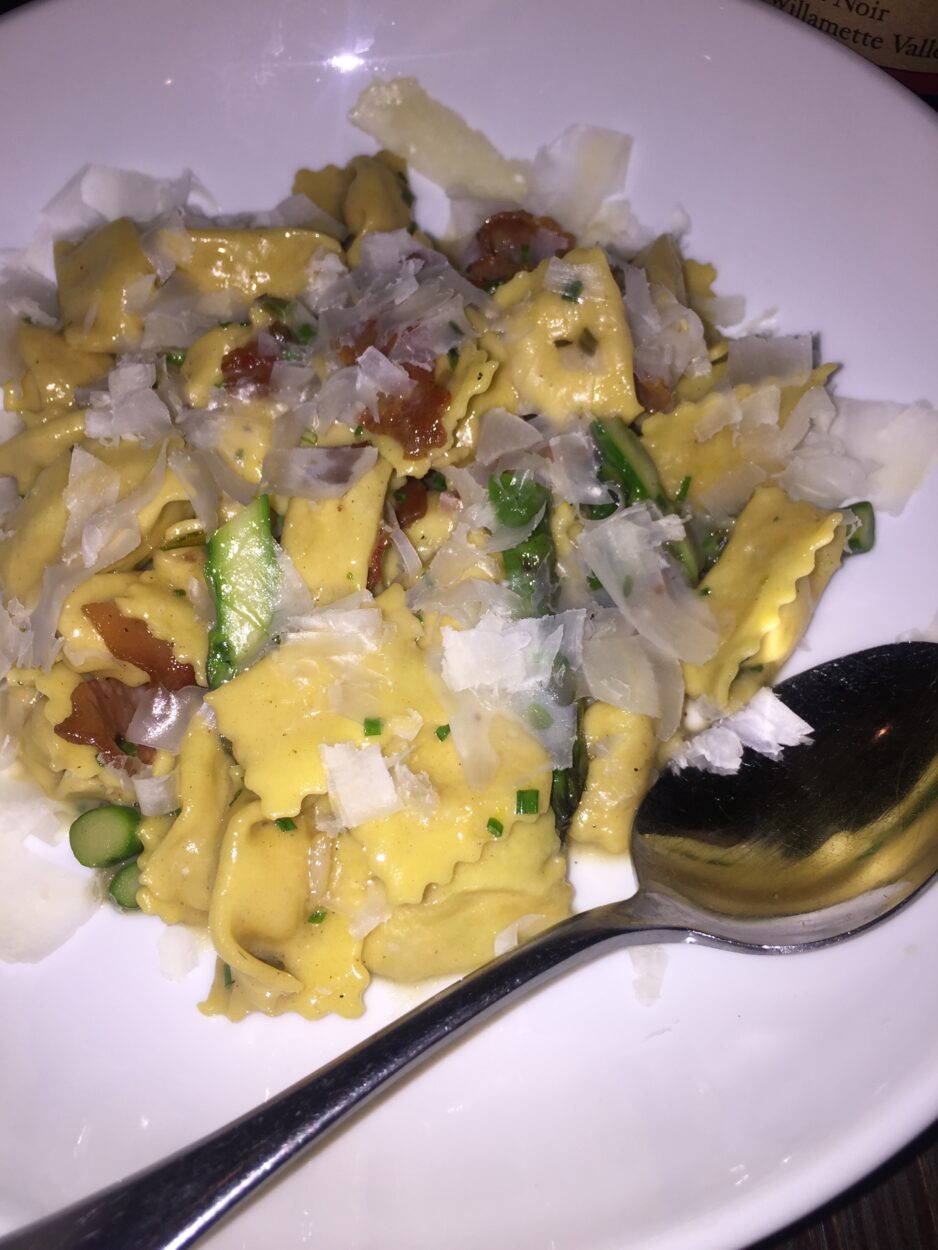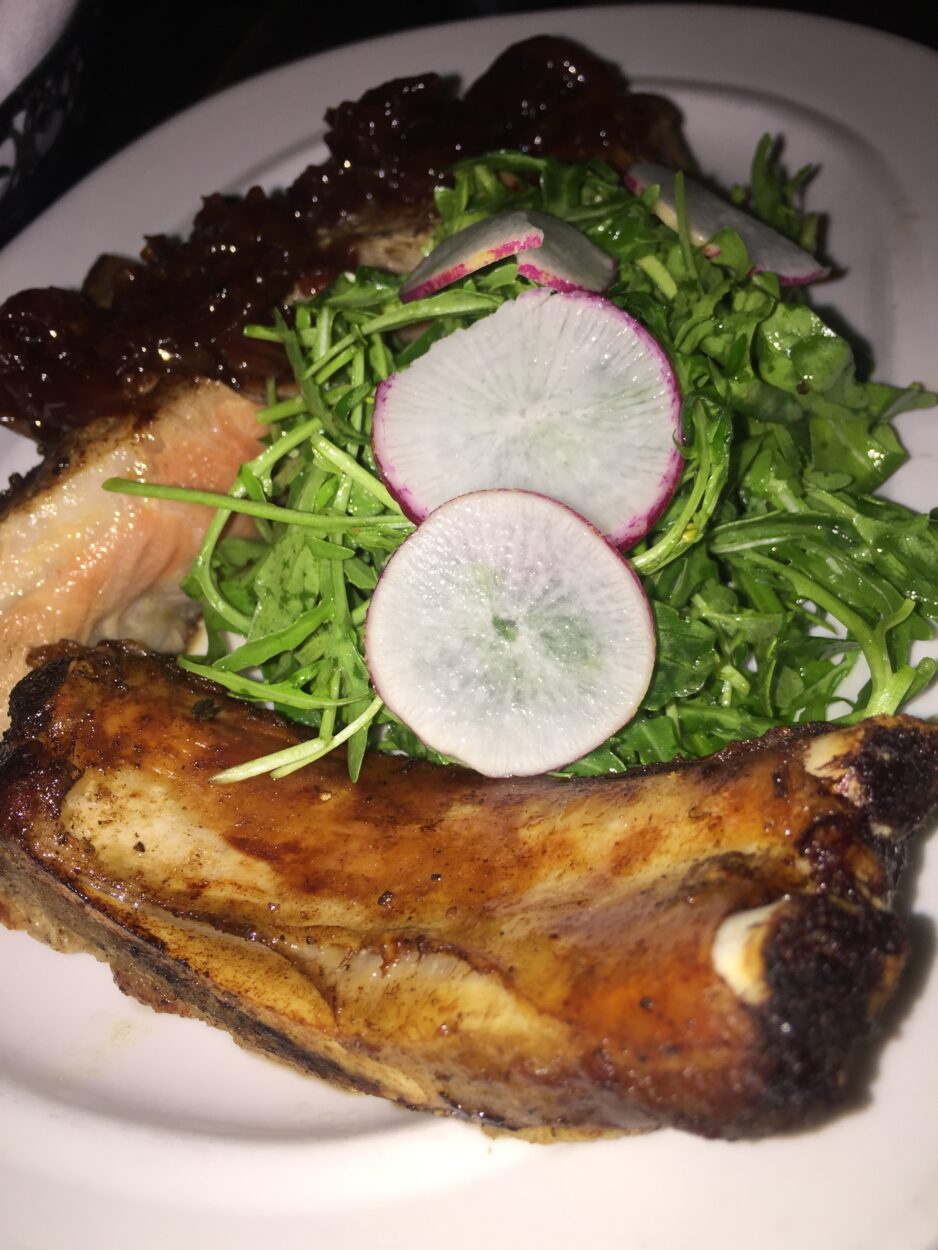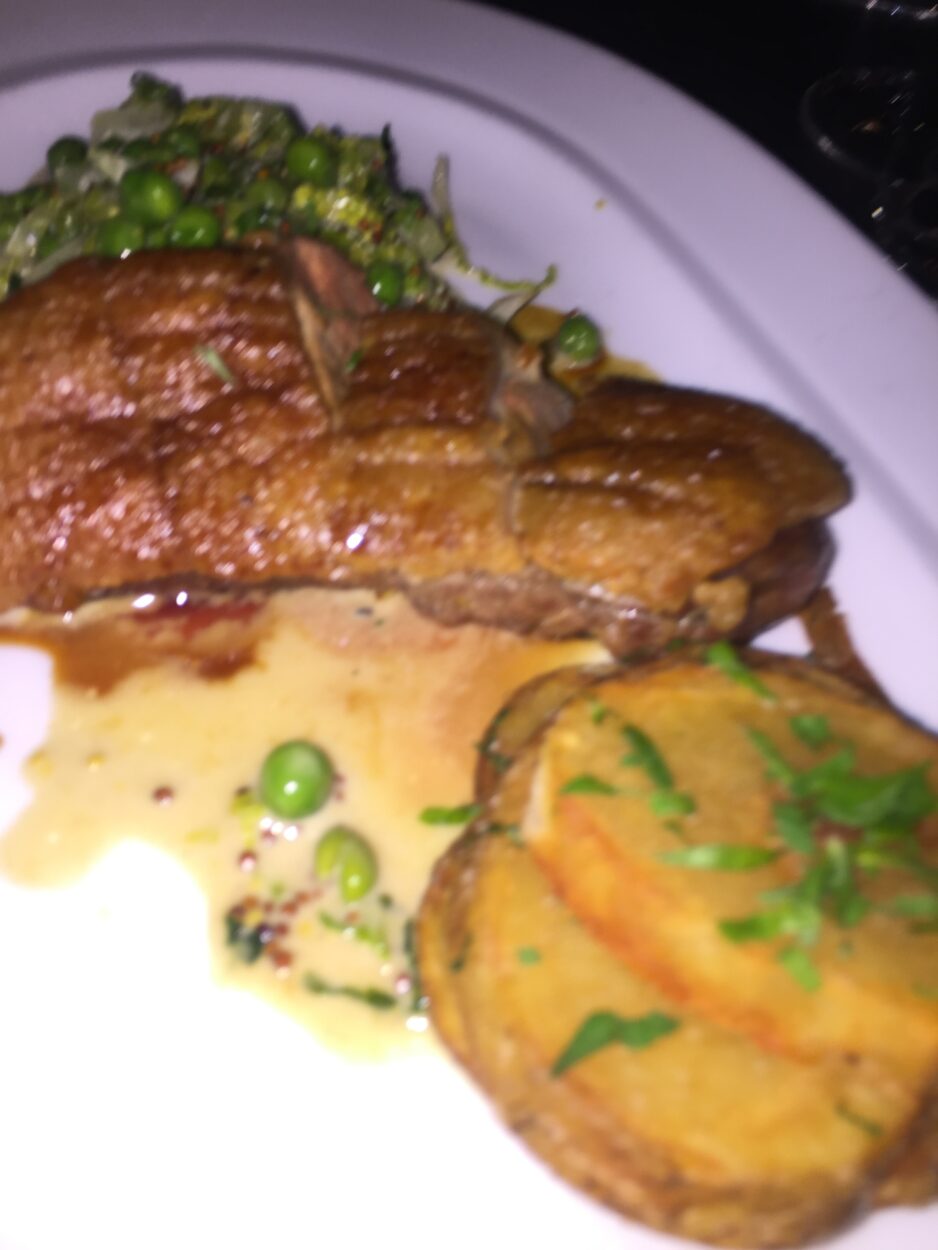 92 Main Street, Dobbs Ferry, NY 10522
914-693-2306