Hamptonites and those who long for the flavors of summer by the sea rejoice! My go to summer restaurant has opened in the UES!
BKB (321 East 73rd Street, New York, NY 10021,  opened 
Tuesday February 17th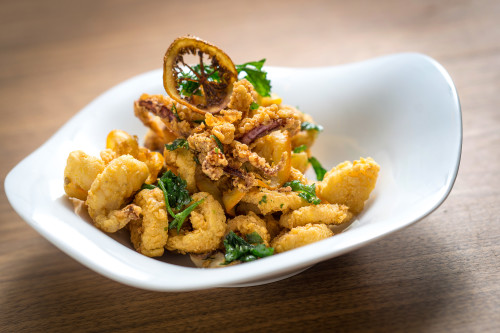 Dynamic father-and-son team and co-owners Eric and Adam Miller have transported their popular sea-to-table concept Bay Kitchen Bar from East Hampton to Manhattan's Upper East Side, where New Yorkers can experience Miller's cuisine year-round.  Like the East Hampton original, this restaurant serves the best seafood and meats that local East Coast suppliers have to offer.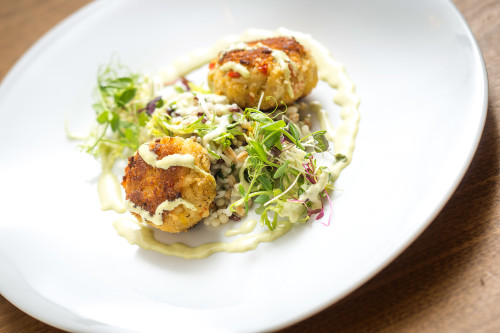 Favorites like marinated Montauk Tuna and Harbor Fluke, Lobster Rolls and Fisherman's Soup are mainstays, while Miller's Day Boat Sea Scallops and Atlantic Black Sea Bass are given a seasonal treatment with winter vegetables and grains.  New dishes include Potted Confit Duck and Czech Knedlík Dumplings topped with Miller's slow cooked pilsner braised angus short ribs.
Rounding out the team, desserts are by decorated 
pastry chef Lukas Pohl 
(La Degustation Bohême Bourgeoisie, Hospoda), while talented 
mixologist Maura McGuigan 
(Booker and Dax, The Rose) puts her signature twist on classic seasonally-inspired cocktails,
 and a carefully curated wine list brings 
sommelier
Eric Heine
's talents to the table.  Open for dinner daily, each night kicks off with a 
$1 Oyster Happy

Hour

from 5-6pm
.
BKB
 (321 East 73rd Street, New York, NY 10021