The Greenwich 2014 Wine & Food Festival, presented by Serendipity Magazine, took place around Greenwich and at Roger Sherman Park this weekend, with over 5,000 in attendance

100 vendors of every imaginable epicurean delight.

Benefiting Paul Newman's Hole
in the Wall Gang, the event showcased celebrity chefs

 
You get enough of Kathie Lee Gifford
Ann Burrell

Lots of wine and spirits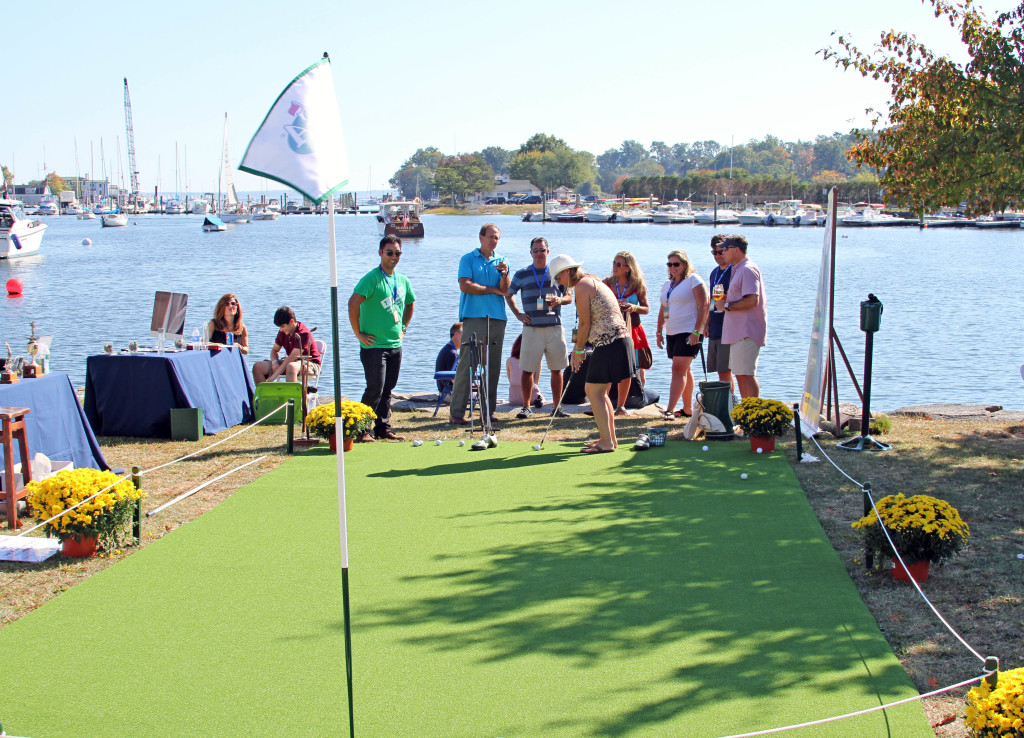 Michael Lehrer of Home Green Advantage Putting to Benefit The Hole in n the Wall Gang


A beer garden and a barbecue tent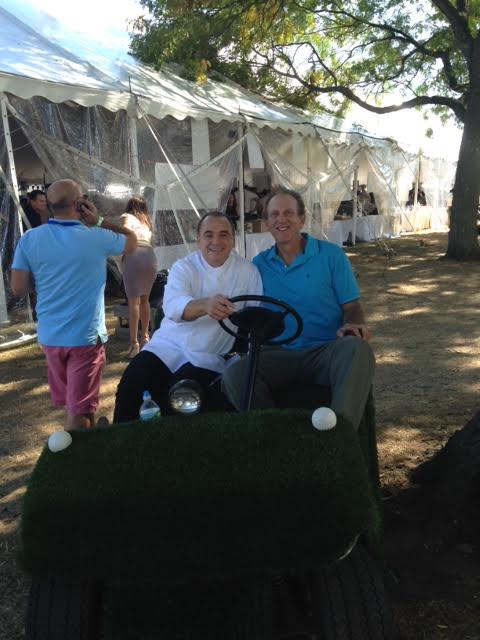 JEAN-GEORGES VONGERICHTEN and Michael Lehrer touring the festival in Lehrer's turf covered golf cart
s
Food trucks galore as well as a live stage with Alabama, The Marshall Tucker Band and The Bacon Brothers providing sweet music.
A VIP area featured a seating area, water side, for dining and watching the live music.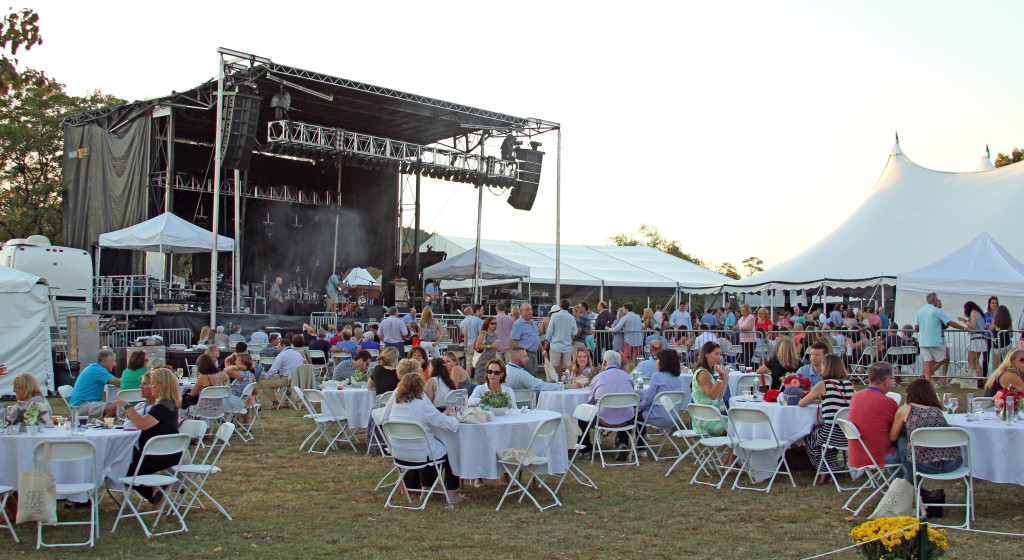 An outstanding event for a wonderful cause.
photo credits
Dara Tyson
Michael Dardano