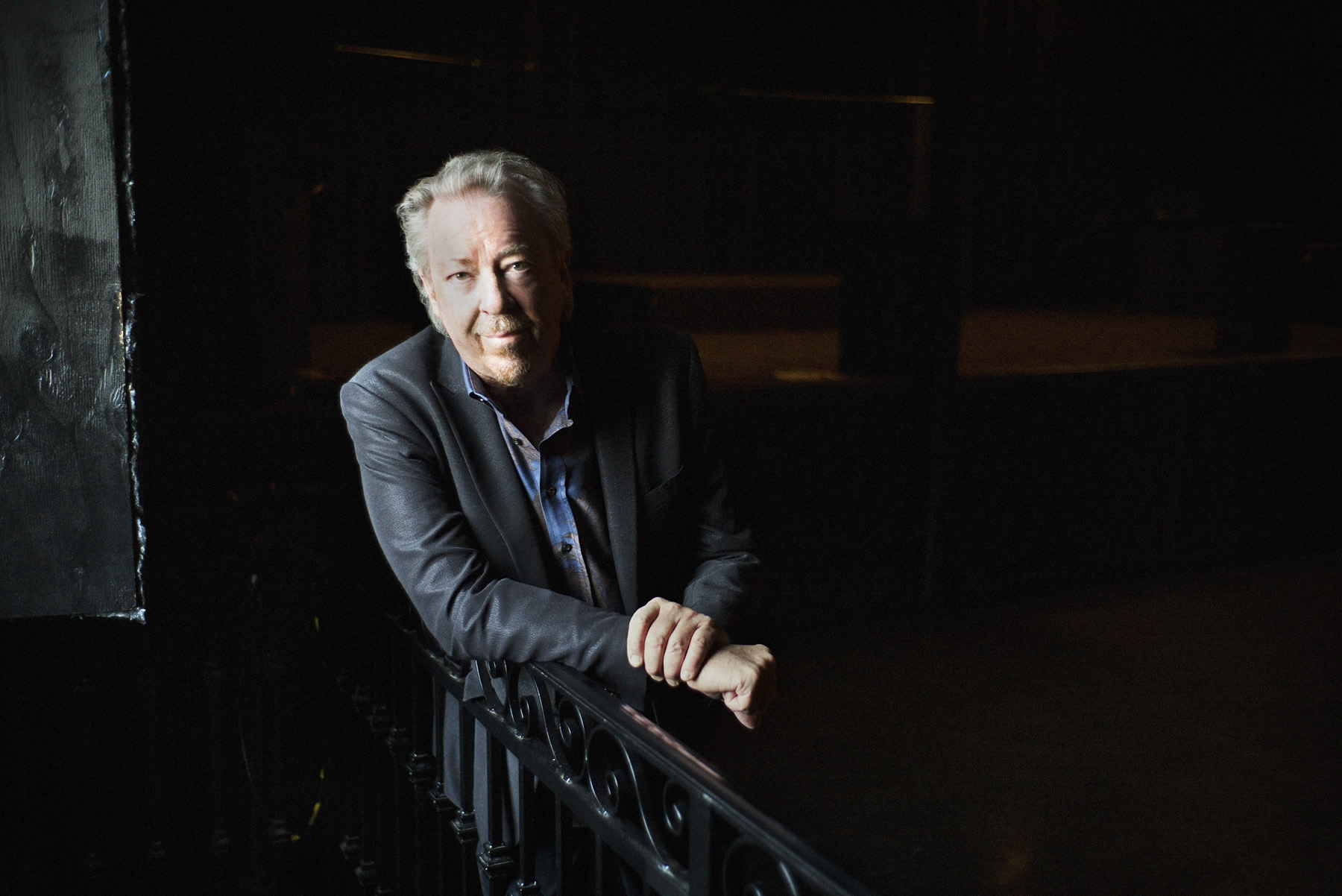 Boz Scaggs returns to The Ridgefield Playhouse on Sunday, August 9 at 8 p.m. for a third time – after two sold out past performances.  Boz is perhaps best known for his hits "Lowdown", which won the Grammy Award for Best R&B Song, "Lido Shuffle", "Look What You've Done To Me", "What Can I Say" and "We're All Alone", which became a worldwide hit for Rita Coolidge.  He has crafted a distinctive trademark sound, garnered many accolades and proven himself as one of music's most creative and original artists.  Start off the evening, which is underwritten by Transworld Business Advisors of Fairfield County and is part of the Xfinity Rock Series, at Piccolo's Jazzeria (24 Prospect Street, Ridgefield) and receive a free glass of house wine with your entrée when tickets are presented.  Media sponsor for the show is 95.9fm The Fox
"A Fool to Care" follows the critically acclaimed 2013 album "Memphis," which hit the #1 spot on the Billboard Blues Chart and the Top 20 on the Billboard 200, and was called "sublime" by Rolling Stone. The new release was recorded over four days in Nashville's famed Blackbird Studio and produced by drummer Steve Jordan(Stevie Nicks, Bob Dylan, John Mayer). Finding musical and lyrical inspiration in his native Texas, Oklahoma and New Orleans, this freshly minted collection of songs boasts Scaggs' pioneering blend of rock, soul, jazz and R&B taken to new heights. Marking his continued creative renaissance, "A Fool To Care" also features two special guests—Bonnie Raitt, whose sassy duet breathes life into "Hell To Pay," and Lucinda Williams on the elegant closing track "Whispering Pines."The core band is Willie Weeks (bass), Ray Parker Jr. (guitars), Jim Cox (keyboard) and Steve Jordan (drums).
For tickets ($175 Gold Circle Meet and Greet, $135 orches., $125 mezz. /balc.), call or visit the box office at The Ridgefield Playhouse, (203) 438-5795, or order online at ridgefieldplayhouse.org. The Ridgefield Playhouse is a not-for-profit performing arts center located at 80 East Ridge, parallel to Main Street, Ridgefield, CT.