If you are going on a trip to Las Vegas, in addition to checking out the casinos and other attractions, you will no doubt want to find somewhere great to eat lunch or dinner. Over the years, the Las Vegas culinary scene has come a long way since the days of buffets and steakhouses. Nowadays, visitors to the city can choose from a vast range of restaurants offering high-quality dishes from all over the world.
Whether you are planning a long or short holiday to Las Vegas, it is well worth checking out some of the city's best restaurants, which you can read more about in our guide below.
Nobu
Run by the celebrity chef, Nobuyuki "Nobu" Matsuhisa, this restaurant has three locations in Las Vegas at the Virgin Hotel, Caesars Palace, and the Paris Hotel. Famous for serving a variety of high-quality fusion cuisine, the Nobu Las Vegas never fails to impress locals and visitors alike. Some of the superb dishes available at the Nobu restaurants include Chilean sea bass with myoga cilantro, Japanese red snapper rolls, lobster tacos, and smoked wagyu dumplings.
All of the Nobu restaurant locations in Las Vegas provide a comfortable and relaxing atmosphere with views of some of the city's most iconic sites such as the Eiffel Tower from the Paris Las Vegas Hotel and Casino location.
Twist
Operated by celebrity chef, Pierre Gagnaire, Twist is the perfect restaurant for special occasions. Offering some of the most imaginative and well-presented dishes in Las Vegas, this restaurant creates beautiful dishes that are akin to pieces of art. Chef Gagnaire focuses on offering dishes according to different regions and seasons, with one popular dish being Dover Sole from Brittany accompanied by cauliflower, mousseline sauce, spinach cream, and shiitake duxelle. Furthermore, the restaurant's wine list features some of the world's finest and rarest wines in addition to signature cocktails.
Restaurant Guy Savoy
Located in the Augustus Tower at Caesars Palace Hotel and featuring minimalist and modern decor, the Restaurant Guy Savoy in Las Vegas is designed to direct your focus to what matters most, the food. The restaurant is famous for its artichoke and black truffle soup, kusshi oyster concasse, and seared foie gras.
Bazaar Meat
Found inside Sahara Las Vegas, Bazaar Meat is decorated with antler chandeliers, a blazing central fire, and hanging hocks of Iberico ham. The cuisine at the restaurant is focused on serving creative meat-based dishes using the finest ingredients, whether it is the giant pork skin chicharrones, bison tacos, or foie gras cotton candy.
Joel Robuchon
This high-end restaurant features a renowned tasting menu of small plates of artfully presented French cuisine such as the Le Caviar Imperial made with osetra caviar in a crustacean gelee. Although expensive, the dining experience at Joel Robuchon will possibly be one of the best meals of your life.
Bardot Brasserie
When walking into the Bardot Brasserie in Las Vegas, it feels like you have been transported to Paris. The owner Michael Mina has created a wide range of top-notch brasserie classics with his twist, such as the onion soup with cave-aged Gruyère and the option of adding black truffle, short rib, and a poached egg.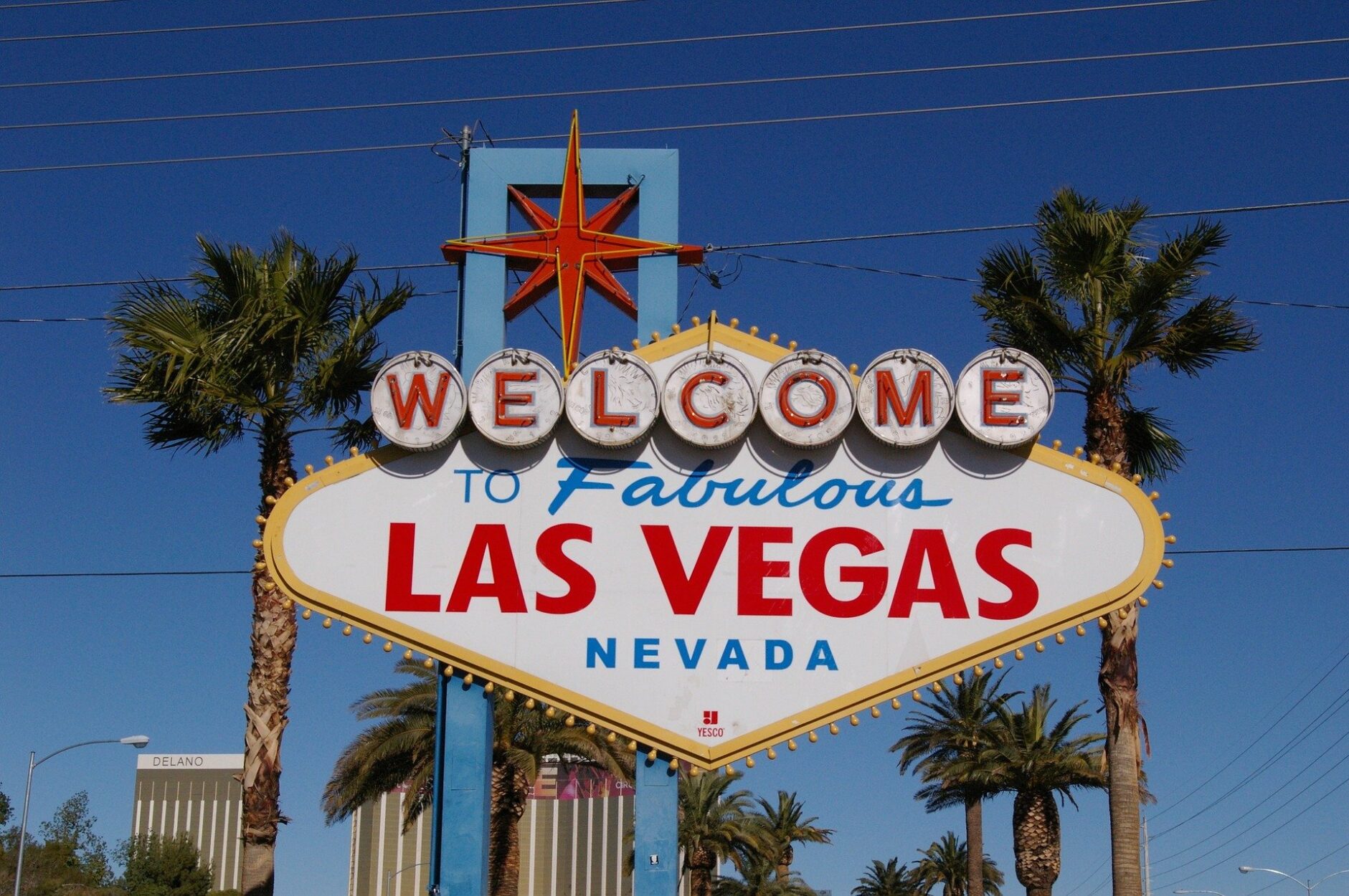 Barry's Downtown Prime
Decorated with vintage glamour, Barry's Downtown Prime steakhouse is located in downtown Las Vegas in the new Circa Resort. Run by chef Barry Dakake, the restaurant has long been a fixture on the city's culinary scene and is a popular place to eat for locals and visitors alike. The menu features all the mainstays of a classic steakhouse as well as some surprises created by chef Barry such as the lobster and shrimp potsticker and braised beef short rib with horseradish mashed potatoes and harissa.
Wing Lei
Once you take a bite of the food, it is easy to understand why Wing Lei was the first Chinese restaurant in the US to gain a Michelin star. The colorfully decorated dining room featuring bright shades of jade, gold, and white is the perfect place if you are looking for somewhere to celebrate a special occasion. The Imperial Peking duck and signature cocktails are not to be missed.
Las Vegas is both a great place to live or visit and even though most people are interested in the casinos and other attractions, the city also has many culinary experiences on offer. The restaurants in the city have gone through years of evolution, and now it is possible to enjoy high-end cuisine from around the world, so if you are planning a trip to Las Vegas it is well worth taking note of where to get the best food.