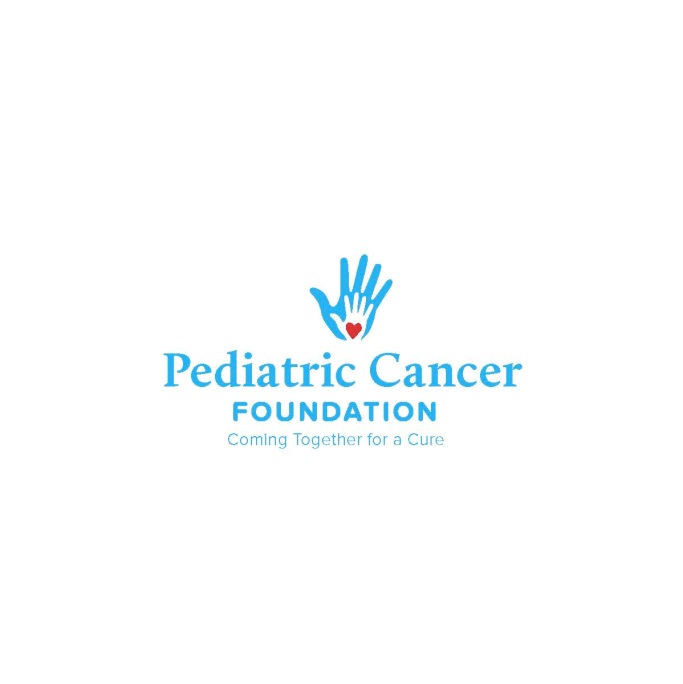 Pediatric Cancer Foundation (PCF), a national nonprofit organization dedicated to curing pediatric cancer, has put out a call-to-action asking people of all ages across the country to serve up some sweets for a good cause. PCF, which is run solely by volunteers, is launching the Give Hope Bake sale effort to raise money for foundation during Childhood Cancer Awareness Month. The nonprofit will continue to promote and support the national platform year-long.
PCF has raised more than $55,000 from Give Hope Bake sales in just the past four years. 100% of the proceeds from the typically children-led events go to purchase equipment for PCF-funded, world-renowned researchers and physicians.  PCF provides money to doctors for research, treatment, equipment and patient care to further their mission of finding a cure for childhood cancer.
Sophie Mittman, a senior at Harrison High School, has coordinated Give Hope Bake sales over the past four years and became passionate about the organization because of her mother, a long-time PCF volunteer. "My siblings and I realize how fortunate we are.  After hearing and seeing the plight of so many children with cancer, we decided we needed to do something to give back," she said. "It gives me a great sense of satisfaction knowing that what I'm doing is making a real difference for kids fighting this disease."
"We're encouraging any person, young or old, kids or parents or a combination thereof, to get involved in an easy-to-implement way of raising money for this cause that is near and dear to us," explains Bonnie Shyer, PCF board president. "There are so many people out there — groups, clubs, teams and individuals — who can have an actual impact on pediatric cancer research and patient and family support by gathering together and hosting a bake sale at their local schools, churches, temples and malls."
PCF will be promoting bake sales through its social media channels to support all events. To run a bake sale, make a donation or find out how to get involved, visit www.pcfweb.org or call 914-777-3127.
About Pediatric Cancer Foundation:
Pediatric Cancer Foundation's mission is to find a cure for childhood cancer. Founded in 1970, this 501(c) (3) non-profit raises money for research, state of the art equipment/ instruments and patient/parent care for world renowned doctors at the hospitals PCF supports. These hospitals include: NewYork-Presbyterian Morgan Stanley Children's Hospital, Memorial Sloan-Kettering Cancer Center, Stephen D. Hassenfeld Children's Center for Cancer and Blood Disorders at NYU Langone Medical Center, Cohen Children's Medical Center of NY, Maria Fareri Children's Hospital at Westchester Medical Center and Comer Children's Hospital, The University of Chicago Medicine & Biological Sciences. For more information about Pediatric Cancer Foundation, go to http://www.pcfweb.org/ or call Nancy Joselson at 914-777-3127.