NATIONAL ROSÉ DAY – Second Saturday in June
NATIONAL ROSÉ DAY
National Rosé Day is observed annually on the second Saturday in June. Rosé is probably the oldest known type of wine, dating back as far as 600 BC. Rosé wines are generally made from red grapes and are very versatile wines that complement many types of food. Rosé is lighter than red wine and deeper than white wine. The pink color of rosé wine depends on the time the grape skin stays in contact with the juice, also known as maceration. There are rosé wines that are semi-sparkling or sparkling, with different intensities of sweetness levels and dryness.
HOW TO OBSERVE
Celebrate National Rosé Day by having a bottle of Rosé wine with dinner or simply invite friends over for h'orderves and enjoy each other's company. Share your special evening on Social Media on Facebook@NationalRoséDay and Instagram@nationalroseday using #NationalRoséDay.
HISTORY
National Rosé Day was submitted to and approved by the registrar of National Day Calendar in October of 2014 by Bodvár – House of Rosés – a rosé house specializing in rosé wines that hopes to raise awareness and give rosé lovers a day to unite together and celebrate.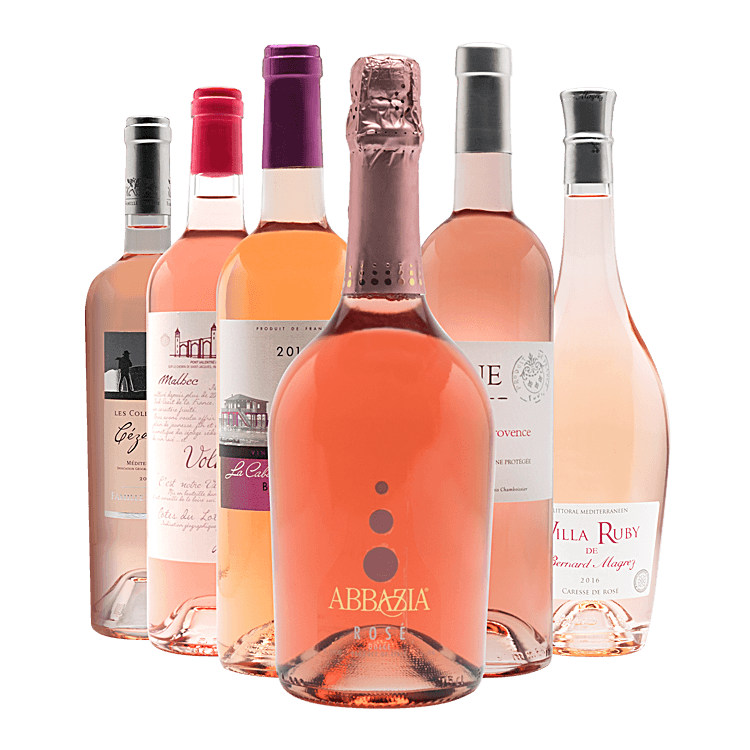 Here are few things to help you !!!!