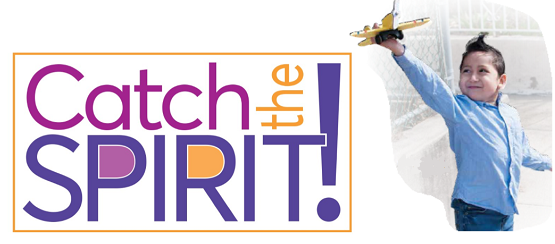 Friends of Karen, a local non-profit organization that supports critically-ill children and their families, will be holding its summer gala benefit, Catch the Spirit! on Friday, June 2, 2017, 6:30-11:30 pm, at the Brae Burn Country Club in Purchase, NY.
The evening will include gourmet dining, fun cocktail tastings courtesy of Broken Bow Brewery, KAS Spirits, and Slovenia Vodka, musical entertainment by Kondor Trio, and inspiring stories. The event will be hosted by CNN's John Berman, co-anchor of CNN Newsroom with John Berman and Poppy Harlow, and will celebrate two outstanding honorees, Briarcliff Manor resident Susan Strawgate Code and Bedford resident Alan Dubow, for being champions of Friends of Karen's mission.
Proceeds from the gala will benefit the hundreds of children battling a life-threatening illness in the New York Tri-State area whose families turn to Friends of Karen for support to help them get through this difficult journey which can last many months or even years.
Tickets and sponsorships are available. For more info, please contact Gwen Salmo at (914) 617-4051 or GwenSalmo@FriendsofKaren.org or visit www.FriendsofKaren.org/summer-gala
We look forward to seeing you! Thank You to all our Sponsors.