New Designers to Connect with Manufacturing Sources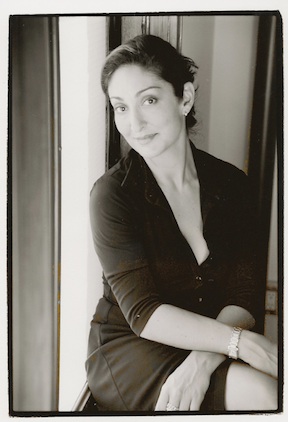 When Liza Deymenjian, CEO of Fashion Business 360 (FBA) started her own line at age 19, she was clueless about how to turn fabric into fashion on a large scale. She has since bought and sold three fashion companies and run her own garment manufacturing facility. Now, she is paying her savvy forward to new designers by giving insider tours of New York City manufacturers. The tour will be held on November 10th from 12pm to 2:30pm and costs $55 per person. The tour is limited to 20 designers and a limited number of press passes are also available.
"In addition to connecting designers with pattern makers, factories, and distributors, the other benefit of the tour is that it proves to designers that great manufacturing sources still exist in the United States…right here in New York!" says Deymenjian. "Navigating the maze of Seventh Avenue can be difficult for a new designer, who has to consider capabilities, cost, and reputation of the vendor(s) she is selecting. Choosing the right partners is critical to mass production!" she asserts.
Says Hope Hudner Designs, who has already signed up for the tour, "I need to find pattern makers and small shops to make my pieces. Currently, I am using at home sewers to do my creations. I am also trying to find a digital printing company that will do short runs on top quality silk Charmeuse. I am looking forward to this."
FBA 360 is also launching a six-week intensive Bootcamp on October 29th, featuring prominent designers, retailers, and communications professionals. The tour and the bootcamp are just two of the global programs Deymenjian has established, based on her own experience in the fashion industry and the move towards a combination of online and face-to-face learning and networking experiences.