Aside from an improved energy level, drinking coffee has several other health benefits, such as enhancing your metabolism, allowing you to burn body fat faster. Coffee also contains the essential nutrients that can make you smarter or help protect you from brain degradation. Perhaps this is the reason why several people are coffee lovers. If you are one who enjoys having a good cup of coffee regularly, then below are some of the things that you need to have.
Coffee and Espresso Makers
Coffee lovers will find it superb to wake up to the aroma of freshly ground coffee being brewed in their kitchen. For this reason, one of the primary must-haves of a person who has a love affair with coffee is a reliable coffee and espresso maker. With the best thermal carafe coffee maker, you will be able to keep your coffee at the perfect temperature that you prefer. But aside from a traditional brewer, you can also consider a coffee dripper or a french press coffee maker. The former will allow you to have freshly brewed coffee straight into your mug, while the latter makes the process of preparing coffee simple but well-made.  These will make it so much easier for you to enjoy your medium roast coffee in the morning.
Mugs, Cups, and Tumblers
The perfect pair for a coffee maker is a reliable mug, cup, or tumbler that will allow you to sip and savor your favorite brew.  Personalized and Custom Coffee Tumblers always make a great gift. Some mugs are made from a double-wall titanium material that makes it extremely durable while insulating the temperature of the coffee it holds. Some mugs are built with the smarts such that it comes with a saucer that acts as a charging dock. In this case, you can program the saucer to maintain the temperature of your drink. For people on the go, a reusable coffee cup or a stainless steel travel mug will be perfect.  These are perfect to keep your Dunkin' Donuts coffee warm.
Some are designed for a hot or a cold drink, keeping the temperature accordingly. Other tumblers are sleek and leak-proof, ensuring that your drink stays inside it and not anywhere else on your bag or table.
Coffee Accessories
Apart from a coffee maker and a mug that goes with it, you can also indulge in other coffee accessories such as a weighing scale, particularly for serious coffee drinkers who want to achieve consistency in their brewed coffee. Couple this with a measuring spoon, which makes getting the right amount of coffee for brewing much more convenient. For those who want the creamy taste of milk in their coffee, it is a good idea to have a milk frother for that perfect foam. The ideal brewing kettle can also be a perfect coffee accessory when you have the time to leisurely make a good cup of coffee.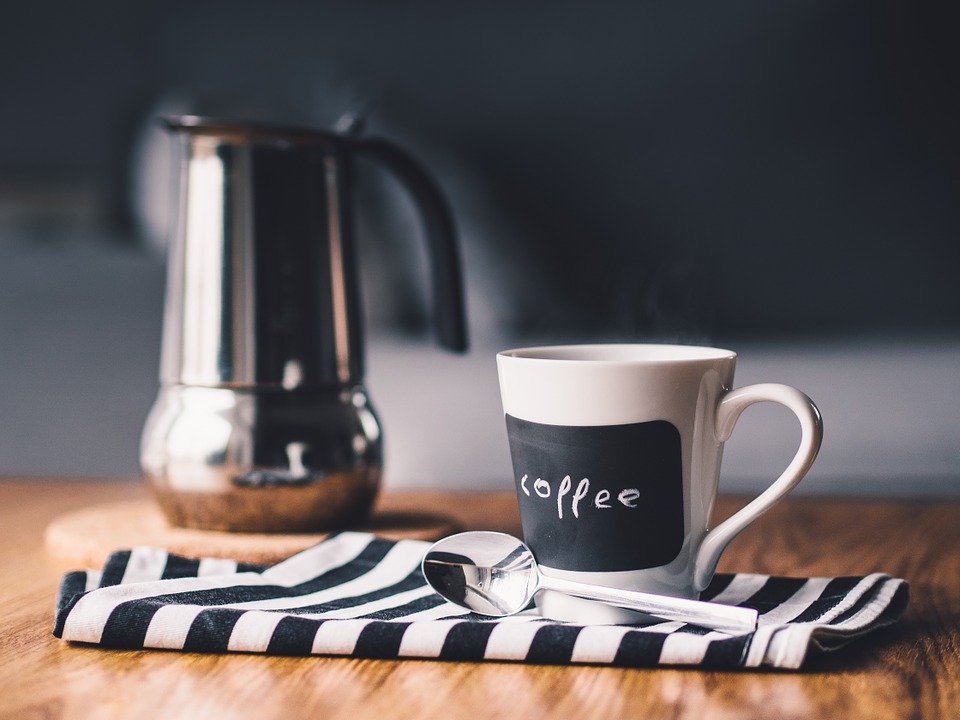 To wrap things up, the three items listed above are only some of the things that will surely be handy for you as a coffee lover. For sure, you will find several other things that can enhance the way that you enjoy your coffee. The key is in being able to enjoy a cup whenever you want to, wherever you are.