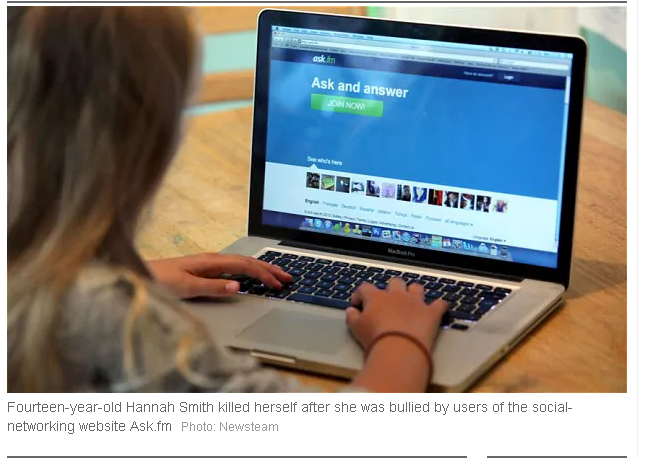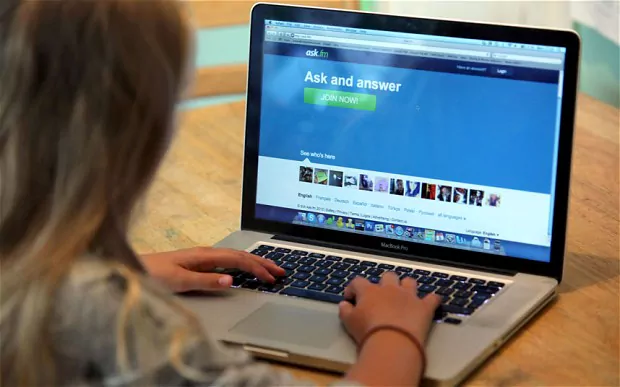 Digital Self-Harm often comes to light too late.
A worrying new online trend sees children as young as 12 posting nasty anonymous messages about themselves.
A new study has shown that one in 20 American teenagers have 'digitally self-harmed', and like its physical counterpart, the behavior is often a cry for help.
The researchers say there may be a link between digital self-harm and suicidal thoughts and/or attempts.
Like physical self-harm and depression, we need to closely look at the possibility that digital self-harm behaviors might precede suicide attempts,' study lead author Professor Sameer Hinduja, from Florida Atlantic University, said.
'We need to refrain from demonizing those who bully, and come to terms with the troubling fact that in certain cases the aggressor and target may be one and the same.'
The Florida researchers quizzed nearly 6,000 middle and high school students between 12 and 17 years old for their study.
Young men were significantly more likely to have digitally self-harmed, with 7.1 percent reporting they had done it compared to 5.3 percent of young women.
Of those who had self-cyber bullied, around half said they had only done it once, while a third said they had done it a few times.