Star of stage and screen, Blythe Danner will be Dick Cavett's first guest in a new series, Dick Cavett Presents… taking place exclusively on stage at The Ridgefield Playhouse. Join us on Saturday, March 23 at 7:30pm for the first in a series of interviews presented by the Emmy Award-winning talk show host. Danner is best known for her role as Dina Byrnes in Meet the Parents, and its sequels Meet the Fockers and Little Fockers. She has collaborated on several occasions with Woody Allen, appearing in three of his films: Another Woman, Alice, and Husbands and Wives. Danner's celebrated television roles include "Huff" (for which she won two Emmy Awards), "Will & Grace," "We Were the Mulvaneys" and "Back When We Were Grownups." She is also the mother of actress Gwyneth Paltrow and director Jake Paltrow. A portion of the proceeds will go to benefit the Leir Foundation Arts for Everyone outreach program. This evening is part of Hearst Media's Entertaining Conversations Series. Media partner for this event is WSHU Connecticut Public Radio.
Blythe Danner won two Emmy awards for her role on Showtime's "Huff" and was nominated twice for roles on Will & Grace and in Joyce Carol Oates' We Were the Mulvaneys. She received a Golden Globe nomination for Anne Tyler's Back When We Were Grownups, and her list of career accomplishments continues with a Tony Award for her Broadway debut in Butterflies Are Free and nominations for roles in Harold Pinter's Betrayal, Tennessee Williams' Streetcar Named Desire and Stephen Sondheim's musical Follies. She's appeared on Broadway in The Country House for MTC and prior to that the musical Nice Work If You Can Get It, and Off-Broadway in The Commons of Pensacola. Her film roles include Woody Allen's Alice, The Great Santini, the Meet the Parents trilogy and Sylvia, a film in which she appeared with her daughter, actress Gwyneth Paltrow. Danner has appeared in The Lucky One and Hello I Must Be Going, and in the films Tumbledown and I'll See You In My Dreams, the latter of which earned her a Gotham Awards nomination. She also appeared as Ruth Madoff in ABC's mini-series Madoff.  Danner takes action to support causes that are important to her. She has passionately advocated for environmental concerns for more than 40 years as a member of the Union of Concerned Scientists and other groups, and serves on the national board of Planned Parenthood. Since the death of her husband Bruce Paltrow from oral cancer, she has also been helping the Oral Cancer Foundation raise disease awareness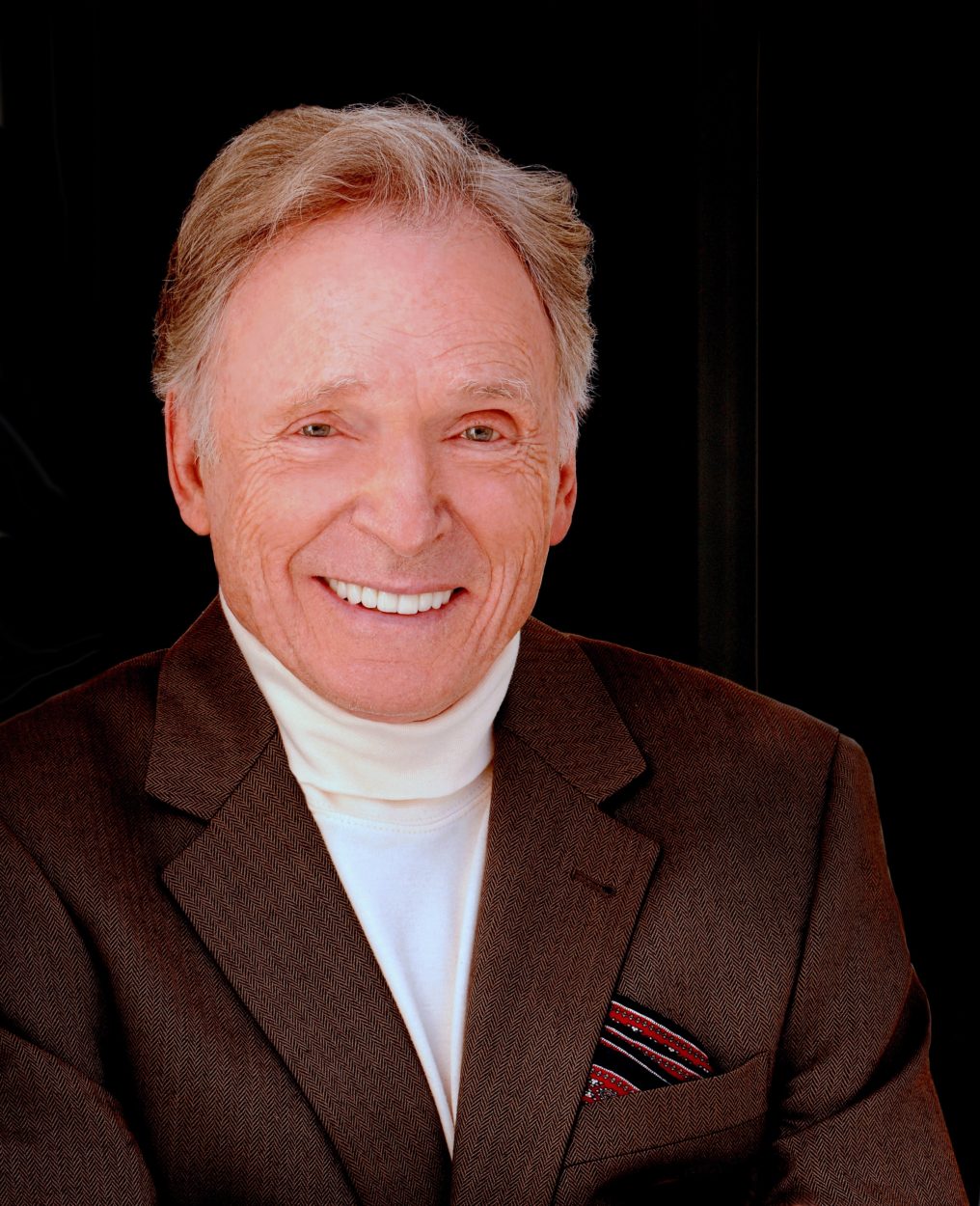 Over the course of his five-decade career, Dick Cavett has conducted in-depth, television interviews with some of the greatest talents of our time including Salvador Dali, Groucho Marx, Katharine Hepburn, Judy Garland, Marlon Brando, John Lennon and many more! Cavett has been nominated for ten Emmy Awards and won three. He is considered the thinking man's talk show host, owing to his in-depth and intelligent interview style.
For tickets ($40-$90), call or visit the box office, 203-438-5795 or go online at ridgefieldplayhouse.org.  The Ridgefield Playhouse is a non-profit performing arts center located at 80 East Ridge, parallel to Main Street, Ridgefield, CT.
https://ridgefieldplayhouse.org Twitter: @RPlayhouse Facebook: https://www.facebook.com/ridgefieldplayhouse/