I rode to make a difference,   Now I am going to dance.   Join me at The Armonk House for lite bites and dancing, Thursday February 4th and 7pm.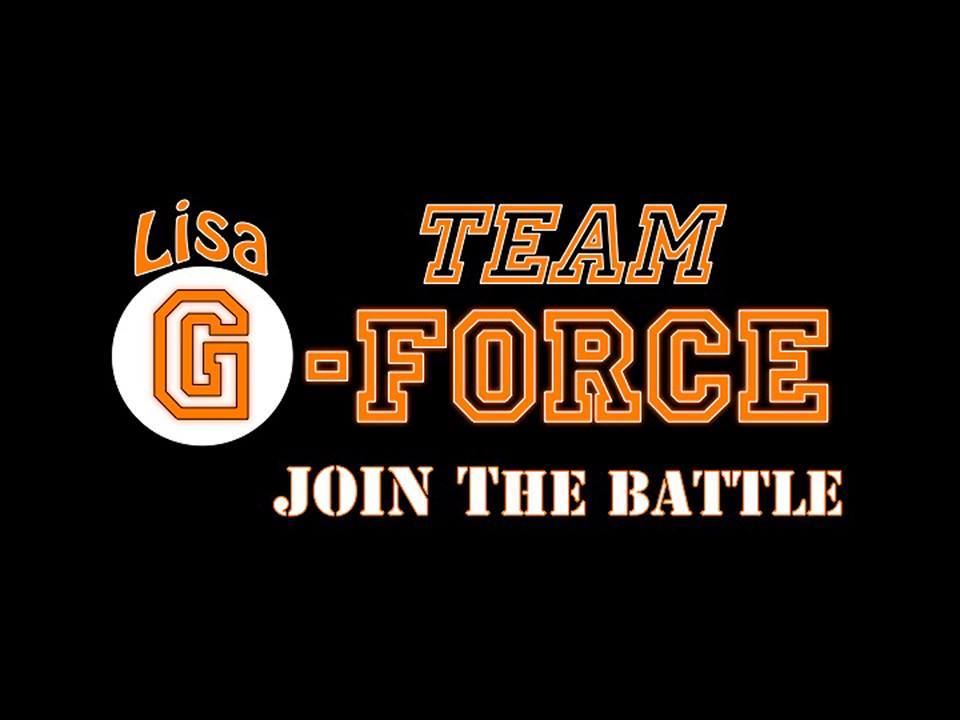 Please join us at THE ARMONK HOUSE February 4th from 7:00pm- 10:00pm for our fundraising event for Cycle For Survival. Team G Force is working hard to raise money for rare cancer research. All funds raised go directly to Memorial Sloan-Kettering Cancer Center Cycle for Survival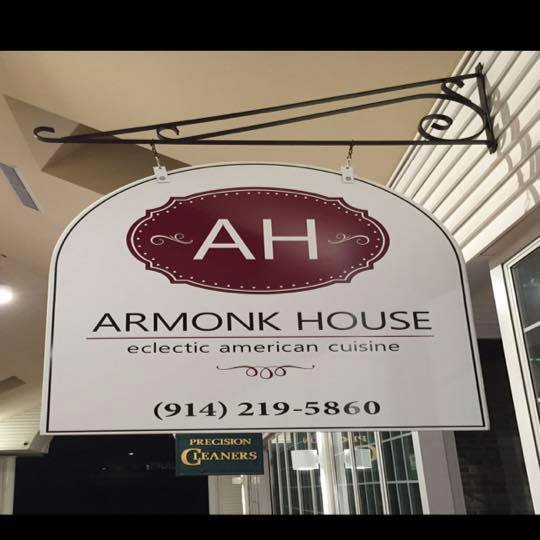 It's a fun night with lite bites, drinks and great music by David Gage $50.00 in advance and $60.00 at the door.
Raffles will be sold at the event with many great prizes. Invite friends, family and anyone that wants to have a great time for a GREAT CAUSE.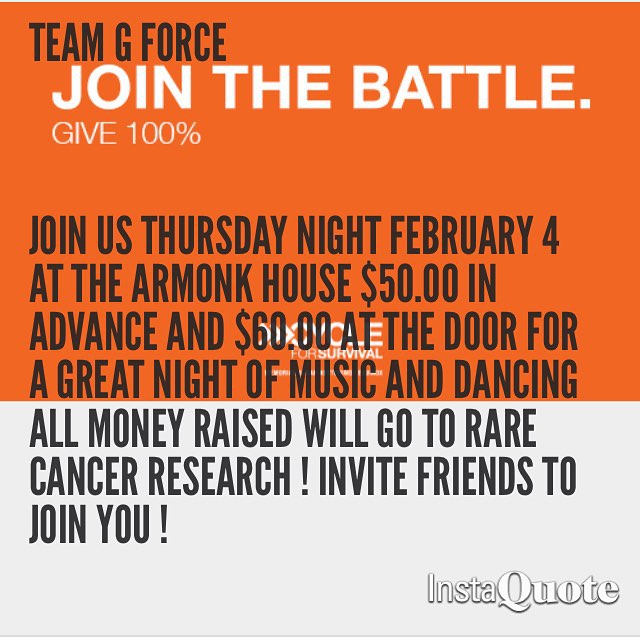 Email Lisa G for details lisa.gagliardi@equinox.com see her at Equinox Armonk  to purchase your tickets.