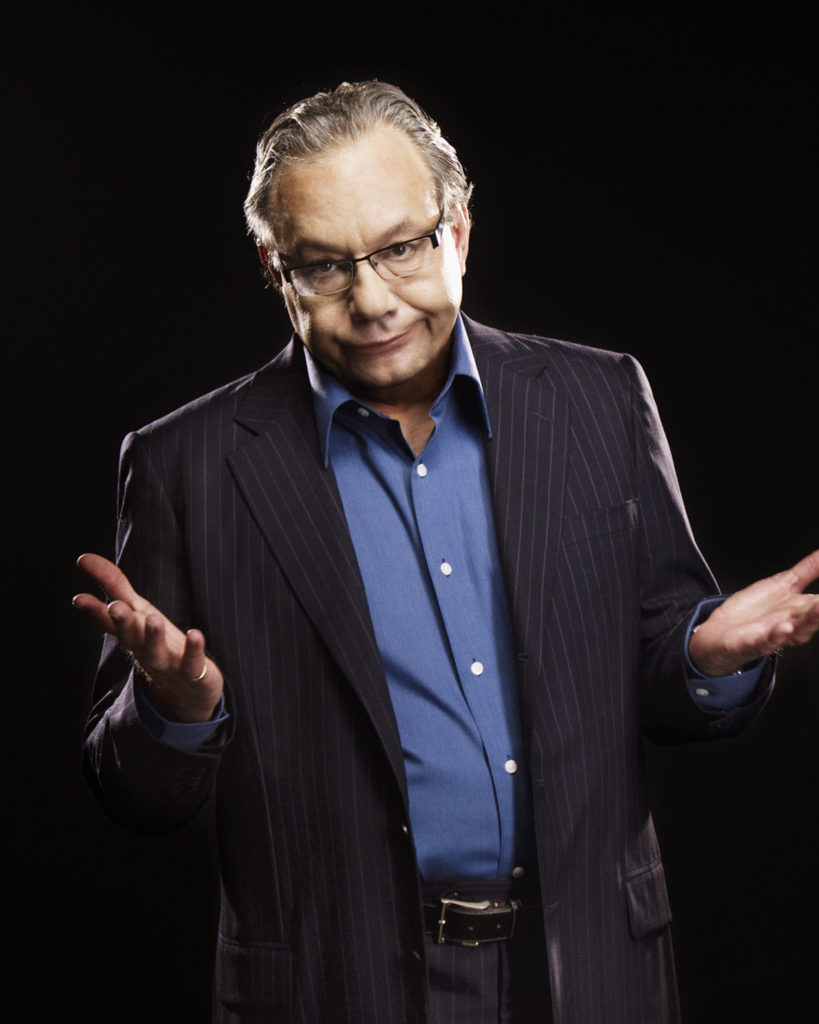 GRAMMY award-winning stand-up comedian Lewis Black is one of the most prolific and popular performers working today. He executes a brilliant trifecta as a stand-up comedian, actor and author. Receiving critical acclaim, Black performs more than 200 nights annually to sold-out audiences throughout Europe, New Zealand, Canada and the United States.
Now he's making his way to The Palace Theatre in Stamford on Thursday, October 26 as part of "The Rant, White & Blue Tour." Tickets are $45-75.
More a pissed-off optimist than a mean-spirited curmudgeon, Lewis Black's live performances provide a cathartic release of anger and disillusionment for his audience. He came into national prominence with his appearances on The Daily Show in 1996. Those appearances led to comedy specials on HBO, Comedy Central, Showtime and Epix.
In 2001, Black won Best Male Stand-Up at the American Comedy Awards. He has released eight comedy albums, including the 2007 GRAMMY award-winning Carnegie Hall performance. Black won his second GRAMMY Award for his album Stark Raving Black and has published three bestselling books.
The Palace Theatre is located at 61 Atlantic Street in Stamford. Tickets for all performances may be purchased on palacestamford.org or by calling the box office at 203-325-4466.