My first block of tickets sold in a NY minute!!! I was able to secure a new block. Come See Come From Away!! (With Me).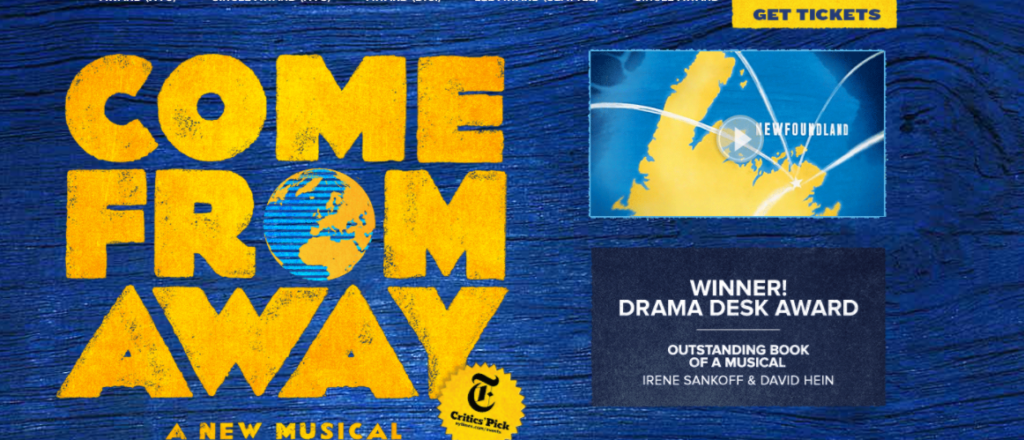 The next broadway show on my list is Come From Away. I have heard that it is so good and a definite must see this season. Here is the story in case you did not hear!!!!
Come From Away won the Tony for Best Direction in a Musical. It tells the amazing story of how thousands of travelers were grounded in the wake of the 9/11 attacks in a tiny Canadian town and how they were heartwarmingly cared for.
On 9/11 38 planes with 6,579 passengers landed and were stranded in the small town of Gander, Newfoundland. The story tells of the camaraderie of how the townspeople opened their homes and hearts and hosted this international community of strangers, which basically doubled their population!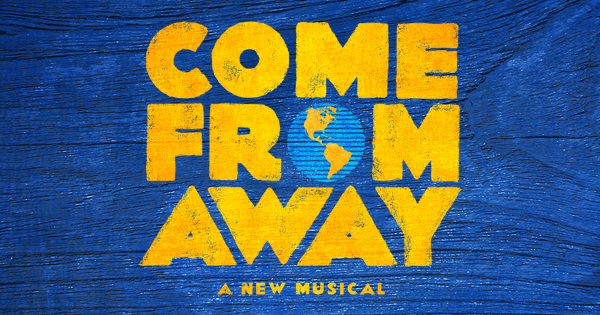 images playbill.com
I have a very limited group of tickets for Come From Away on Tuesday, April 10th at 7PM. Let me know ASAP if you want to come…these are almost impossible to get but a block was made available to my readers!!! LMK!!!! The tickets are $169…
Hurry!!! Email me at stacyknows@gmail.com with your phone number and address if you are interested. Plus how many seats you would like.