Madame Chanel was one of the most successful and influential women of the 20thcentury.  Her fashion legacy is recognizable worldwide and is as fresh and wearable today as it was when this hard driving woman set out to change women's lives through the clothes they wear.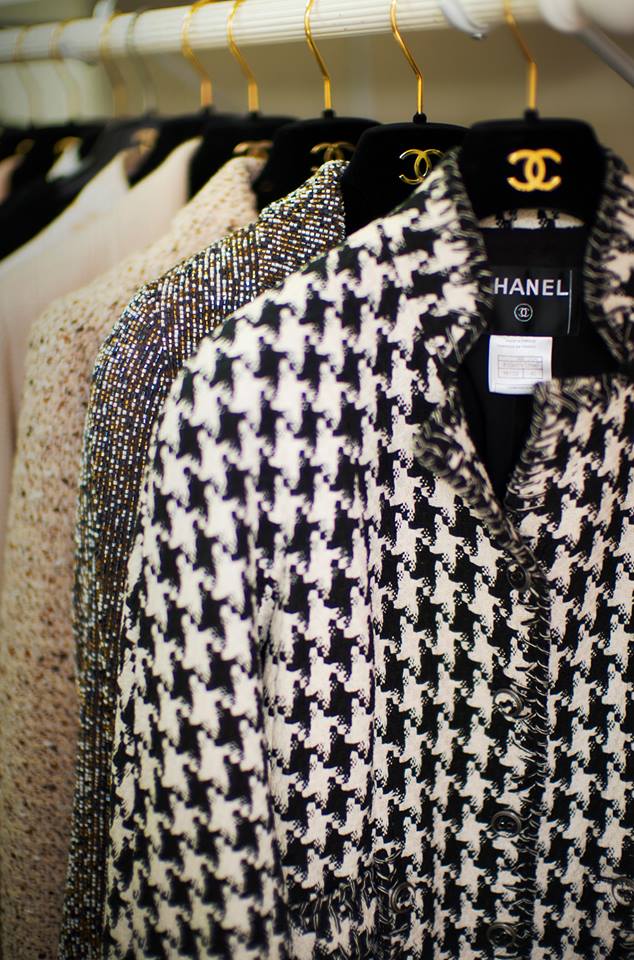 Ms. Omelich is the owner of the boutique, COUTUREDossier, located at 67 Bedford Road in Chappaqua. She has customers in Europe, South America, and cyberspace. Her background is in diplomacy and banking, as well as fashion.  She holds an MBA from American/Georgetown University in Washington, DC and a Master's degree from Moscow State University of International Relations.
Coco Chanel  – Fashion
Revolutionary
Wednesday, November 12, 2014
7:00 pm – Free of charge
Horace Greeley House
100 King Street, Chappaqua
The New Castle Historical Society is more than pleased to announce a talk, "Coco Chanel – Fashion Revolutionary," to be given byYulia Omelich, owner of COUTUREDossier.
The event will take place at the Horace Greeley House, 100 King Street in Chappaqua, on November 12th at 7:00 PM.
Tickets are free, but space is limited, so you are advised to make your reservations early.
This event is sponsored by the New Castle Historical Society. The Society's Museum, the Horace Greeley House is open for tours where visitors may view the historic home or one of the current exhibits:   Here Comes the Bride, Notable Neighbors in New Castle, and Hats Off. Open hours are:   Tuesdays, Wednesdays, Thursdays, and Saturdays from 1 – 4 PM or  by appointment at 914-238-4666.   For more information  please view the Society's  website: www.newcastlehs.org