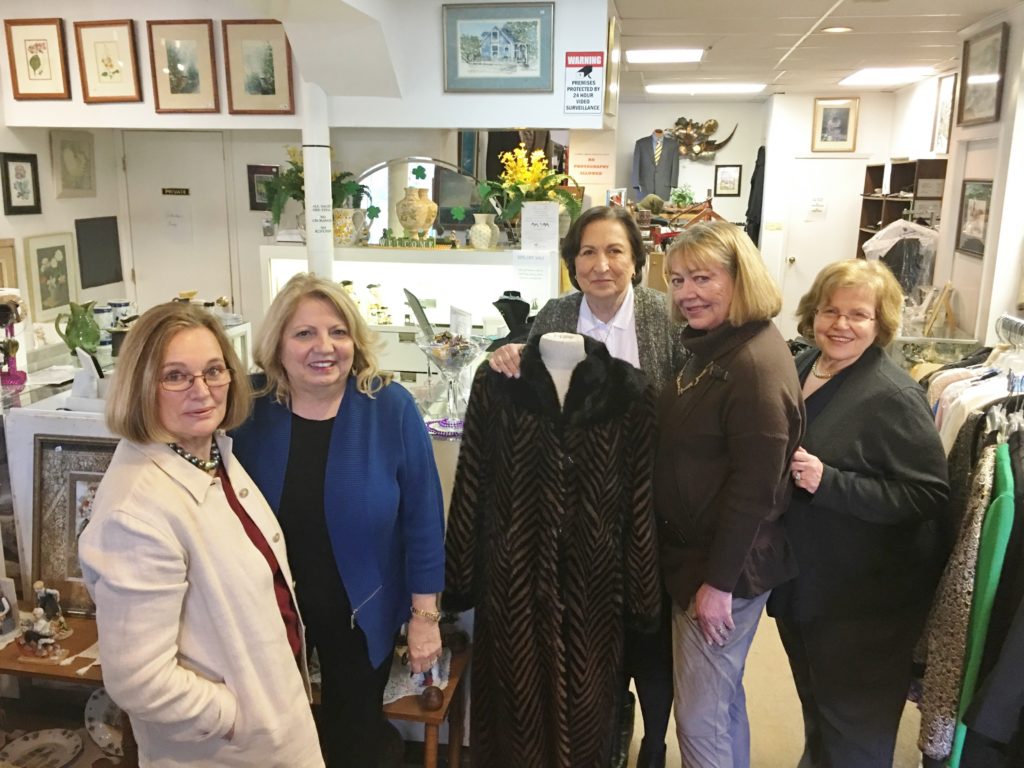 Fantastic Finds, an upscale resale shop at 400 King Street in Chappaqua, NY (in the Talbot's shopping center) will hold a grand re-opening celebration on Saturday, Sept. 16, from 10 am – 4 pm.
The celebration is being held to show off the fresh paint and "sprucing-up" that took place at the store over the summer. A ribbon-cutting celebration will take place at noon. Throughout the day, there will be refreshments, prize drawings and the wheel of fun. Shoppers who make a purchase on the day of the grand re-opening celebration will receive a $10 coupon for a future purchase.
Fantastic Finds boasts a wide inventory of new and gently used items in pristine condition. Shoppers will find great prices for high-quality merchandise such as: Men's and women's clothing; Jewelry; Accessories such as scarves and handbags; Household items such as small or accent furniture, housewares, artwork, small appliances, china, home décor; Musical instruments.
All proceeds from sales at the shop benefit Support Connection, Inc., a 501 (c) (3) not-for-profit organization based in Westchester which provides free, year-round breast and ovarian cancer support services. The store is staffed with volunteers who handle sales, inventory, and accepting donations.
Regular store hours are Monday – Saturday, 10 am – 4:30 pm.
For more information, visit supportconnection.org/fantastic-finds, email fantastic.finds@supportconnection.org, or call: Fantastic Finds 914-238-9200, Support Connection 914-962-6402.