CB GALLERY IN KATONAH TO PRESENT LOCAL ARTIST CAROL GREENAN BOUYOUCOS
"COMMON GROUND" SHOW FROM MAY 19 -JUNE 26, 2021
Opening Reception on May 22nd to Coincide with the Long-Awaited Return of
The Katonah Art Stroll
  CB Gallery, Katonah, NY's top contemporary art gallery, is pleased to announce its next exhibition entitled "Common Ground," by Mt. Kisco resident, Carol Greenan Bouyoucos. The exhibit will run from May 19- June 26, 2021, with an opening reception on May 22nd to coincide with The Katonah Art Stroll, which takes place the third Saturday of each month through November.
Carol Bouyoucos grew up in Ohio and attended the prestigious University of Michigan School of Art & Design in Ann Arbor. She desperately wanted to master photography but was impatient with the logistical challenges. The spark happened once she realized what could be accomplished digitally. She loved the immediacy of the transformation and the challenge to use the newest technology to enhance nature and not dominate it.
After a brief stint in Chicago, Bouyoucos moved to New York City to work in design firms. "I always wanted to be an artist," admits Bouyoucos. "Taking classes at the New School got me immersed in creating interesting things with cameras and Photoshop and the Starn Twins were doing wild things with photography in the 80s that were very inspiring."
After living in New York City for 10 years, Bouyoucos moved to idyllic Westchester County where she currently resides. Her work has appeared in several publications like Veranda Magazine and The Garden Club of America Magazine. She has exhibited her work locally for the past 18 years and participated in shows at the New Britain Museum of American Art in Connecticut and the Rhode Island Center for Photographic Arts in Providence, RI.
This new body of work was triggered by Bouyoucos noticing cumulative changes in the natural landscape. As Bouyoucos describes it, "There is almost a prehistoric feeling to the geography – vines out of control choking great trees and invasive plants that spill over paths and highways as well as trees with weakened root masses ripped from the ground during storms resembling fallen creatures. The natural world is ferocious, rebellious, and fascinating! Weaving historical imagery into the narrative evokes a feeling of nostalgia while working within a digital platform recalculates our perception of the story," explains Bouyoucos. Also in this group of works the hexagon shape is used materially and figuratively, symbolic of structure, balance, and harmony. Bouyoucos believes environmental and social borderlines are conflicted today, but history has taught us that contemplating nature can compel humanity to find a common ground.
"I'm thrilled to have Carol Greenan Bouyoucos' work represented in my gallery for the second time," says CB owner Christopher Brescia. "Carol's art is constantly evolving, changing, and surprising — once again, her beautiful work speaks for itself. In addition, I am currently working with the wonderful Katonah Chamber of Commerce on getting Carol's work displayed outdoors in Katonah for all to enjoy so stay tuned!" Brescia added.
An opening reception will take place on Saturday, May 22nd from 4-8 pm coinciding with the highly-anticipated return of the Katonah Art Stroll with its expanded "Art in Store" mission of bringing artwork to vacant storefronts. The evening's festivities will kick off at the Katonah Museum of Art at 4 pm.
For more information about the "Common Ground" show, contact CB Gallery at 917.520.3234. The number of visitors in the gallery at any one time will be limited per CDC guidelines. Masks are required.
Walk-in gallery hours are Wednesday through Saturday, 11 am-5 pm or by appointment.
For more information, please visit CB Gallery on Facebook and Instagram @cbartgallery or contact Christopher Brescia at artgallerycb@gmail.com or 917.520. 3234.
# #  #
About CB Gallery
Named 2019's Best New Art Gallery in Westchester Magazine, Christopher Brescia opened the CB Gallery space in January 2019 in the charming downtown of Katonah, NY. The mission of the gallery is to offer Westchester and Connecticut residents as well as visitors and weekenders living in the community, something new and different in terms of contemporary artwork unlike anything else being offered in the area.   All artist exhibitions feature paintings, photography, drawings, and sculpture depending on the show.
Brescia believes art truly enhances your living space and gives a home life, personality, and soul, and that just because you have a traditional house, does not mean you have to own traditional artwork!  In addition, CB Gallery offers in-home art consultation appointments to evaluate your current collection and make recommendations on existing and new art purchases.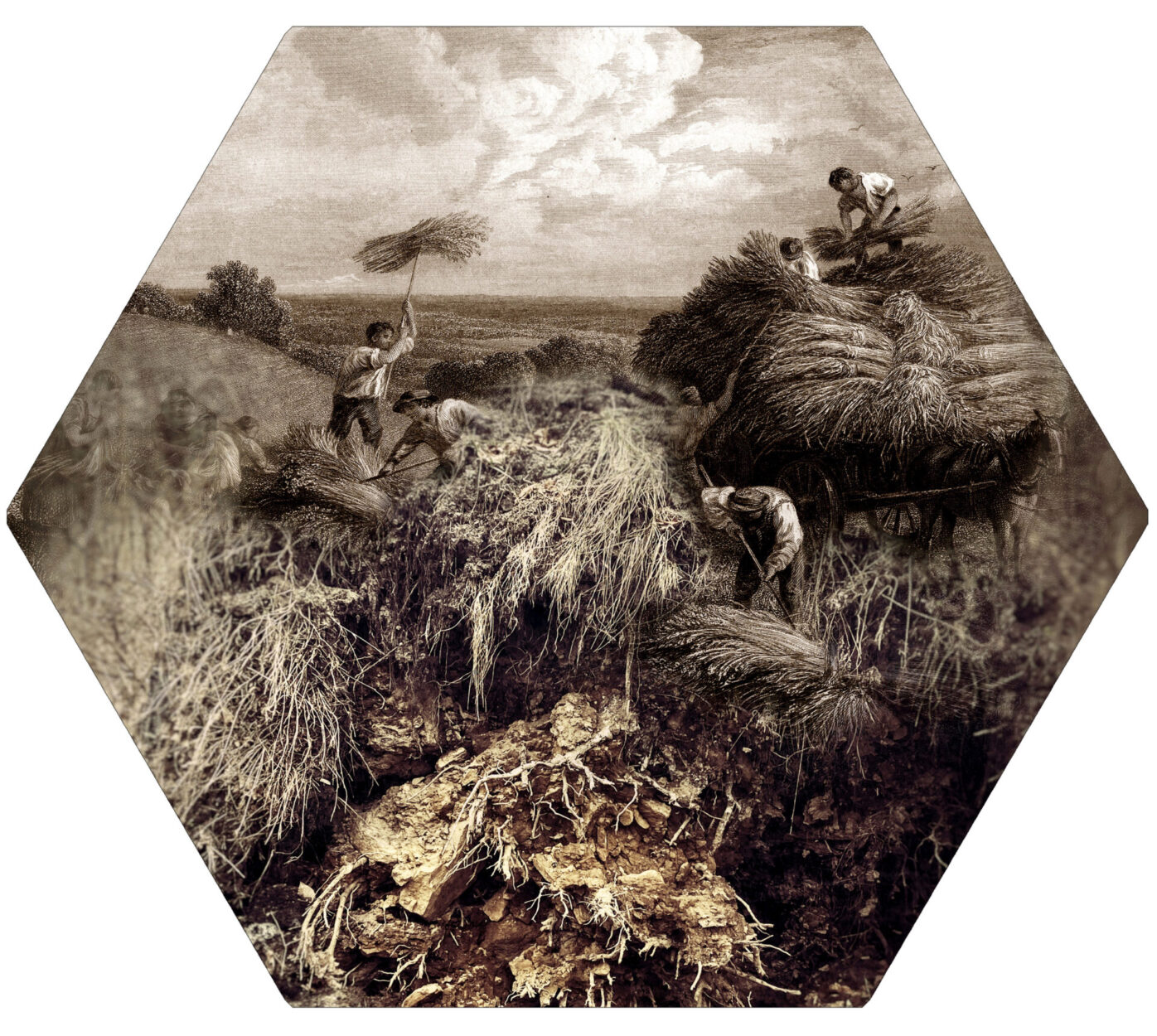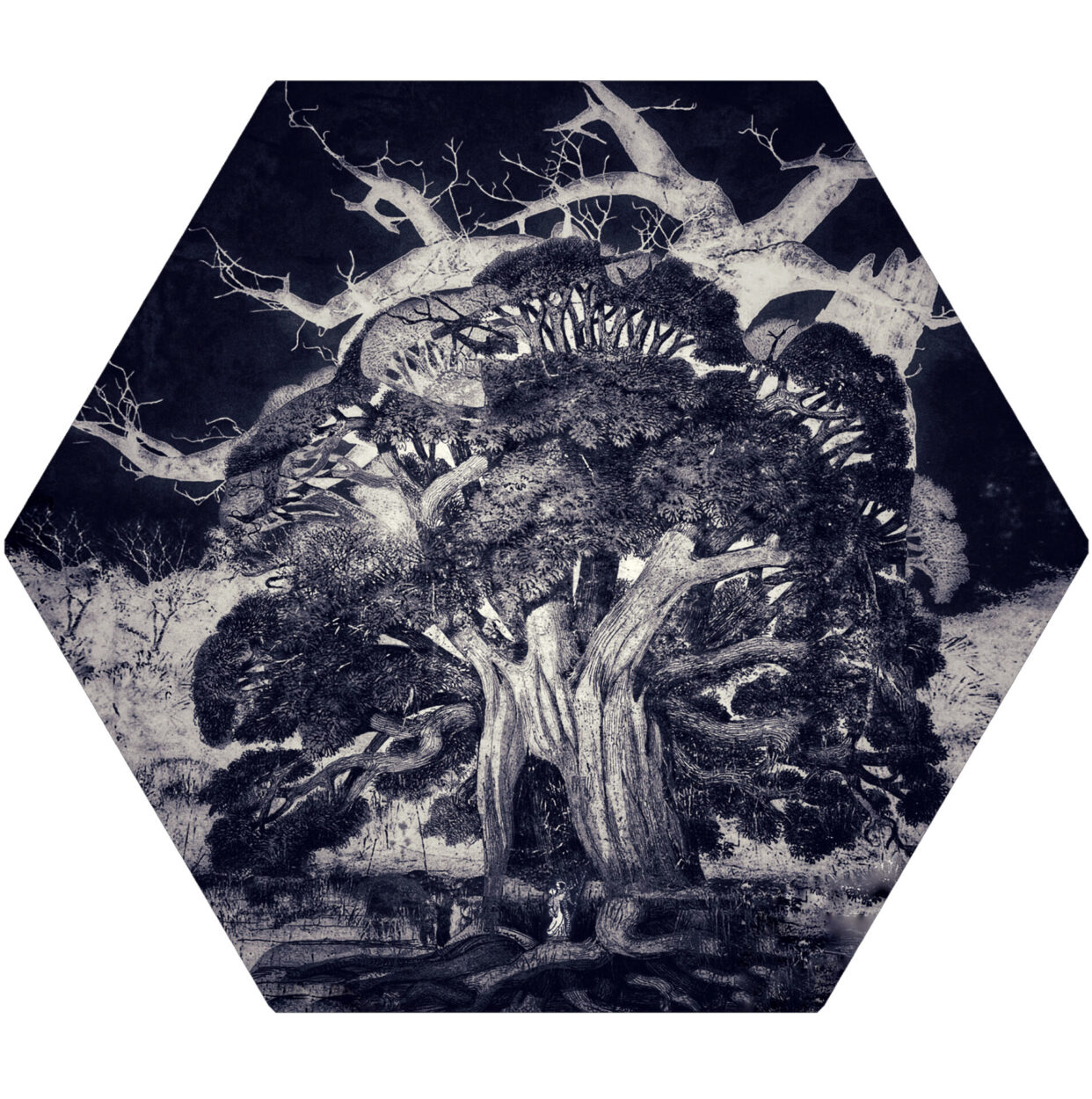 "Before the Storm" "BauBao Tree"