Bedside Reading® celebrates its 20th beach season of placing complimentary books by the bedsides in hotels on May 26th in The Hamptons. Sexy beach reads, riveting thrillers, engrossing memoirs, fun children's books – all comprise Bedside Reading's program that remains a "must-have" amenity for its 10 Hamptons hotel partners. Beach totes filled with weekend reads will be delivered to hotel partners on 10 select summer weekends, kicking off May 26 for Memorial Day Weekend and extending through the Christmas holidays. A series of events will also take place.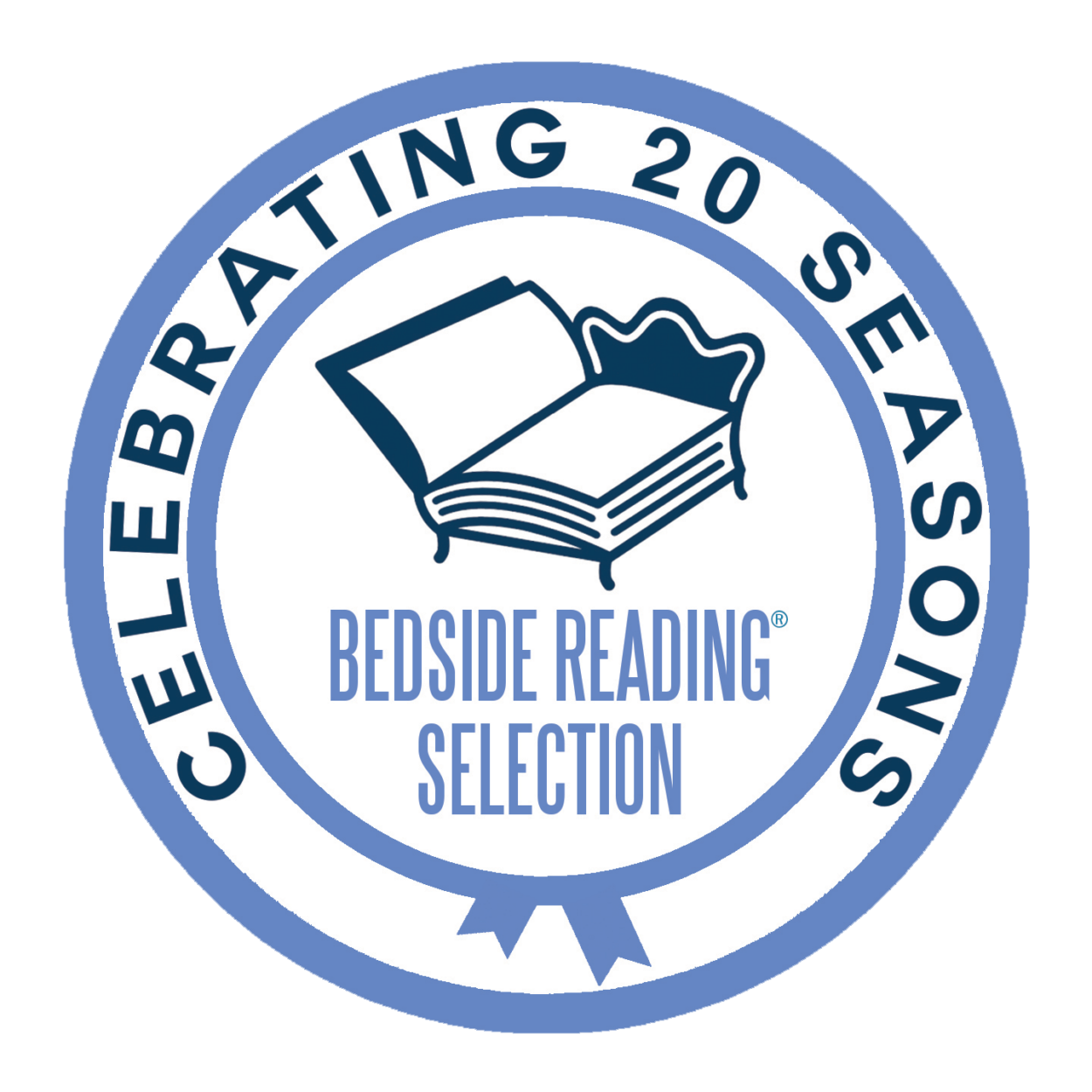 Memorial Day Weekend Books
The Sound Of Wings by Suzanne Simonetti; Don't Lie To Me by Willow Rose; Willa's Grove by Laura Munson; Eight Years by Donna Schwartze; Throwing Shade by Deborah Wilde; Moms Don't Have Time To: A Quarantine Anthology by Zibby Owens; Ruby Falls by Deborah Goodrich Royce; The Lost Boys Of Montauk by Amanda M. Fairbanks; The Desire Factor by Christy Whitman; and Summer In The City by Lori Wilde, Priscilla Oliveras, Sarah Skilton.