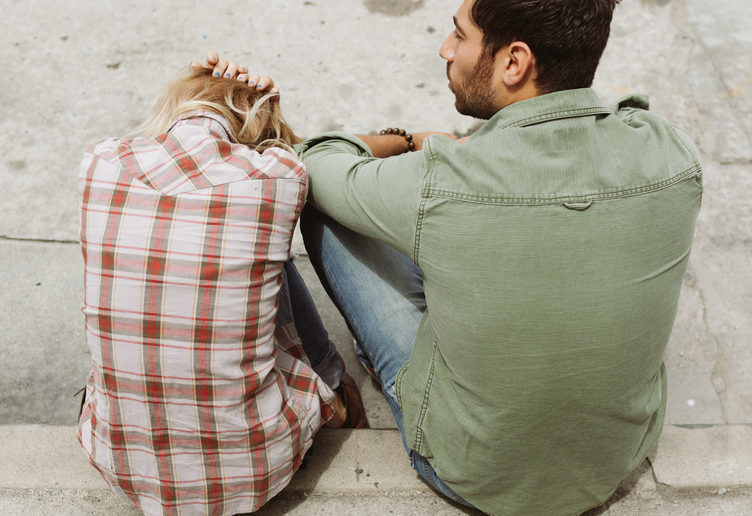 Dating Retreat Helps Successful Women Navigate the 21st Century Dating Minefield
Forget going on another yoga retreat! Now is finally the time to whip your love life into shape at the unique Charisma Quotient Dating Retreat at Monarch Beach Resort in California April 12-15, 2018.
At the end of the day life boils down to love. We all want it—that feeling that another person truly gets us, has our back, shares our dreams, helps us grow and is simply waiting at the end of the day to wrap their arms around us.
So why is it so hard to find?
Simply put because you don't understand how to play the game.
Certified style coach, dating coach, licensed therapist, and matchmaker Kim Seltzer is going to teach you how to date and unleash the inner goddess within you through her unique three-tiered approach to making over your love life. During the 3-day weekend, you'll learn about the Charisma Quotient for finding love from the outside in using style, emotional intelligence, and social IQ, to transform you so you attract the exact type of partner you want.
With Kim's unique formulas and easy to grasp concepts, you'll learn everything you need to transform your dating life, all while building your confidence and self love. You'll leave feeling beautiful, flirty, more motivated and brimming with feminine energy and confidence.
Along the way you'll connect with a community of like-minded women and have fun putting theory into practice during a shopping spree for dating outfits, blow outs at Dry Bar, a professional photo session for the ideal online profile images and a man scavenger hunt with Kim as your personal wing woman!
Retreat Includes:
Three night, four day luxury accommodations at Monarch Beach Resort
Breakfast, lunch and dinner including taxes and gratuities (*excludes alcohol and snacks)
Personalized Dating Plan
All Charisma Quotient coursework material
One Spa Treatment
Man Scavenger Hunt Outing
Shopping Spree for dating outfits (*excludes purchases)
Hair styling session at Dry Bar
Professional photos with a Hollywood photographer
Retreat Unlimited Swag Bag
The Charisma Quotient Retreat is $3,200/double occupancy or $3,500/single occupancy.