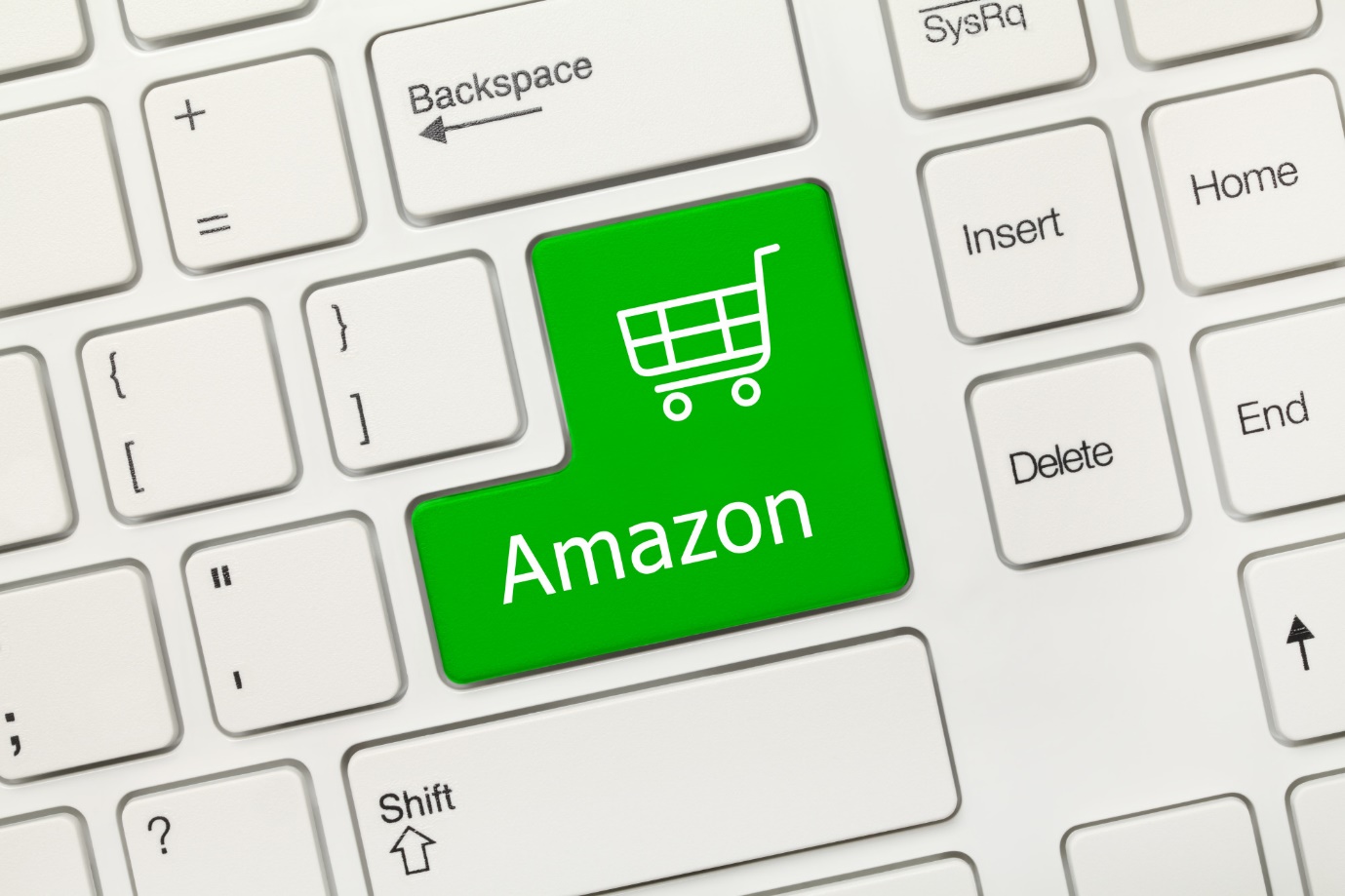 There are 112 million users in the US who have an Amazon Prime account. Out of these users maybe half of them know exactly how many perks they can get from shopping with Amazon.
On top of the amazing discount opportunities, you can also share your account with other members of your household, store photos, save using your Prime Card, and you have access to Prime Day sales before anyone else.
This is only the tip of the iceberg. Check out this guide for a handful of Amazon Prime tips that will save you money and make your life ten times easier.
Taking Advantage of Prime Discounts 
There are certain situations that can net you a ton of savings if you have an Amazon Prime account. There are many who aren't aware of these special discounts. If you're one of these people, we've got you covered.
Medicaid and EBT
Do you have an EBT or Medicaid card? You may qualify to open up an Amazon Prime account for 5.99 a month instead of the usual 12.99 a month price. It doesn't seem like a lot but when you're on a limited budget, every little bit helps.
Students 
There are more expenses that go into being a student then tuition. You also need textbooks and school supplies. Instead of getting these things out of your overpriced college bookstore, why not order what you need from Amazon?
If you sign up using your student email address, you'll qualify to become a part of Prime Student. You'll get two-day shipping on all your orders so you can count on your books arriving before your first day of class. You get complete access to Prime Video and you'll have a 6-month free trial before you have to start paying to keep your account open.
Once your free trial is up, you'll get .50 cents taken off your subscription price. Again, .50 cents isn't a lot but it helps when you're a broke college kid. If the subscription price does start to become too much for you to handle, Follow the instructions on https://setapp.com/how-to/delete-amazon-account to get rid of your account.
Sharing Your Prime Account 
Why should you be the only one taking advantage of all the perks of being a Prime member? Share it with another family member who lives in the same house as you.
Head over to the Amazon Household site and select add an adult. All you'll need to let your family member begin using your Prime perks is their email address. It's that simple.
Stay on Top of Prime Day 
Prime Day is an event that occurs once a year. It's sort of like Amazon's Black Friday. There are tons of great sales that you can take advantage of.
The only disadvantage of Prime Day is that it always occurs on a different day of the year. If you have a Prime account you'll be notified about the sales ahead of time and you'll get access to them before any other Amazon member. Don't forget to stay on top of it and plan for the online shopping spree.
Prime Extension for Late Deliveries 
When you order an item on Amazon, you'll be given the estimated arrival time. Usually, the estimation is pretty on the nose but things happen. Don't worry though, if your package is late Amazon will more than make up for the inconvenience.
You can essentially get a free month of Prime to compensate you. You can only take advantage of this perk 12 times a year if you have a Prime account and only once if you're using a trial account. Sadly, if you have a Prime Student account, you won't be able to use this perk.
Prime Photos 
Do you take so many pictures that your Phone memory is always full? Ease the burden on your phone with Prime Photos. Any Prime member gets this helpful app for free.
Just download the app to your phone and you'll be able to use it to store some of your photos. You'll have a 5GB storage limit. Any photos you save after that will cost you.
Speaking of costing you, free trial accounts don't have access to this app for free. You'll have to pay almost 13 dollars a month if you want to take advantage of it without opening a Prime account.
Kindle First 
Every single month, you'll have access to a list of feature books that you can download before their release date for absolutely zero charge. You won't need a Kindle reader to use this perk either. All you have to do is download the app and you'll be good to go.
Use the Amazon Prime Store Card
If you have an Amazon Prime store card, use it because it allows you to save 5% on all your orders. If you make a majority of your large purchases online, it's more than worth it.
This being said, make sure you don't go overboard. The interest rate is pretty high so you'll hurt yourself if you can't pay the money back.
Save on Diapers 
If you have a baby you know one of your biggest expenses is diapers. Cut back on the price of those huge boxes of diapers with your Amazon Prime account.
All Prime users have the option to sign up for Prime Family. Once you've registered there will be a list of diaper brands that you can choose from. Select "Subscribe Now" next to your brand of choice and you'll save 20% at checkout.
Make the Most Out of Your Account with These Amazon Prime Tips
If you're thinking about opening up an Amazon Prime account, the time is now. There are so many perks available for you to take advantage of. Some that not everyone knows about.
Use these Amazon Prime tips and tricks to get the most out of your account and see those savings rolling in.
Are you looking for even more web news? Check out our blog daily to stay up to date with all the latest trends.