People rent out their homes for different reasons. Chief among them is to earn extra income to grow savings or finance a debt. However, it would help if you screened new tenants meticulously. A good tenant primarily pays the rent on time and ensures the property stays in good condition throughout their stay. The process of finding the right person for your rental property can be overwhelming and daunting. With the proper guidance, you can protect your investment and your peace of mind. Kindly check out our comprehensive landlord's guide to screening new tenants below.
Tips for Screening Tenants
Here are a few tips to help you, screen tenants, properly.
1. Hire a property manager.
Some landlords prefer to hire a property manager to manage their residential properties. Essentially, a property manager oversees the daily operations of commercial real estate to generate income for the owner and preserve the property's value. Take the initiative and hire a reputable property manager, especially if you lack the expertise or time to deal with tenants and maintain the property.
Generally, property managers are responsible for the day-to-day activities of the property, including general upkeep, security, repairs, ongoing maintenance, and screening tenants. Property managers profit from the properties they manage by charging the owners a fee or a percentage of the income generated by the properties under their management.
David Lindahl ranks high on the real estate investor list in the United States. Lindahl is the nation's leading expert in buying and selling multi-family properties. Interestingly, he owns a substantial amount of family properties in the United States alone. Lindahl's company, called RE Mentor, trains aspiring investors on the rudiments of real estate investing. If you're interested, think about signing up for at least one boot camp or seminar organized by the acclaimed realtor.
2. Use a tenant screening service.
Today, you can verify every piece of information supplied by the aspiring tenant on the contact form. A robust free email lookup tool can further help to clarify a person's email address and contact information. With an email address, you can even find the IP address data, full name and last name details, and social media accounts of the target person.
Tech-savvy landlords can also check applicants' income, credit score, criminal background, and eviction history. However, the fair credit reporting act (FCRA) regulates access to private data in the United States. Tenant screening services vary based on price, speed, the broad scope of their services, and compliance with the FCRA. Some notable options include First Advantage, SmartMove, RentPrep, E-Renter, VeriFirst, BetterNOI, and RealPage.
3. List your property correctly.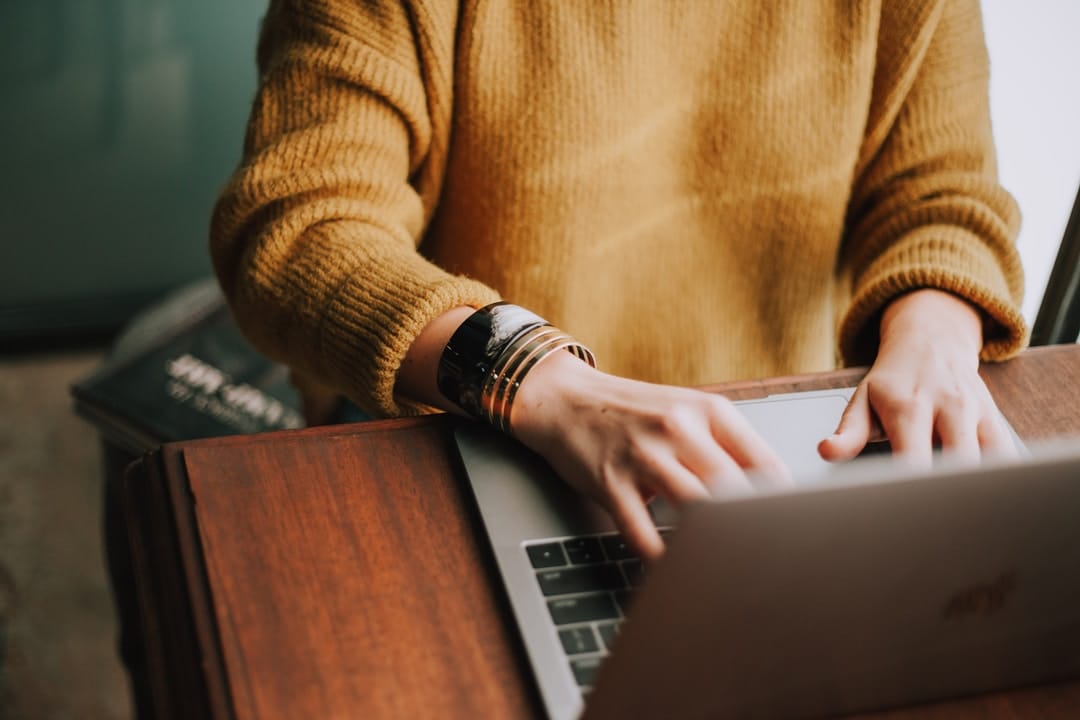 Due to the high turnover rate in the real estate industry, many landlords are increasingly exploring rental listing sites to fill vacancies in their residential properties with quality tenants. However, some landlords don't accurately list their properties. This potentially causes future disputes with tenants. So, it helps to list your property as accurately as possible.
Why It's Important To Screen Tenants
The importance of screening tenants before renting out an investment property to them can't be overstated. If the property is your principal residence, you have to learn the habits of the new tenants to determine if you can cope with them or not. Knowing their habits ensures you don't run into any nasty surprises.
Experts recommend conducting an extensive background check on potential tenants before renting the property to them. Background check sites are an invaluable resource to landlords. They help you verify the identity and background information of prospective tenants. If the potential tenant's record comes out clean, you can explore the prospect of renting out the property further. However, if the background check churns out incriminating information, you can save yourself the potential trouble by deciding not to rent out the property to them.