England and Scotland were always considered to be a backpackers' paradise. After all, lush hillsides, endless green fields crossed with beautiful hedges, and scenic towns sprinkled around are usually the first thing most people think of when hearing about these two countries. This is something you definitely want to experience with the backpack, on your own terms.
That being said, exploring England and Scotland is, due to their sheer size, often a daunting and very expensive task.
Of course, that shouldn't ever discourage you from engaging in this sort of adventure. We only want to point out that you need to make some preparations in advance. Let us take a look then at a couple of tips for your ultimate British backpack challenge.
Take care of the lodgings ahead of time
The more proactive and forward-thinking you are, the better. Essentially, booking accommodation in advance will help you to avoid seasonal price spikes, give you more options to choose from, and help you avoid making knee-jerk reactions that usually work to your detriment.
Granted, in order to be able to do that, you will also have to have a crystal-clear idea about the routes you are going to tackle so take this as a signal to start planning early as well. Apps like Booking and Airbnb will prove to be more than helpful. Since you are working on a budget, avoid hotels and try checking family-owned independent hostels.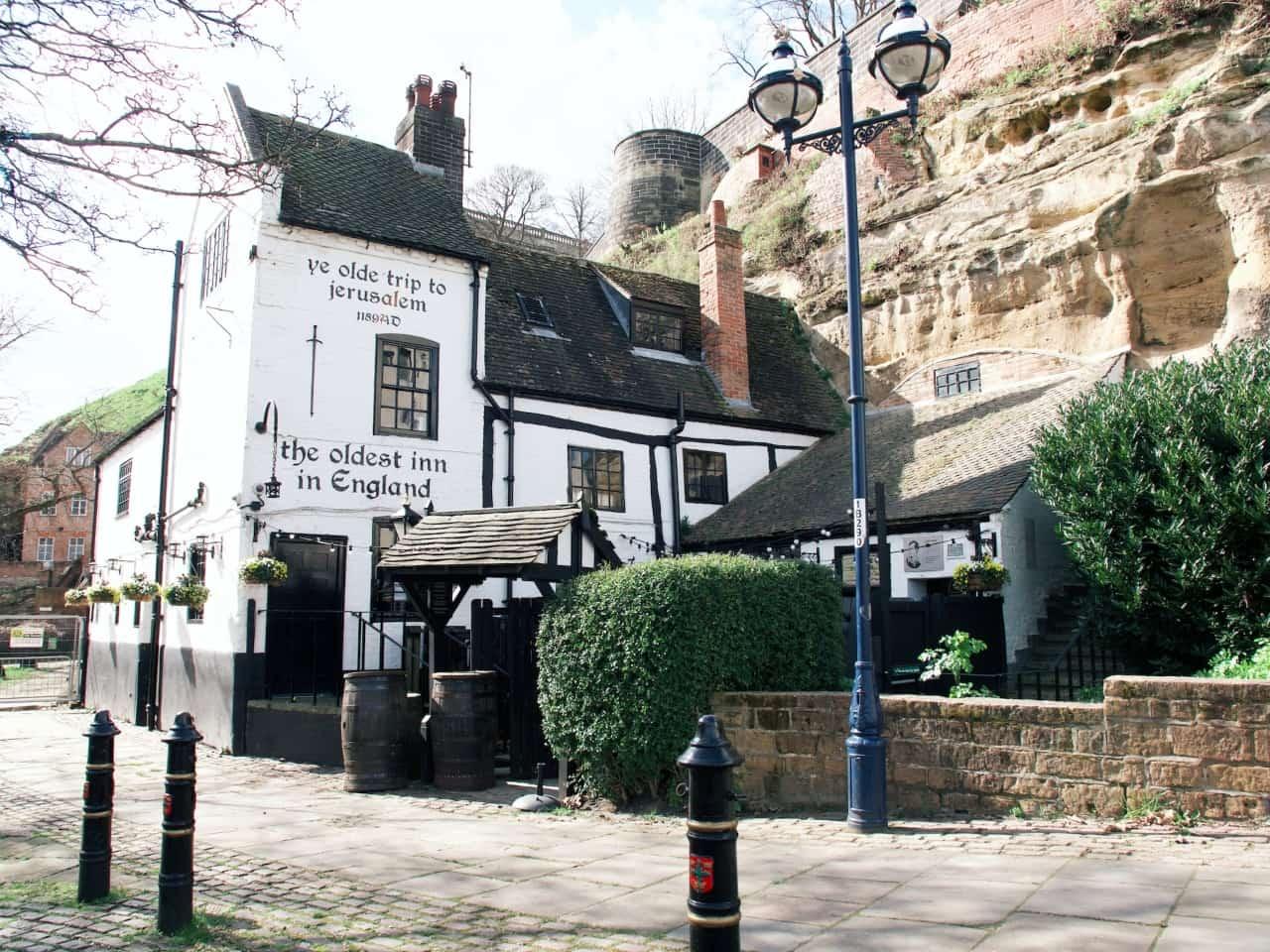 Pick creative and out-of-the-box destinations
When you are visiting the UK, the chances are that you will want to pay a visit to heavy hitters like London, Manchester, Edinburg, and similar. But, if you look at some of the lists of top places to visit in Europe, you will find very few huge cities like these. Places like Sheffield, Lincolnshire, Nottingham, Hills of Quantock, and even Welsh capital Cardiff, often more authentic British experience, are usually far more affordable to spend time in, and are far easier to travel around with a backpack.
So, you don't need to miss out on any of the big cities, but be sure to check some of the lesser-known destinations too.
Sort out the means of transport early
The good news here is that the United Kingdom has excellent travel infrastructure that covers all of the popular means of transport. If you want to rent a bike, you can find good options country-wide. If you want to find cheap train tickets from Glasgow to London you will need no more than a couple of clicks. The country is also very friendly toward hitchhikers and carpoolers.
You only need to take all these numerous options on the table, take into consideration your budget and schedule, and put the pieces together. Once again, doing this some time in advance will make your job much more stress-free.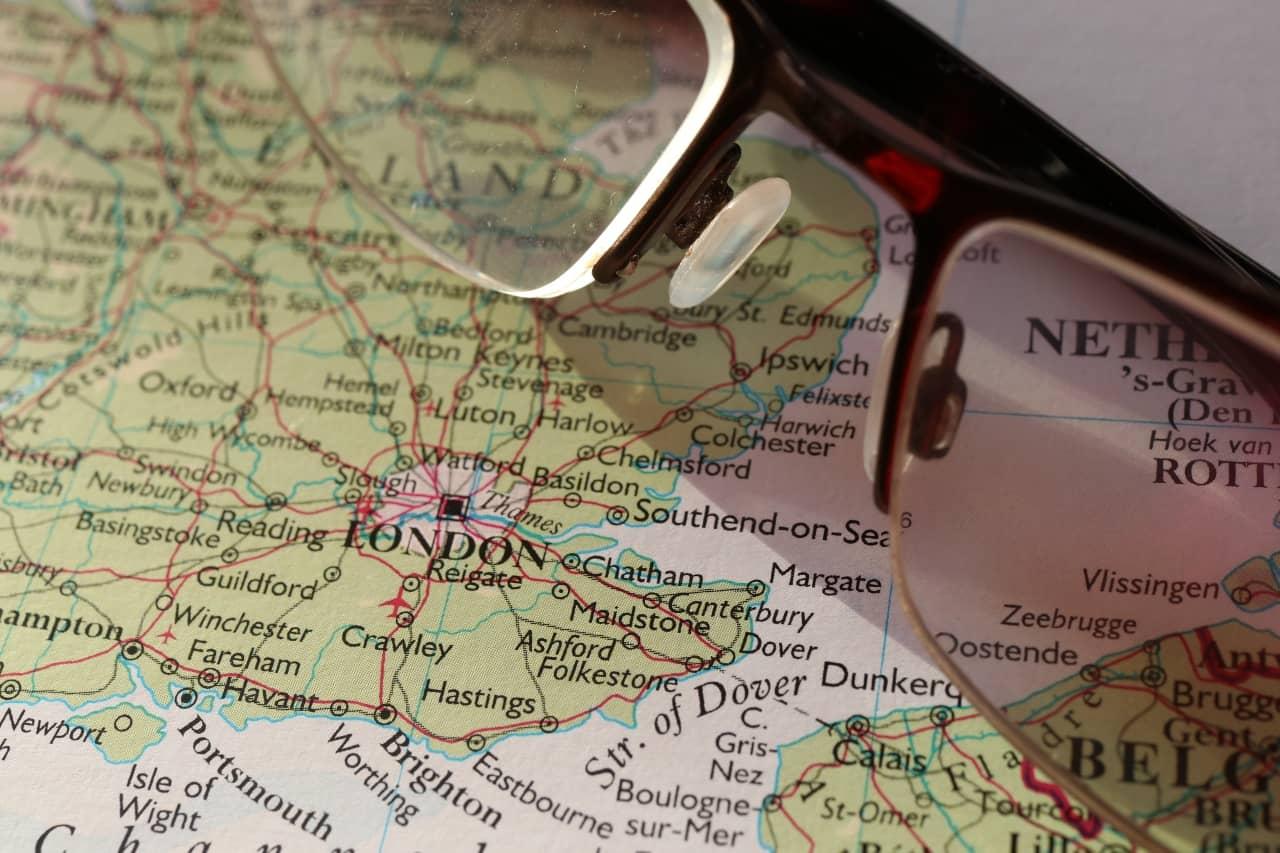 Set up a tight travel budget
Speaking of the budget, leaving your home without having an air-tight plan about how much money you want to spend and how is an invitation to disaster. Therefore, try to set up a realistic budget from the get-go and put all of your future decisions on these foundations.
When you start working within some clear boundaries, you will see that the options for saving money are actually pretty ample. Some of the most popular of them being:
Using discounts and coupons
Shopping around for affordable food and lodging options
Traveling off-season
Making a plan for your daily meals
Using public transport
Tagging along with other travelers
Dress for the local weather
England and Scotland have a very bad reputation for being wet, foggy, and rainy. Like all other stereotypes, these ones are exaggerated as well. The fact remains, though, that the UK averages about 160 days of rain or snow totaling 45.8 inches per annum. So, getting wet is a very likely scenario regardless of the current season.
Be sure to pack your back with weatherproof clothes (waxed cotton, nylon, polyester), spare socks and shoes, and a good old raincoat. If you want to be sure your journey is 100% carefree, you should also research local healthcare options, the price of medical services, drug availability, etc.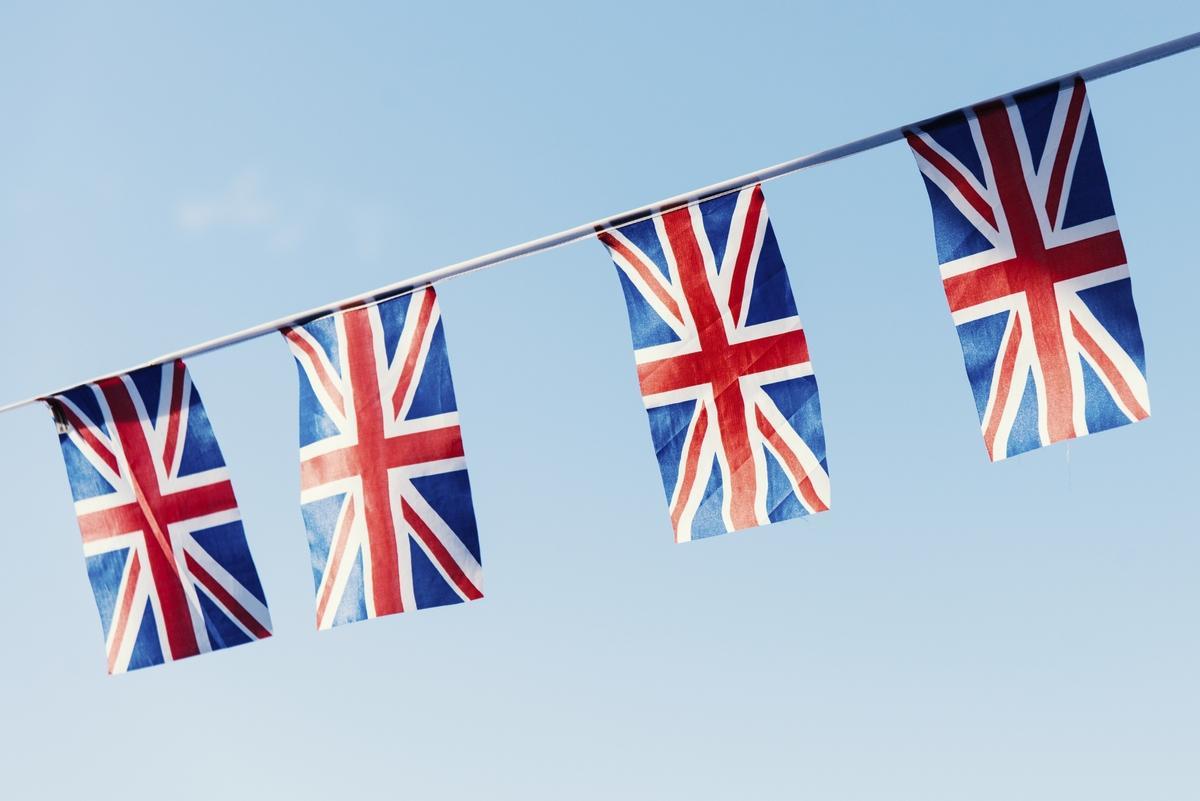 Research the local accents and customs
Yeah, if you have recently watched Welcome to Wrexham or some other British-based TV show you have probably noticed that the British Isles are a very colorful mix of different customs, accents, and dialects. While this situation offers a very colorful experience for anyone traversing the country, navigating this cultural labyrinth can be somewhat challenging for a first-time visitor.
So, if you are planning to have an enjoyable backpacking experience, be sure to learn more about the local lingo and social norms. This may sound daunting, but the more you keep sinking down this rabbit hole, the more fun you'll have.
Well, we hope you enjoyed these couple of tips that should make your backpacking adventure through England and Scotland, simpler, safer, and, most importantly, more fun. Of course, even if you move these things off the table, you will still have to deal with countless small challenges along the way. But these small quirks will only make your adventure more memorable. As long as you keep bigger problems at bay, you will be good to go.