Most professionals consider getting a master's in business administration(MBA) at some point in time when they want to advance or grow their careers. The best thing about pursuing a master's in business administration is that it has a wide scope and is applicable in almost all fields. A learner is able to get all theoretical and practical coaching for managing business and investment. Generally, it'll assist you in developing better knowledge of various business management functions and applications in various fields. If you want to undertake a master's in business administration, visit the website https://www.psb-academy.edu.sg/disciplines/business-management-courses. With an MBA, you'll better understand various business functions, including marketing, human resource development, accounting, relationship management, finance, among others. Below are top reasons to study masters in business administration:
1. Expand your management skills
Master's in business administration is usually done by professionals looking forward to growing their careers in managing businesses. An MBA will help you improve your management skills. You'll be in a position to lead people in a company as a senior employee, keep track of company finances, market products, forecast for the future, and make viable decisions. You'll also improve customer retention and maintain a positive business outlook to stay ahead of your competitors.
2. High salary
Statistics show that most MBA holders are among the most paid people in many fields. If you get an MBA, be sure of getting a good salary and job security. Although regular master's degrees will also pay well, you'll get even twice the salary with a master's in business administration. Whether you're a research analyst, operations lead, human resource manager, marketing manager, finance manager, etc., you'll earn a lot.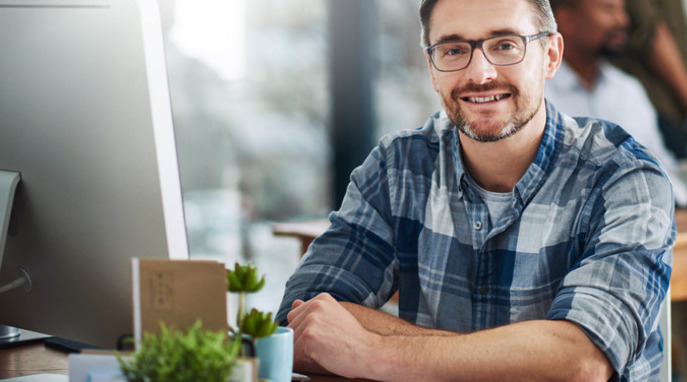 3. Wide range of specializations
Most universities in Singapore offer MBA programs due to their wide range of specializations in almost all fields. The best thing is that you can analyze the various areas of MBA specializations in terms of demand in the job market before you even enroll. Some of the top MBA specifications include strategic management, finance, human resources, general management, operations management, marketing, and IT management.
4. Offers flexibility
It might be difficult to enroll in a master's program if you're employed due to time limitations. However, a master of business administration offers much-needed flexibility. Most universities today have part-time classes. Additionally, you don't have to be present since you can learn online. This means that you can get an MBA certification even while still working.
5. You'll be innovative
MBA programs provide both theoretical and practical tools for business and investment management. This means that if you get an MBA, you'll gain innovative and entrepreneurial skills to build your own company. You'll be in a better position to make sound business decisions where you'll grow over time. It'll even be easier to start a company with colleagues where you'll share responsibilities based on the area of expertise.
In conclusion, these are the top reasons to study masters in business administration. Studying MBA also promotes professional networking, personal development and improves communication skills.