Being a real estate agent doesn't only mean that you sell properties, but also the perfect home for many years ahead. According to statistics, it is expected that the number of housing sales will increase to 5.6 million only in the United States by 2021. With so many realtors out there, it is your responsibility to stand out and attract as many clients as you can. However, sometimes you may find yourself in a situation where getting more clients isn't very easy no matter if you are an experienced realtor or just getting started. For that reason, you need to rely on different strategies that will help you create an effective marketing plan in order to increase your clientele. To help you and your real estate business breakthrough and stand out in what is a saturated market, we are giving you five proven real estate marketing ideas to get your first listing client in no time.
Host special events
One of the most popular ways to attract more clients is by hosting special events. One that has proven successful is holding open houses. It is a laid back event that is very helpful to those buyers who may not be familiar with the home buying process and need guidance, tips, and advice from a professional. For this event, as a realtor professional, you must come well prepared and answer any questions the potential buyers would have for you. Whether it is a street sign or a newspaper ad, having an open house leads to your agency's exposure. During the open house event, you have the opportunity to give out your business card, a brochure, or even schedule a meeting with a potential client. Another event you can host is a webinar. You can post videos talking about topics that will be of great use to those who want to make a real estate move.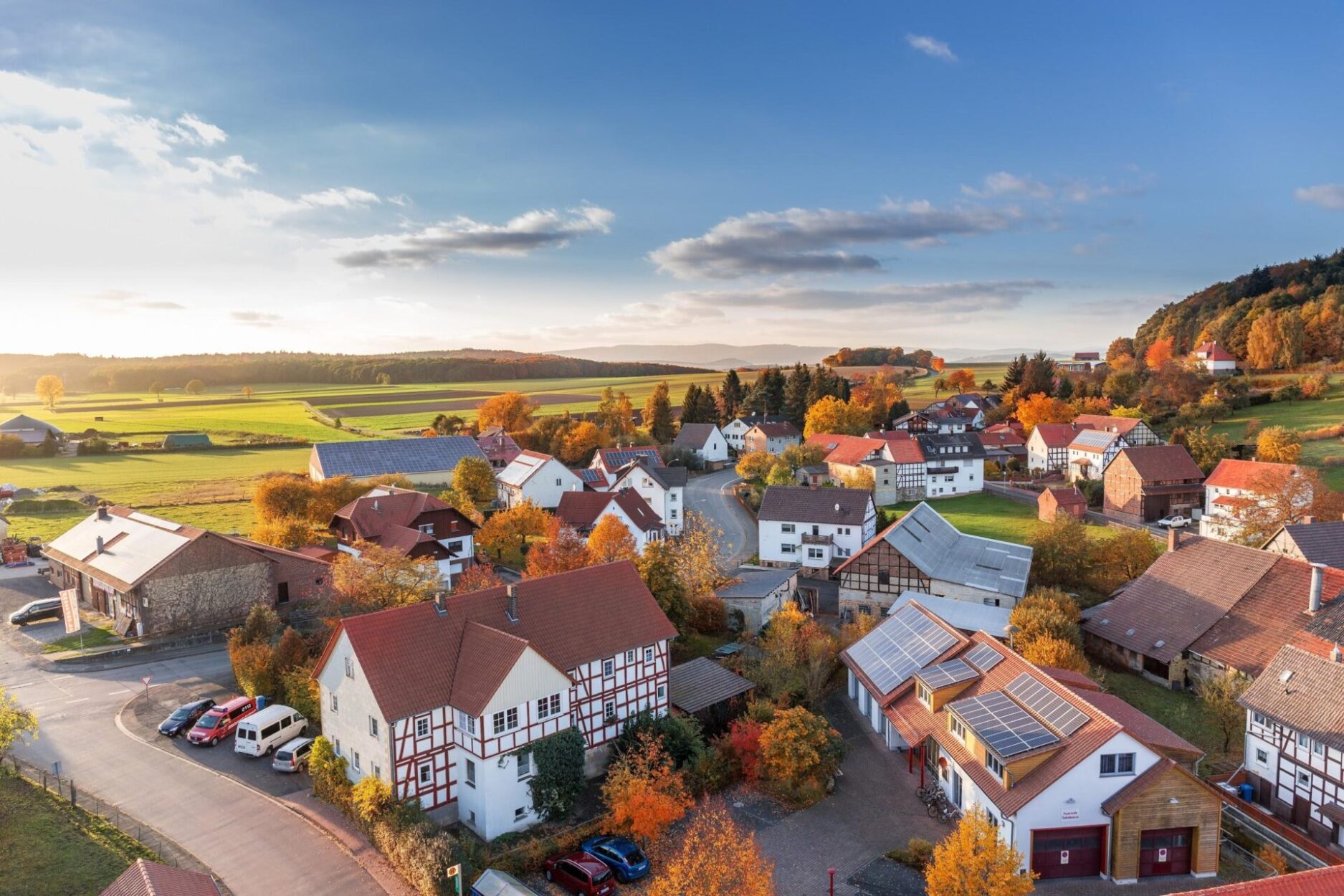 Get into networking With the development of technology, many buyers first turn to social networks or a real estate agency's website to find out more information about what you as a realtor offers. According to statistics provided by the National Association of Realtors, about 47% of the realtors use social media as a marketing strategy to attract new clients. For example, Instagram allows you to target your audience through hashtags to ensure that the photos and videos you post are presented to the right people. Also, another tool you can consider is starting a blog for your business. This presents you as a trusted realtor who provides opportunities for the buyers to reach you and ask you anything related to real estate. You can even create SEO content, ensuring that anything you post will show up high in the search results every time.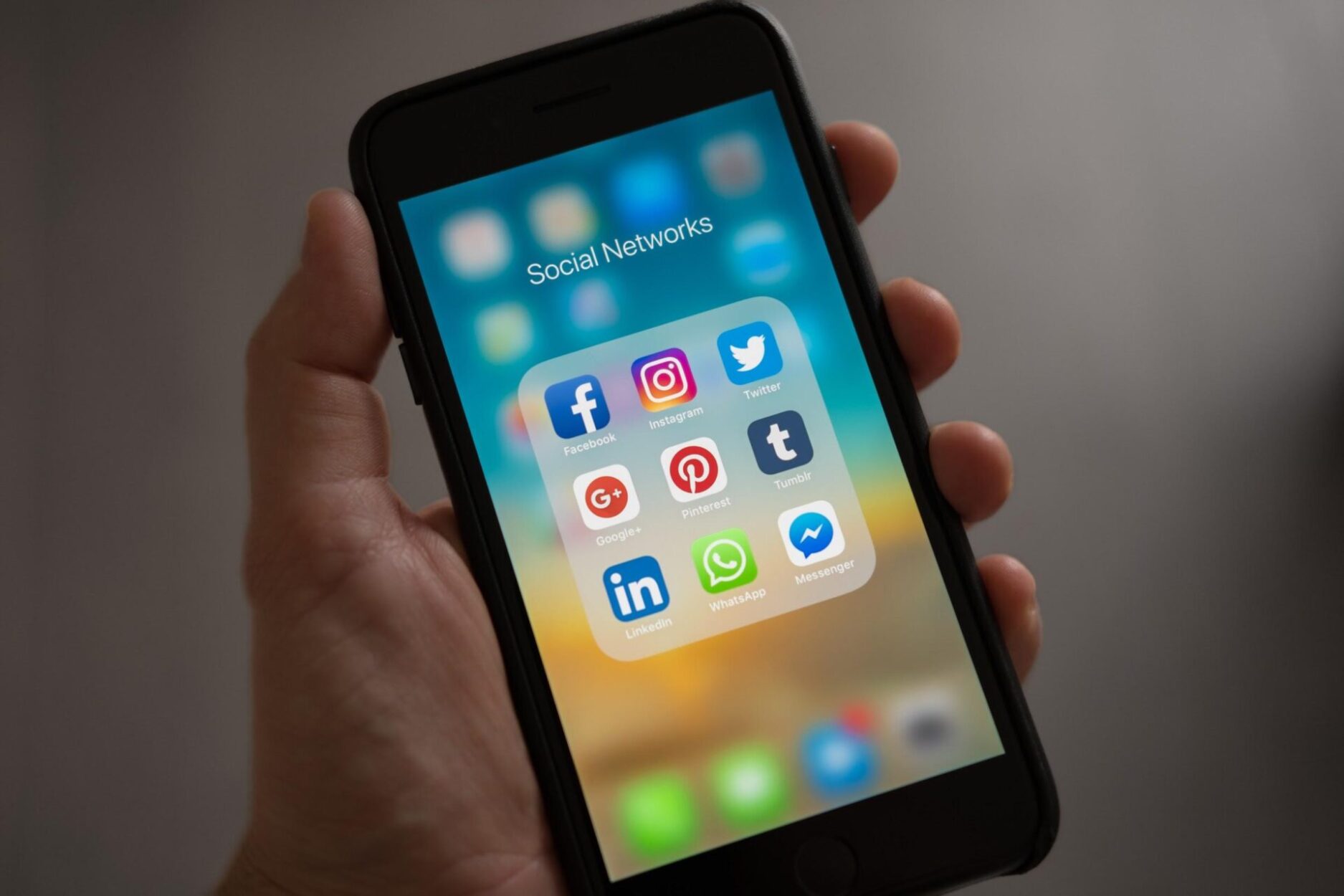 Photo by Tracy Le Blanc from Pexels
Create eye-catching content
Whether you choose to present your agency through your official website, social media or even brochures, make sure that you have striking content. Many people base their first impressions on the layout and design. For example, your business logo, the layout of your website, the photos you post, or even your business card, tells very much about your real estate agency. Successful real estate relies very much on professional photography. As a real estate agency, you need to hire a professional photographer, preferably one who has experience with photographing architecture and who will help you with attracting new clientele. To make it more appealing to your clients, you can even use drone photography which will take photos of the surrounding area and show your clients the neighborhood in its best light.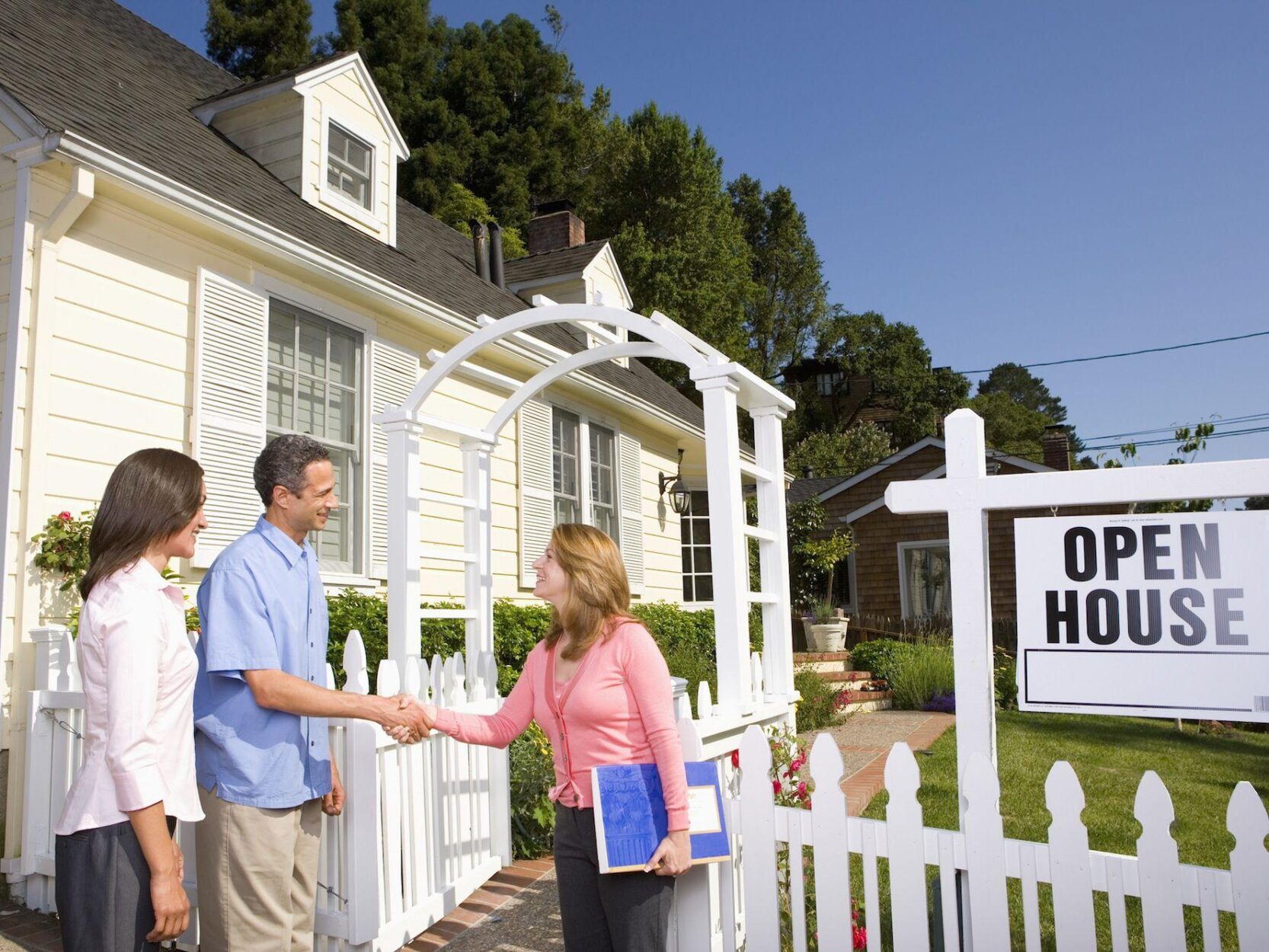 Photo from The Balance Small Business
Partner with local businesses
Real estate investing partnerships can be very helpful to your agency and your partner because you come together and combine your resources to invest in real estate. For example, if you are a new investor who may lack the initial capital to launch your agency, it is recommended that you partner with someone who can help you get your business off the ground. Home improvement companies, movers, and mortgage brokers are businesses that you can partner up with to attract new clients and help those who are looking for a new home. When you partner with such companies, you pool your services together and promote each other while sharing the resources and costs of advertising. Also, being in a partnership provides a second set of eyes. This refers to the fact that even the most successful realtor isn't the greatest at deciding everything, so using someone else's knowledge and experience can really improve your business.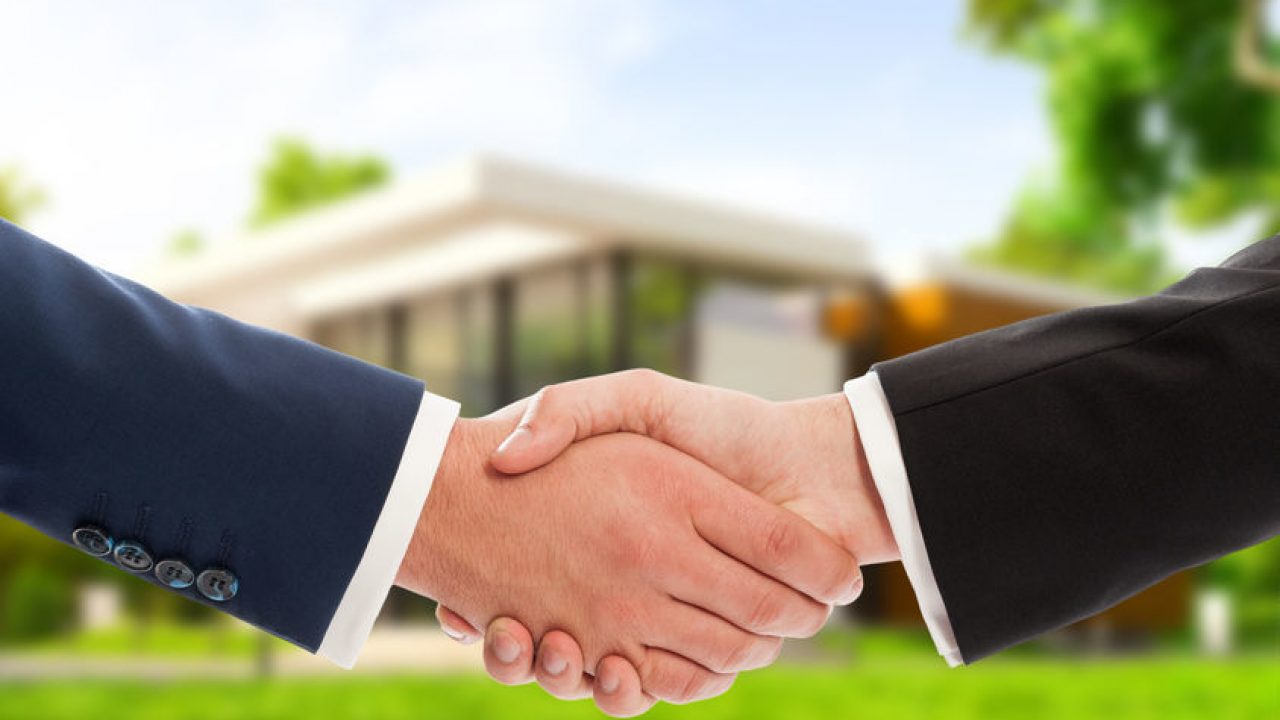 Expose yourself
The most important quality of a professional realtor is to be presentable. Having a photo of you on your business card or making videos of your properties can help you stand out as a realtor and directly connect you with potential buyers. As a realtor, you must build a network of connections. One way to expand your connections is by participating in community events. During these events, you will have the opportunity to introduce yourself and make yourself recognizable in the future. For example, an open house event isn't just an opportunity to present a home, but also a chance for you to shine. People will definitely respond to you if you show confidence in your abilities, are interested in helping them and have a great attitude. Investing in yourself also means you are investing in your real estate career.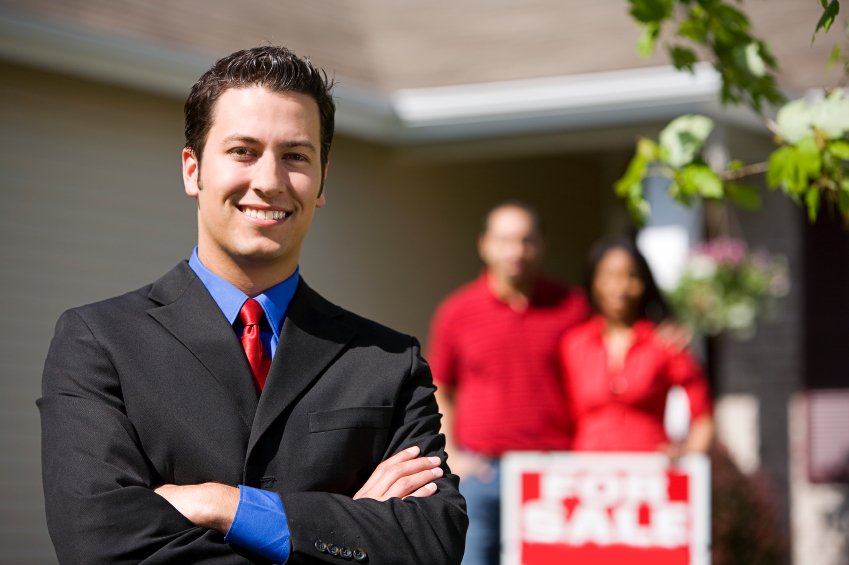 Final thoughts
Developing a successful real estate business isn't an easy task because it requires a lot of time, effort, and investment. Creating a successful marketing plan to attract new clients can benefit your career as a realtor, but it will also provide your clients with a perfect home. Regardless of the behavior of the market, you must make yourself known as a realtor and establish your presence using various tools to get more attention. Taking advantage of every marketing tool and measuring the effectiveness of each can bring you a lot of success for yourself and your agency.