If you're thinking of selling your home in 2019, you might want to make some major upgrades. While these can be costly if you aren't careful, you don't have to break the bank to see quality improvements in your home that improve your home value. The devil is in the details, as they say, so knowing the key areas to focus on will go a long way.
The best home upgrades are those that are on trend and won't date your property. When in doubt, go classic with your style. Timeless upgrades are always on trend, and they'll help you sell your house with ease. Here are the best home upgrades for 2019 that will boost your home value.
Replace Your Home Siding
Depending on where you live, you might have damage to your home siding. The exterior of your home makes a first impression. If your siding is falling apart, damaged, or stained, it might be time for an upgrade. Home siding might also date your home if you chose a material that's no longer popular in 2019.
Either way, consider replacing your siding with one of the best siding replacement companies. It's not a huge change, but it will go a long way in boosting your curb appeal without any complicated remodels.
Focus on the Kitchen
When it comes to the kitchen, you might have a lot of work to do. The kitchen in the home is where people spend a lot of time, especially families. How your kitchen is designed says about the type of buyer you want to attract. It also says a lot about your personal style. That's why it's best to go neutral with your kitchen designs. Stay away from bright colors, use classic appliances and fixtures, and make sure there's plenty of storage.
If you don't have the budget for a big kitchen remodel, don't fret. There are small areas that are worth improving like the cabinetry and the fixtures which will make a big impact even if they don't cost much. Beyond that, consider installing new appliances if you want a big boost to your listing price.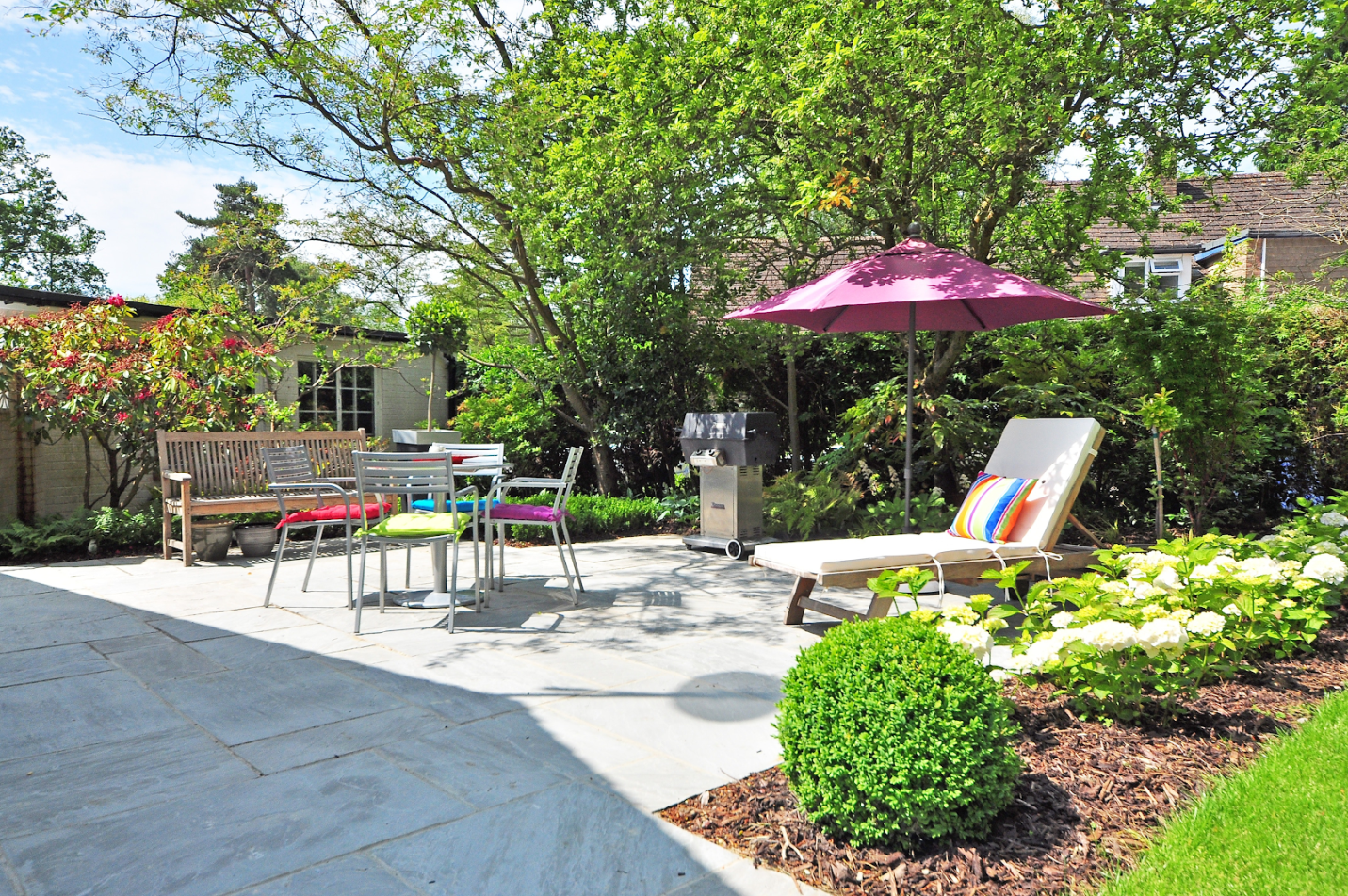 Invest in Outdoor Space
Outdoor space is all the rage in 2019. Having an outdoor deck, for example, can boost the value of your home by up to $9,000. That's a big improvement if you're careful with your upgrades. If you already have an existing deck or patio, performing any professional repairs can ensure it looks its best to potential buyers.
Beyond a deck or patio, make sure your landscaping is ready for sale. That doesn't mean investing in complicated gardens or exotic plants. It does mean maintaining your yard and making sure you have adequate privacy. Who doesn't want an outdoor oasis to call their own?
Upgrade Your Lighting
Built-in lighting might be convenient, but it doesn't do anything for the aesthetic of your home. Upgrade your lighting to see (and feel) an immediate difference. A good rule of thumb is that built-in, ceiling lights aren't quite visually pleasing. Consider installing wall lights or a variety of elegant fixtures that add to the luxurious quality of your home.
Pay attention to the latest trends in lighting design to avoid outdated fixures. Track lighting feels decades old, for instance, while an elegant chandelier is always a staple of a well-designed home. Consider the mood you want your lighting fixtures to establish.
Get Your Home Professionally Cleaned
A clean home is a high-quality home. Last but not least, the best way to improve your home value is by simply getting your home cleaned. While you should be regularly cleaning your home yourself, a professional can take your space the extra distance.
Let's be honest, it's easy to forget things like baseboards, crown molding, and that space under the sink. These are details that are overlooked in our daily cleaning rituals, but they still need to be handled. A professional cleaning company is relatively inexpensive, and they generally charge per number of rooms. You'll be shocked by how fresh and clean your home looks when a professional cleaner has a go at it.
List Your Home
Now that you know the best upgrades for your home, it's time to get to work. This is a great year to sell your home and spring a profit. As long as you're willing to put in some elbow grease to make your home really shine, you can see a significant improvement in the value of your home.
These tips above won't break the bank or waste your time. They're perfect for 2019 when things are moving fast. Don't make the mistake of dating your home or not impressing your potential buyer. What statement are you going to make?