While planning your dream home, you may stumble upon a large number of roof designs, types and ideas that may entice you. Indeed, the roof of your house largely determines how the building is going to look and feel. However, when you want everything to be spot-on, making a choice may be a bit tricky.
Fortunately, this problem can be solved with little guidance. In this post, we are discussing four useful things to keep in mind while choosing the right roof type or design for your home.
Whether you have a few ideas on your mind or are relying only on suggestions, these tips will surely help you. Just read on & find out how.
1. Choose the Right Material
Depending on your location, choosing the right roofing material is crucial.  Choosing appropriate material with the right  roofing company in the first go will ensure comfort during the changing weather and will also save you from the inconvenience & expenditures of future replacements.
The most common roofing materials used in the US are:
Ceramic tile roofing
Roofing with asphalt shingles
Roofing with slate shingles
Metal roofing
Wood shakes and cedar shingles roofing
For example, if you live in a town that remains hot for the most part of the year, a metal roof may not be your best bet.
2. Budget
Indeed, you wouldn't want to overspend while setting up the roof of your house, but it's crucial to get the most out of what you spend. That is why make sure that you will hire Pineapple Roofing LLC as your roof contractor. They provide the best and high quality.
If you step out in the roofing market with no pricing knowledge, you may end up overpaying. However, such problems are automatically eliminated when you hire a professional roofing contractor like Guy Roofing.
Such a reputable roofing service will share with you the complete contract, plus present you with several options depending on your budget.
3. Match The Overall Appeal
Yes, you can make your entire house look like a castle, and give it a flat roof that contradicts the design. But before you make any such choices, ask yourself, if you will still like this design after five years?
If you aren't planning to renovate your house and change the roofing again in the next one or two years, choose a roof design that gels well with its overall appearance.
Here are a few common roof designs that you can choose from:
French Roof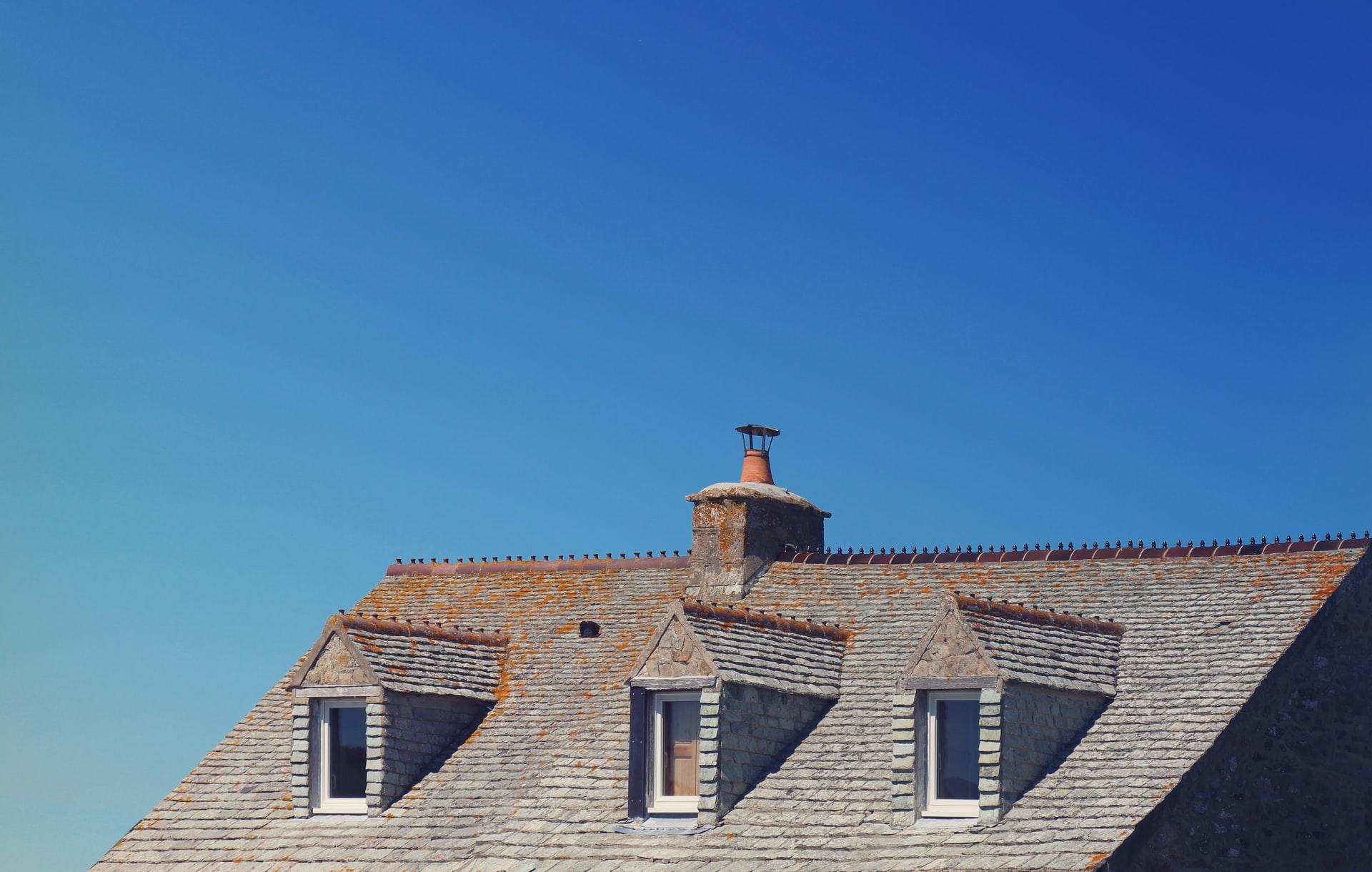 Barn Roof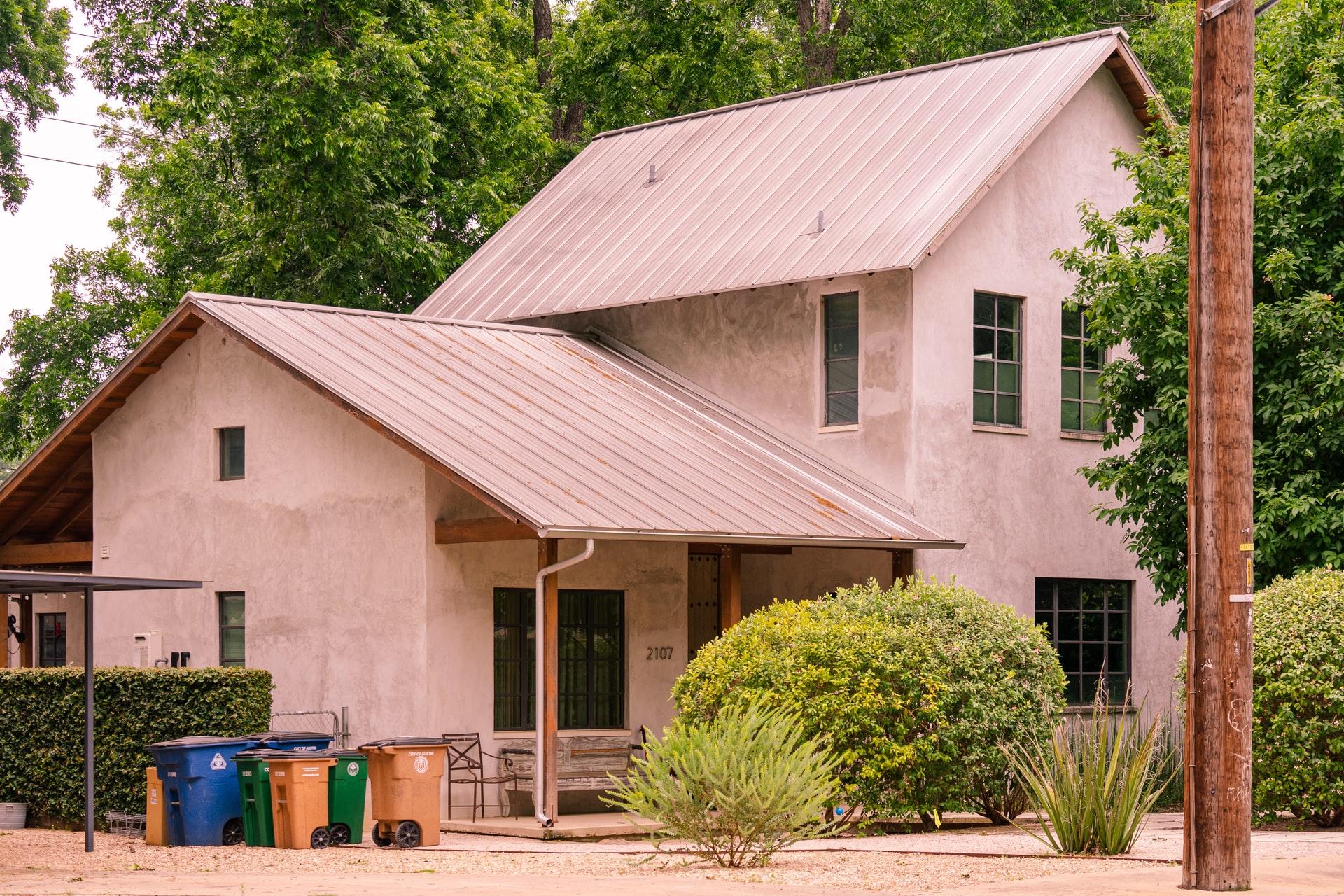 Flat Roof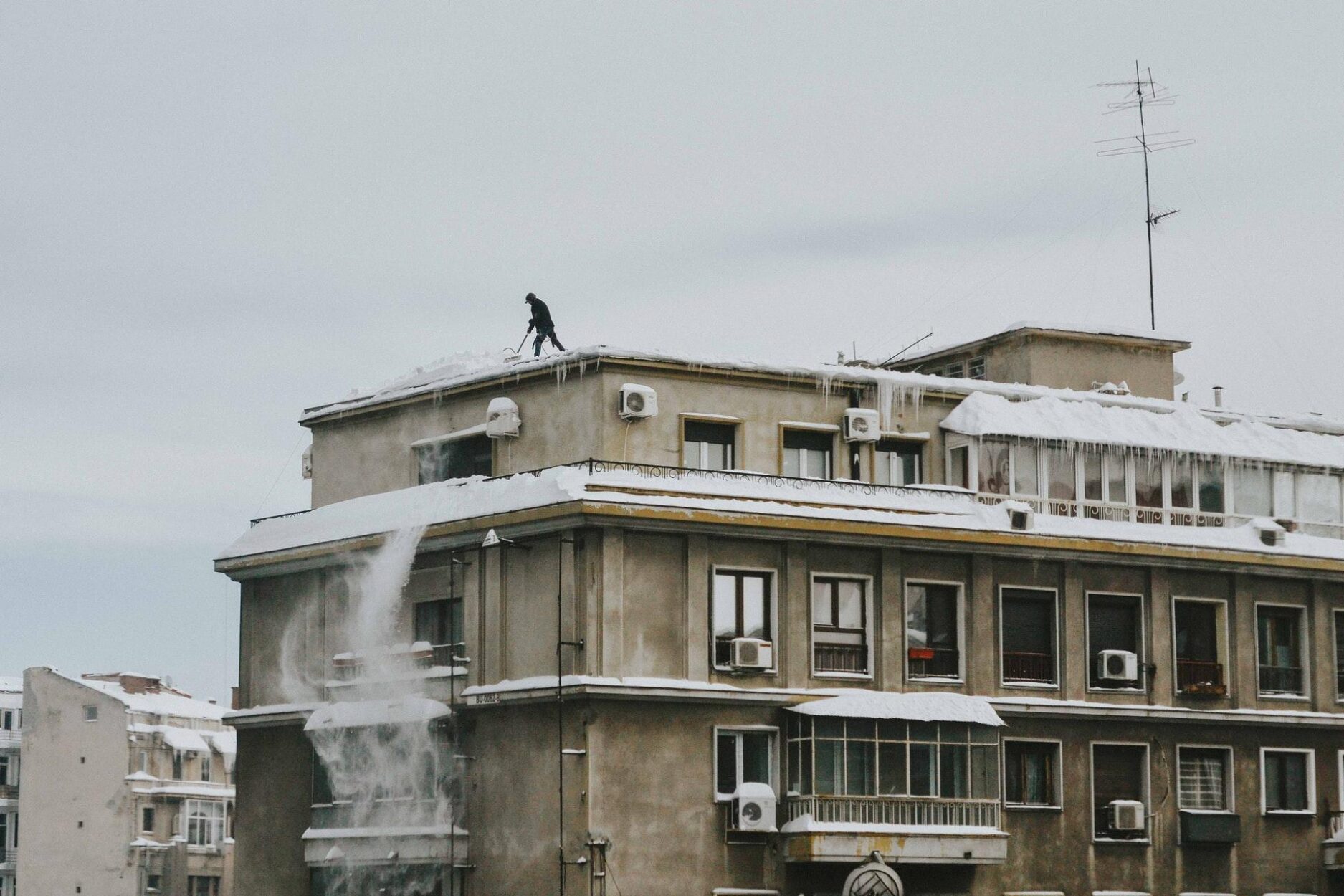 As visible in the pictures above, there's a number of roof types that you can choose from. In fact, your roofing contractor may have more options to offer you.
4. Pros and Cons of The Roof Type That You Are Choosing
Every roof type that you may consider will have several pros and cons. While some of them may help you keep your home warm during winters, others may not be capable of doing so.
Similarly, some roof types may be easier and cheaper to repair than others, some may allow you to comfortably lay down on them and enjoy the good weather.
It all depends on your priorities and what needs you expect your home's roof to provide.
Make a list of the expectations and carefully choose the roof type for your home. Just as said earlier, it's best to choose the right type in the first go, if you aren't planning to install a new roof in the next one or two years.
Final words
Choosing the right roof type for your home can be a confusing task, but you don't want to go wrong, right? In this post, we talked about four things that should be kept in mind while choosing a roof type for your home.
Hopefully, you found this helpful.